2k Club, End of season and the end of the weekend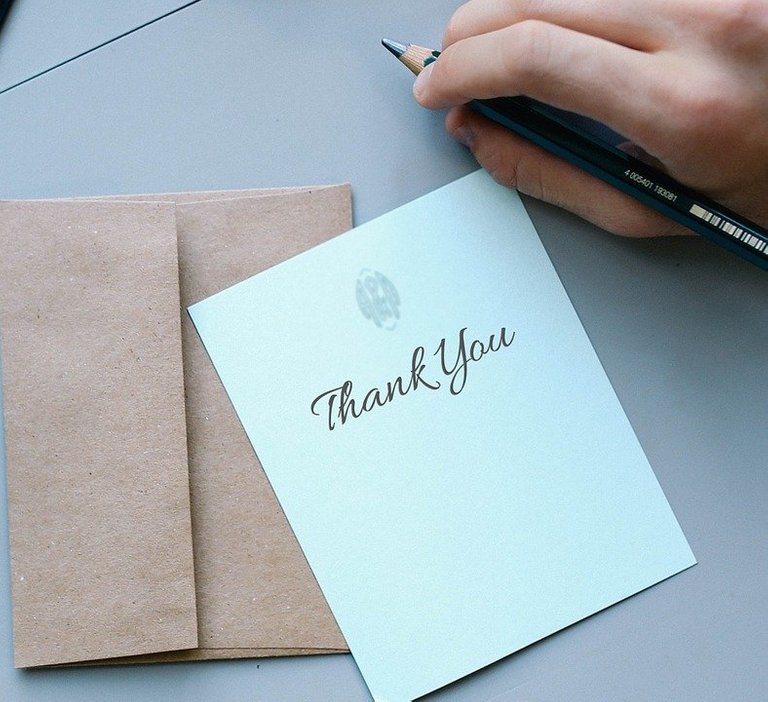 It's a Sunday and it heralds the end of the weekend. A new work week beckons and while it makes no difference to my work, since I work from home, other things have to be done.
I originally planned that I was going to chill this weekend. The plan was to get my mind off work and just enjoy the day.
Sadly, it's not exactly possible right now because life keeps on moving. There's always something to do at this stage of our life and so we have to keep moving.
Yesterday, we had to take a long ass drive to a different school where my wife would start a PGD in education. If you can remember, I also did this same PGD in addition to my Masters.
I could run the two programs concurrently because it's a weekend program that didn't interfere with the Masters. Now the wife will start this program as well.
I don't think too highly of degrees but at the same time, getting documents will aid our cause to exit this country. These certificates and stuff increase our chances, so that's why we're doing them.
Grateful to be almost 2k
I checked my profile this morning and noticed that I have 1998 followers. I was surprised it had risen this much and I just want to say a big thank you to everyone that supports my content.
So I'm just two followers away from having 2k followers on hive and I can only say thank you to everyone. It has been a very long, stressful and very enjoyable journey that I absolutely relish.
I consider getting 2k followers a big achievement and a sign of my growth on this platform. I'm grateful to everyone from Leofinance community,Proof of brain, splinterlands community and beyond.
End of season
Speaking of Splinterlands, the end of the season is upon us and just like everyone, I'm very excited.
Due to the dramatic rise in the value of assets on Splinterlands, the daily and end of season rewards have pretty much turned into a good mine.
In last season, I got a gold foil epic that was valued at $150 at the time. I certainly won't mind a repeat of that but hey, I also won't mind something better.
Imagine I get a gold foil legendary card in my rewards, man that would be huge. I've gotten a gold foil legendary only once in my entire splinterlands journey, so maybe this might be my season and besides that, dreaming is free.
If I don't get that, another nice thing would be to get a shit load of DEC in my rewards. If that could combine with a bunch of gold foils, I'd say it was a success.
Anyway, whatever comes, I'll take and will use it to improve my situation. What about you, are you expecting big things in this end of season rewards ?
Posted Using LeoFinance Beta
---
---