Cine TV: Get paid for writing movie and TV series reviews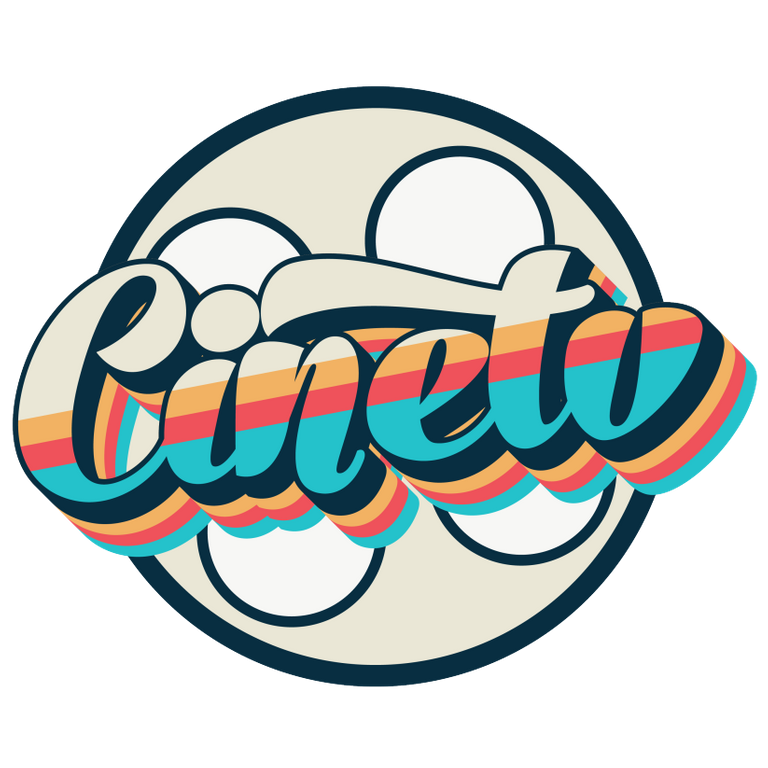 When I think about scarcity on Hive's second layer, the first thing that comes to mind is the Cine token. The project has some diamond handed holders that don't really like selling, so whatever you get is a bonus.
In case you're not aware of Cine token, it is a project that focuses on movies, TV series, documentaries and all that type of stuff. It focuses on show business basically and it lives on hive.
If you're in the business of writing reviews or reading them as well, then Cine TV is the place to be. It has a huge library of Movies, TV shows, documentaries and all sorts of reviews for your consumption.
People who publish and curate on the front-end earn Cine tokens and those tokens are tradable on Hive-engine and also on Tribal dex. The addition of a liquidity pool on Tribal dex has made it easier to get your hands on Cine tokens but it is still very scarce.
At the time of writing, there are only 1.22 million cine tokens in circulation. If If you plan on getting your hands on a decent number, you have to be prepared to splurge.
In fact, if you check the richlist through Leodex, you'll also find that there's a nice spread across the community. This is really good for distribution and the general well being of the project.
Recently, the token experienced a nice little pump in value. My friend @natepowers pointed out how I predicted it in one of my previous publications. Funny thing is that I didn't even buy any Cine token at the time but I've had a small stack of the token.
Earlier today, I placed a buy order for 560 Cine tokens and it got filled. Not going to lie, that was a pretty surprising thing because my orders hardly ever get filled for Cine.
I'm guessing this could be as a result of the liquidity pool and more Cine tokens being thrown into the mix.
The interesting thing about Cine token is that it is still pretty cheap and many people aren't even aware of it.
Huge opportunity here
I looked up IMDB and Rotten tomatoes, two top movie rating platforms and it turns out users don't earn from their activities. So, all you get on those platforms is one "critic" of a move that comes with a rating.
The rating on the topw two aforementioned sites are very important for picking a movie. However, on numerous occasions, I've seen some movies with high ratings that aren't worth the stress.
There's also the fact that these ratings can always be influenced with some money. Movie producers know that a high IMDB rating could increase views, so why not just grease a few palms?
CineTV offers a decentralised and incentivised substitute that gives you various opinions about the same movie. This makes it less likely for any shady underground deals to take place.
Even if the producer decides to load up on Cine tokens or maybe try to bribe top token holders to boost the movie up to the trending page, it doesn't change the fact that there will be other reviews. There's also the downvote button if the community suspects some foul play.
I believe that with the right amount of push, marketing and commitment from the project, we could be sitting on something huge. No project offers incentives to write movie reviews and this is also a brilliant way to use web 3 in society at large.
Hive is home to a variety of projects that offer numerous benefits of web 3. On hive, creators are rewarded for their input and every bod has an opportunity to play a role in the success of their favourite projects.
Contact & Support

Posted Using LeoFinance Beta
---
---