Downtime to recover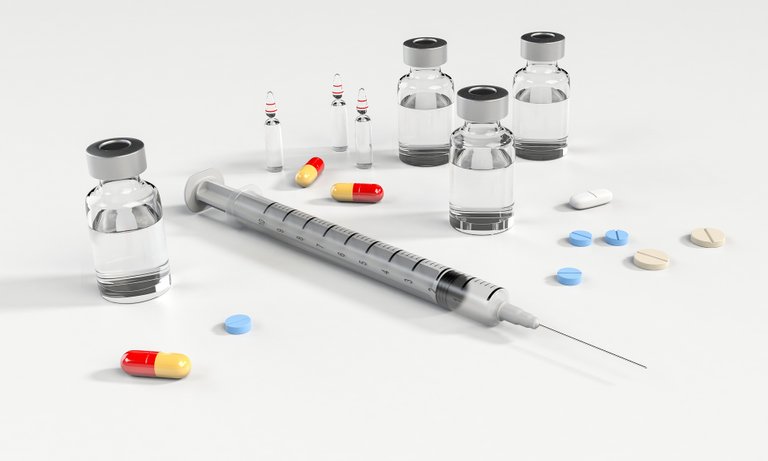 I've been cutting it close lately, and haven't actually taken a proper break in recent times. It hasn't been easy on my body and now, I'm feeling the strain.
Yesterday, I felt a little fever and a headache, so I went to a pharmacy to complain. I figured it was malaria because that's what we usually get around here.
Anyway, I was given some over the counter medication to deal with the symptoms I was experiencing. Unfortunately for me, it was already too late and the malaria had already started fucking my body up.
Last night was terrible, as the fever from malaria doesn't let one sleep easily. My wife was very worried as well, so she could barely sleep.
I think I'm suffering from a combination of things including the dramatic change in the weather because of hamatan, and the strain on my body.
Malaria is one weird illness that is triggered by various things. Sometimes, it's due to change in the weather condition and other times, it's because of stress.
When you have it, your joints start aching, you lose your appetite for everything and sometimes you might even experience hallucinations because of the fever.
The hallucinations I experienced last night were very trippy. It was kind of fun but it's accompanied by a headache and fever that doesn't let you get a good night sleep.
I'm feeling better now but that's also another symptom of malaria. It takes a break and gives you the opportunity to stress yourself again, so you can make it worse. Malaria is an asshole.
What will I miss?
Well my screen time is going to be very limited, as I'll spend most of the next few days in bed. I'll have access to my phone but not my laptop.
Thanks to this, I won't be able to claim my daily SPS and voucher airdrops. That's okay though, I'll just let it accumulate.
I'll miss being on Twitter and shilling hive. Scrolling through Twitter hurts my eye and even right now, I'm struggling to look at my phone screen as I write this post.
Gotta recover before Christmas
Christmas is around the corner and I'm expecting price of crypto to drop in that period. I reckon people will be cashing in their profit for the yuletide.
After Christmas and new year, I suspect the main bull market will begin. I haven't checked the market and will not check for now but I reckon trading activities will reduce as people cautiously take profit.
In any case, I need to recover asap. I want to be aware of everything going on when it does and not be in bed.
Posted Using LeoFinance Beta
---
---