Europa league it is
I'd have normally published this on my @arsenal4life account but I'm not in the mood to use my laptop. So for today I'll be ranting about Arsenal football club here.
Need to drop a disclaimer that this rant might be somewhat incoherent. I'm playing arms race mode in COD while drafting this piece.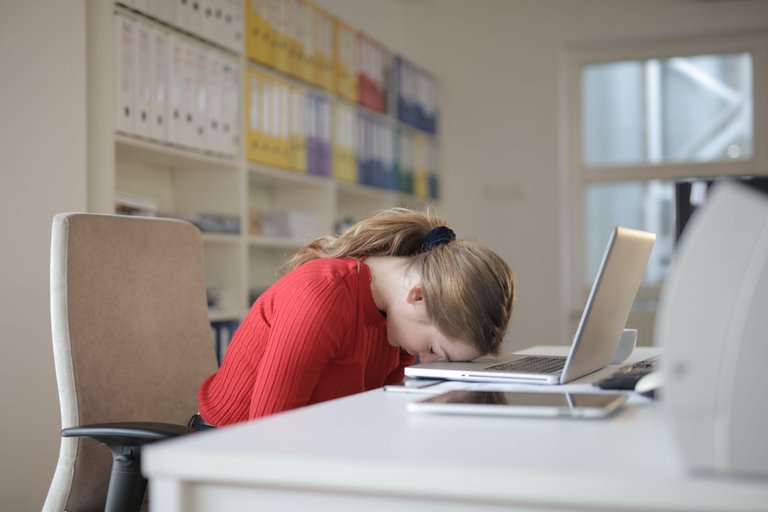 Anyway, today was as fucked up as I kind of expected it to be. I honestly felt that a bad result against Spurs would most likely spell the end of our Champions league hope.
No need to look back but if we managed to get a draw against Spurs, we would have had a chance. At the end of the day, we lost again to Newcastle and this puts us at the back foot in the final game week.
We're now two points behind the Spursy ones and at this point, I have to admit that the champions league is as good as done for.
In fact, I'm pretty certain that we're going to lose against Everton on the last day, to cement our place in fourth. Spurs, on the other hand, will smash the already relegated Norwich and end the season 5 points ahead.
There won't be any end of season miracle and there won't be any drama at the end of the season. We fought hard and tried to punch above our weight but it was too much for us.
On the balance of play, we have to admit that we're where we deserve to be. In fact, even if we actually qualified for the champions league, we would have still ended up in the Europa league.
Man for man, Spurs and Arsenal are almost even but experience and the presence of Harry Kane and Son skews it in North London white's favour. On top of that, they've had a better all round season, evident in the goal difference.
We have to upgrade our squad, and bring in players that don't get injured when you need them. I mean, there's only so much magic you can do with a squad that relies on Elneny, Tavares, Nketiah, Cedric and Holding.
It's not an indictment on the input of the aforementioned players but let's face it, they're not UCL material. Perhaps Europa league is where we belong and hopefully, we go a long way in the tournament.
It's all good though. You win some and you lose some. Unfortunately we weren't good enough and we lost this battle.
---
---