HBD savings to the rescue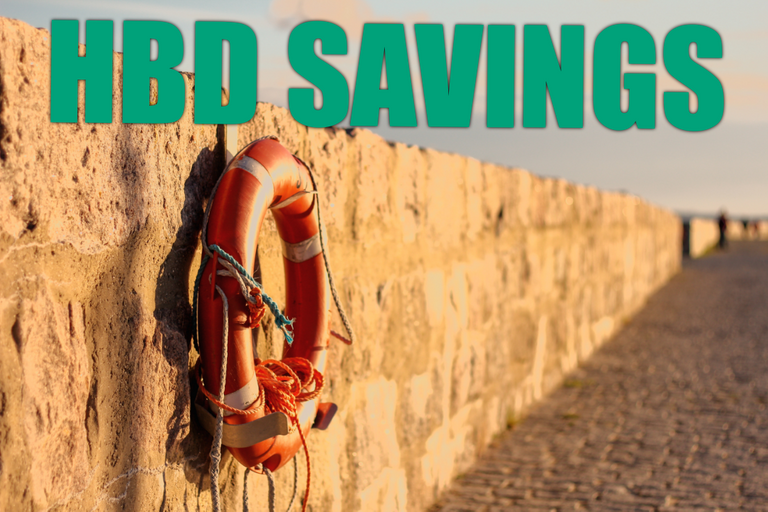 I went to the mechanic workshop today and I finally got the bill. Fortunately for me, I'm not going to have too many new parts and all the work can be sorted out by a panel beater.
Besides what was shown in the picture, a metal bar inside the bumper got wrecked pretty badly. On top of that, the trunk was also totally fucked, and doesn't close anymore.
The only part of the car that requires replacing will be the brake/reverse light.
The total cost for the repairs amounts to 50,000 naira or roughly $110 at the official exchange rate. That's money that could have been used for food and stuff.
No liquid
Ever since this bear market started, we've had to make serious budget cuts and one of which is that I hardly have ever have anything more than $50 on me.
Thanks to our low cost of living, once we have food and the necessities covered, $50 is usually enough for 10 days or so. I usually use it to buy fuel and miscellaneous expenditures.
Anyway, the total bill for the repairs turned out to be at least twice whatever I had on me at the time. I was able to pay for half and the other half will be paid later.
I'm good for the bill but I still told my friend that crashed the car to chip in. He's going through some shit right now, so I'd hate to bring him bad news but since he bashed it, he has to pay up.
Anyway, the other part of the fund will have to be scrapped up from a bunch of tokens that I have laying around on Hive. They're tokens that I'd have normally preferred to stake but hey, life happens.
Hive to the rescue
I'm also pulling out a little bit of HBD to cover for house stuff.
I'm not going to lie, this 20% APR has really been beneficial to me. It has enabled us to stay afloat in these trying times.
I've kept a stable amount that, I'd have honestly preferred to continue adding to. On the brighter side, it has remained largely stable and it is all thanks to the monthly earning I get from saving HBD.
Most of the HBD savings I have left is meant for our relocation plans. There has been progressed on that front but that's a conversation for another day.
The moral of the story is that thanks to Hive/HBD savings, I can handle handle unexpected expenditures.

Posted Using LeoFinance Beta
---
---