Hive ATH: Second layer, Market cap and when top 20?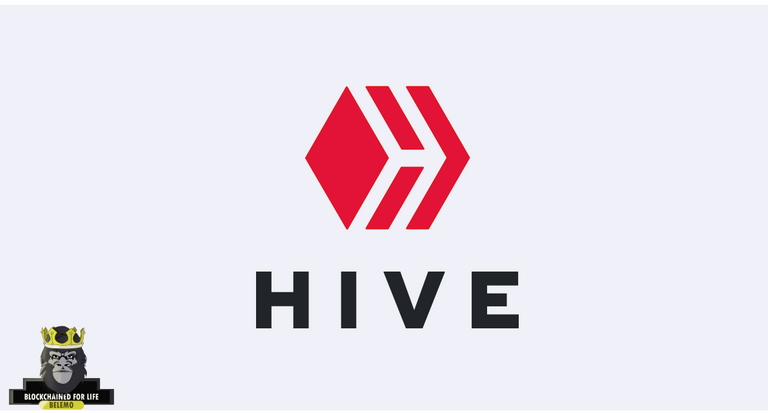 I've often tried to draw some type of correlation between the activities of Hive in the general market to the effect it has on Layer 2 tokens on Hive.
Based on the numbers that don't lie, there's not been any real effect on the value of those assets. Personally, I kind of hoped that some assets will move with the principal asset on Hive blockchain but it hasn't really played out that way.
The not so obvious
The first and obvious thing I noted from the relationship is that there's an inverse proportionality between Hive and second layer tokens. This means that as Hive increases, you require fewer Hive to buy Hive-engine tokens.
Hive is pretty much like USDT in the general market. SO when your favourite crypto gains against USDT, you can sell for more USDT and when it loses, you sell for fewer USDT. However, if you look at it from another angle, you could also say that USDT gained against the asset, thus enabling you to buy more of the crypto and reverse is the case when USDT loses against the crypto.
So that means that in cases as we have now when Hive is gaining in the general market, it also gains against some of the assets on Hive-engine. So that means at this point in time, you can buy more Hive-engine tokens with fewer Hive.
We're not at the peak
For what it's worth, I'd like to add that we're not yet at peak mania. Hive has consolidated at $1 for a while now and it's very likely that we'd blast through to $5.
Hive deserves to be in the top 20 market cap and if things work in our favour, we could actually get there. Although right now, I'd settle for a top 100.
To break into the top 100 assets, we need to be at least 2X from where we are now. The last time I checked, the total market cap was roughly $556m and everything in the top 100 is at least $1B, so $3 hive will put us in the top 100.
Based on the charts and the general feeling in the market, we might not be far from $3 Hive. I won't be surprised if we get there before the end of this week.
Hive tokens in the spotlight
Interestingly, many second layer assets haven't actually felt the love. Remember I said that Hive and Hive-engine tokens have an inverse relationship right? Well, sometimes, that fact works in favour of the Hive-engine tokens.
Unlike Hive, the second layer tokens like Leo, SPT, POB and the likes generally thrive based on the amount of development that comes their way. I'm not saying Hive doesn't thrive from development though, I'm just saying that it's mostly upgrades and stuff that enables them second layer tokens on hive to grow.
So, with that in mind, it's mostly in times like these that you start seeing second layer projects unveiling some new projects. I assume the idea is to trap value from fancy hive and pump it into their individual projects, which makes sense.
For example, while SPlinterlands has grown quite a lot in recent times, the injection of millions of hive through Dexes to buy DEC and SPS tokens because of the numerous airdrops is very likely.
The good times
So things are looking really good now and there's reason to be excited. Hive is finally getting the attention it deserves.
It is also interesting considering how the general market isn't really doing so well in the midst of the "Bitcoin crash". Take that with a pinch of salt because in reality, Ethereum, Bitcoin, BNB and many top 20 coins are actually showing some vigorously bullish signs and only a cataclysmic meltdown could stop it.
I don't want to jinx it or tempt fate, so I'll stop here. However, I'll close by reminding everyone to stack coins and be prepared for the wild ride that's coming soon. This bull run will create millionaires and you could be one of them.
Contact & Support

Posted Using LeoFinance Beta
---
---