Hive users panic as Withdrawals stop working on Hive-engine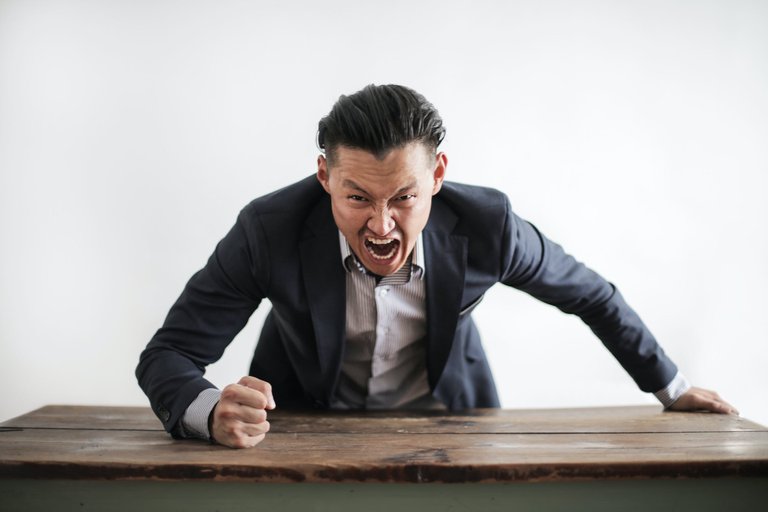 I started my day like I always do, hoping I'll have a relatively normal day but life has other plans for me. This time, the universe has decided that it will use Hive-engine to teach me a thing or two about life and my choices.
For the past six years, I have relied on crypto and crypto-adjacent means for sustenance. For the most part, it has been a smooth ride but every now and then, I'm reminded of how distant and risky it is.
I've always known relying on crypto to survive is very risky. Other than pump and dumps that have crippled my economy, the very nature of crypto transactions makes it a huge risk.
Blockchain activities aren't necessarily regulated by anybody and that's why I like it. So, when you decide to hold assets on chain, you're at the mercy of the Blockchain.
Centralized exchanges answer to the government in one way or the other, so there are certain standards they have to me. However, decentralized exchanges simply run however the creators decide and using them is largely at your own risk.
Decentralized exchanges go a long way to ensure customers trust them and that's why despite the potential risk of losing your assets when you use them, people still use them.
It is worth noting that while decentralized exchanges are non custodial by nature, some Dexes that run on chain have pseudo-custodial melanisms. One of such Dexes is Hive-engine that runs in Hive.
Wrapping is a common term that's often found around conversations that concern Dexes. Wrapping basically means creating a simulated version of an actual digital asset in a 1:1 ratio.
So, on Hive-engine, for example, Swap.Hive or Swap."anything" for that matter, is a wrapped version of the original asset. We assume it is wrapped at a 1:1 ratio, so for every Hive you deposit, you receive 1 Swap.hive.
In this way, Hive-engine technically operates like a central exchange because what you see on the screen is just a representation of what you have in your wallet. What makes Hive-engine a "decentralized exchange" is the fact that we can see activities on a Blockchain level, and track what goes on in the background. This is not necessarily the case with a central exchange.
Unwrapping issue
So,this morning, I decided to unwrap some Swap.Hive and send it to my wallet as Hive because of an emergency related to our travel plans but the platform had other plans. My assets has been stuck in limbo since morning and what's more frustrating is that the Hive-engine team has been radio silent.
I went to the discord group and there are many others with the same complaint but the team isn't saying anything. Nobody was warned of this and now we're all just stuck in the middle of nowhere.
Now I'm not trying to accuse Hive-engine of any foul play but this is one of the reasons why many people avoid dabbling with crypto. It is quite simply too risky and all it takes is one wrong transaction to lose everything.
Hive-engine doesn't exactly answer to anyone, they're a project on hive and we all chose give them custody of our hive. You can create a million customer complaint tickets but there's nothing compelling them to respond to you, it is at their disposal to.
I created a ticket many hours ago that hasn't been responded to. I also reached out in their discord but again, no response.
So, what this means is that there could potentially be millions of dollars of Hive users funds in the wrong wallet. I say "wrong" in this case because the user withdrew and so, the fund is suppose to be in their wallet and not Honeyswap's wallet.
This is a terrible look for one of hive's biggest second-layer market and could negatively reflect on the value of the tokens that it houses. I hope this issue is resolved soon and at least, a public apology is sent out to the community.
Posted Using LeoFinance Alpha
---
---