HOW HACKERS LEAKED HALF A BILLION USERS INFORMATION ON FACEBOOK
Security Analysts say that delicate personal information of close to half a billion users of Facebook was leaked on a well-known hacking forum earlier yesterday.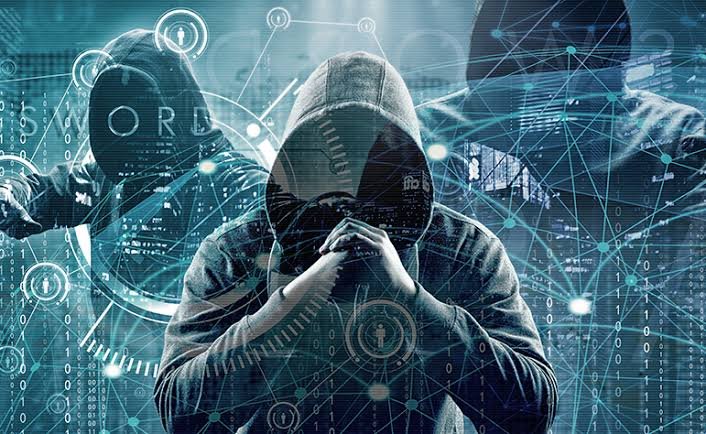 This poses a risk to many who trade and hodle cryptocurrency. There is the possibility of sim swapping and other cyberattacks.
Sim swaps have become very popular among cybercriminals in recent years.
Alon Gal, Chief Technology Officer of Hudson (a security firm) was the first to discover this.
A post on Twitter talking about the leak was posted by Rock
https://twitter.com/UnderTheBreach/status/1378314424239460352/photo/1?ref_src=twsrc%5Etfw%7Ctwcamp%5Etweetembed%7Ctwterm%5E1378314424239460352%7Ctwgr%5E%7Ctwcon%5Es1_&ref_url=https%3A%2F%2Fcointelegraph.com%2Fnews%2Fhalf-a-billion-people-just-had-their-facebook-data-leaked
Alon Gal says the leak has a lot to do with a security risk that was found in 2019. User's phones have been accessed with information hackers were able to get earlier this year.
The information that has become accessible to the hackers include numbers, Facebook ID, Names, Locations, Date of Birth, Emails, Relationship Status, Bios, and others.
Cybercriminals usually use this information for social manipulation and other cybercriminal activities that in the past have caused losses.
Alon Gal puts it this way
"Bad actors will certainly use the information for social engineering, scamming, hacking, and marketing."
People who use cryptocurrency are especially at risk of these attacks. At the beginning of the year, a sim-swap victim took T-Mobile, a mobile phone company to court due to a loss of $450,000 or 15 Bitcoin at the time.
Another case was when Kaspersky Labs found a hacker stole 21,000 ETH which is currently worth $43 million from social engineering cyber attacks in a period of a year.
In the Ledger hack late last year fewer people were affected. The information that was leaked online had 270,000 users' information and leaked information also contained over a million email addresses from those who subscribed to the Ledger's newsletter.
There were many threats by extortionists and lawsuits were deliberated against the hardware wallet company.
---
---