I am having a very poor Splinterlands season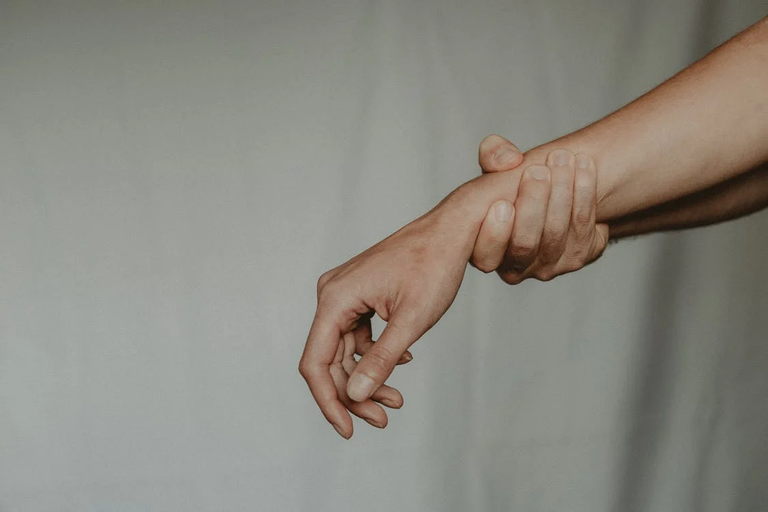 I am having what is probably the worst season I've had since the change in the reward season. It has been a very frustrating season with new types of daily focuses that I sincerely don't understand.
At the same time, I also have to take some of the blame for my showing this season, as I've been preoccupied with other activities that include community management and general stuff in my personal life.
Going back to the daily focuses, I've found them to be a tad bit confusing. I mean, I understand what I am supposed to do, but I haven't quite grasped how the daily focus point is generated and how to ensure I am maximising my potential.
In not so distant past, the daily focus would have a direct correlation with the active elements(summoners that are available for battle). So, in essence, if you had a life focus for the day, in every battle, your life deck will always be available.
Right now, I honestly don't understand how it works. How do I have a death daily focus and when I get paired for battle, I'm only allowed to use water? When you win with Water, you still get focus points, so what's up with that?
The most annoying part of everything is that I don't have advanced summoners for Earth and Water, which turns out to be the game's favourite. So, I basically play one battle with death and then in the next round, the game basically ensures I have to play with either Earth or Water, which is kind of sus, when you think about it.
In any case, the only reason I have a problem with this situation is that I don't have summoners for Earth and Water. Water, in particular, turns out to be my weakest link, so even when combined with Dragon, it is still quite useless.
The main reason my water is this weak was that I figured that if you don't have Alric Storm Bringer or any magic boosting summoner, you might as well just focus your energy elsewhere.
Underwhelming daily focus reward
In the past couple of days, the reward from completing daily focus has been largely underwhelming. It has just been a lot of potions and one or two commons.
Don't get me wrong, I'm still grateful that I get to earn a couple of dollars worth of assets from playing a game but I have to say, the change in the read system has been a real culture shock for me.
Newer players in our midst will probably not understand how much things have changed in SPlinterlands but I guess that just comes with growth. Rewards from doing quests aren't quite as valuable as they use to be and it keeps getting harder with more competition for limited resources trooping into the game every day.
In any case, I am having a really terrible season. My playing time has reduced, the quality of rewards has reduced and I'm still struggling to even grasp how the rating point works. All I can do now is to soldier through it, try to improve, sort out all the personal stuff hindering my regular playtime and start piling up the chests again.

Posted Using LeoFinance Beta
---
---