More "free" money going into Bitcoin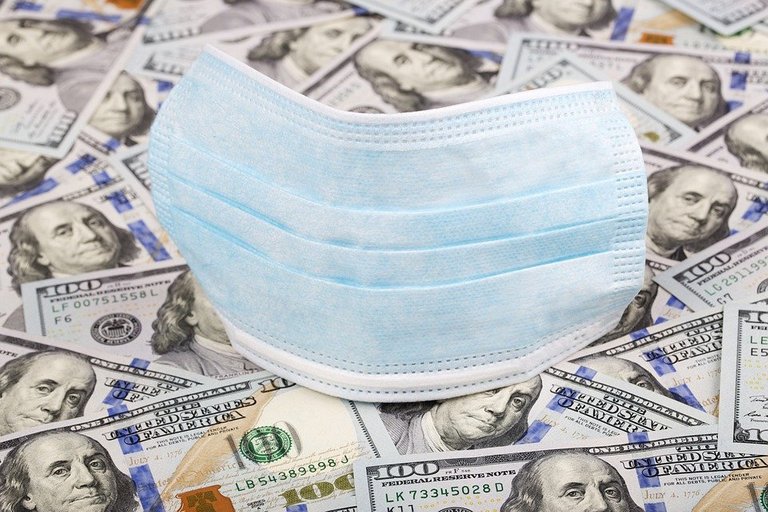 A report by Yahoo suggested that a survey carried out by Mizuho Securities estimates that 10% of the $380 billion to be issued as checks could be used to invest.
The survey that took data from 235 Americans showed that roughly 60% of the plebs will be buying Bitcoin. This could potentially lead to a 3% pump in the price of Bitcoin.
Some of those billions will be used to pump some of your favourite shitcoins, so if you have American friends, this is the time to shill your lungs out.
Seriously though, the level of interest in investment and cryptocurrencies keeps rising. Every year, we'll see more institutional and private money going into crypto.
I'm pretty sure that a number of individuals will be looking to delve into one altcoin project or the other. At the current pace and rate of volatility, I'm pretty sure people will be scouring exchanges for the best opportunities.
Checking the checks
I've run into tweets and it seems like people are divided about this $1400 thing. Some people believe that cutting down tax is the best gift, while others think the check is good for small businesses and whatnot.
So I wonder if it's actually "free' money in the literal sense. Someone will have to account for it eventually, and it is often the citizens that pay.

Posted Using LeoFinance Beta
---
---