Some thoughts about Cub and Cubfinance
Cub finance is the new baby of the Leofinance ecosystem, and with babies comes growing pains. Things have gone south in terms of the unit price of each token since its creation and people have consistently dumped the token until we have what we see today.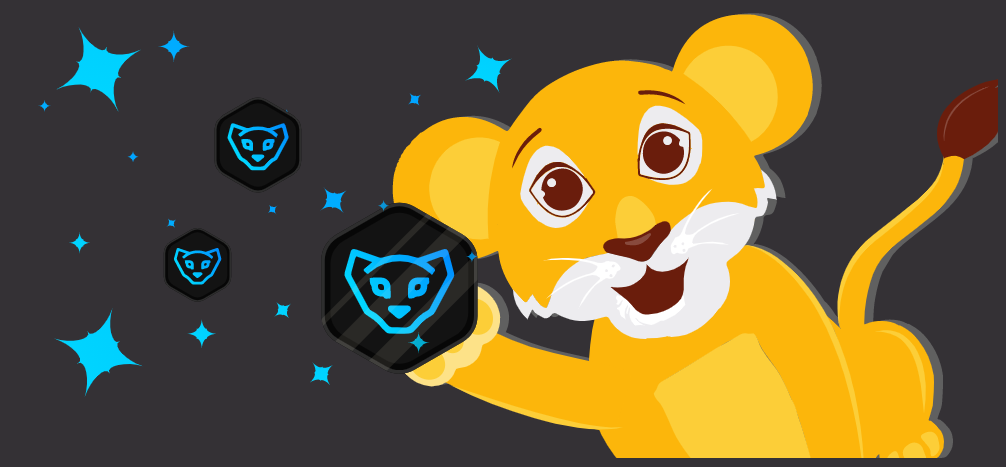 The launch of Kingdoms was welcomed and now we have an auto compounding contract that earns yield from Pancake swap but also pays you in Cub token, so it is a win-win. With the addition of the two current kingdoms comes more dumping pressure on the cub token, as people scramble to add cake by selling farmed Cub.
On the positive side, the TVL rose a little bit to slightly more than $9.1 since its previous lows, so that's a blessing. Now the question I'd like to be answered is, how do we increase demand for cubs?
I hate to believe that the Cub token is just another pointless farmed token that is meant to be dumped at the slightest chance. I want to believe that there's some long-term use of the coin that will attract more defi farmers and invariably increase the price of the token.
Speculative thoughts about Cub
Is Cub going to be used on Project Blank? This is a question and a line of thought summed up into one statement.
I keep thinking about giving Cub more utility and my mind only goes to Project Blank. Project Blank is an unnamed concept that will bring short form content creation like the type we find on Twitter to Leofinance ecosystem.
This system that is already in the works will incorporate the lightning speed of transactions already deployed on leofinance and will also be incentivized in its own way. Nobody knows exactly what we're going to get but I suspect that this project might somehow be linked to Cubfinance.
I'm in it for the long haul, so while prices may hurt, I trust the process because I have confidence in the leaders of the project. However, the most important thing for me is the demand for cub and development.
On the surface of it, it looks like the team is focused on increasing demand for Cubfinance as a whole, based on the fact that they're adding more ways to use the platform and earn. Perhaps this scheme will attract more users and invariably more cub demand? Time will tell.

Posted Using LeoFinance Beta
---
---