Taking a break from Cubs to talk about.....More cubs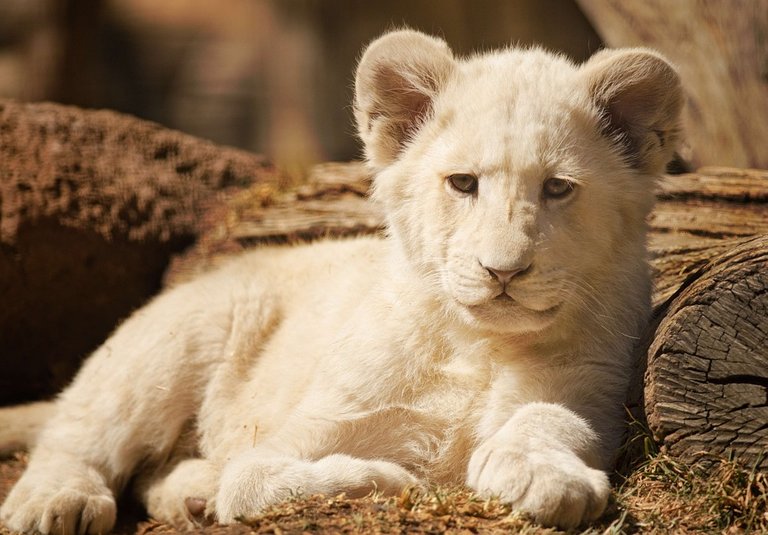 So I started reading about impermanent losses in DeFi and realised that it is something that I'd have to consider in the future.
For now, though, I'm in ape mode, so I've been diving into pools like a naked @trumpman at the beach.
I initially wanted to use the longer approach to absorbing my BUSD, but changed my mind when I realised that the $3.7 range might just be the bottom.
I of course could be wrong, and the price drops even further, but that doesn't matter anymore, since I pulled out of the safer Den and pooled into the Cub-BUSD side of town.
With this sorted out, I can now compound my Cubs in a safer space in the den where I won't have to worry about impermanent losses.
Interacting with a DeFi platform has a weird kind of kick to it. I've heard about rug pulls and many vices in the game but I've also heard about Uniswap and many others that made people rich.
Cub's already gotten over $7m in TVL without even doing any serious marketing. By the time word gets out and people from both BSC, ETH and crypto community at large start diving into these pools, the early adopters are going to be rich asf.
For now though, it is all about picking your moment. Knowing when to dive in and exit pools might be key to success. That's something I'm going to dedicate time to learning in the coming days.
I've been suspecting it since but this time, I'm certain that this is the year I'm going to be rich. I'm basically printing money at a fairly decent rate and that money is coming from a brand I can trust.

Posted Using LeoFinance Beta
---
---