The next move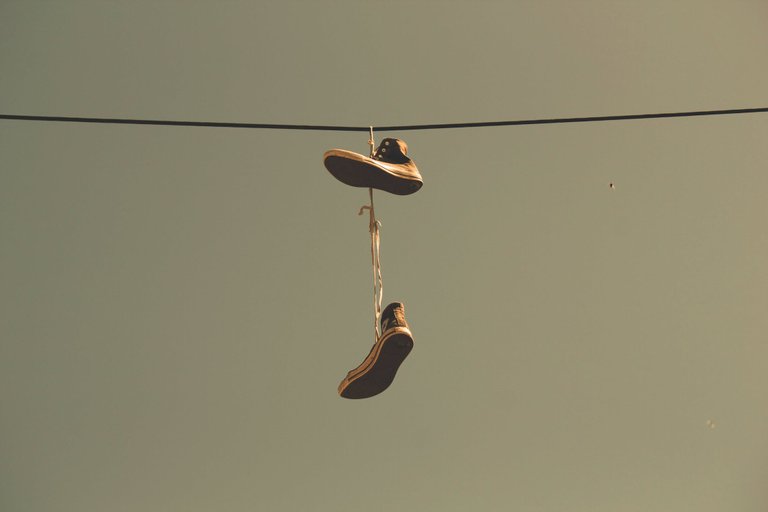 Despite the frustrating situation with booking our train, we managed to find our way to Abuja. I don't want to get into the details of it but we eventually got into the train after waiting for three hours and a mentally draining check-in process.
The trip ended up being 40 minutes longer than usual due to reasons that I don't know. For me, the trip felt longer because I was very hungry for most part but we got that sorted out immediately we entered Abuja, so no harm done.
Now we're in Abuja and the next step is to head to the hospital where we will conduct a mandatory Tuberculosis test that is required for Visa application. In our failed attempt to move last year, we actually did this test but the result expires every six months, so we have to do another one.
Yesterday evening, I got a glimpse of the city under the night lights and it was overwhelming, once again. I went out to see @drexx-dmitri and watch Arsenal's game against City, where we got walloped and the least said about that game, the better.
What I noticed about our current lodging is that it is cut off from the city and getting an uber or bolt to or from this location is a somewhat daunting task. Last night, after the game, I ended up waiting for the best part of an hour before I found any car willing to head in our direction.
No Nerves
I'm going into this stage of our application as an experience blank slate. Yes, there has been disappointment in the past but no need to dwell on the past or let it weight me down.
We scheduled an early morning session at the hospital,so hopefully, things go as fast as they went last time around. It would be so nice if we could just get everything sorted out before noon, so I can come back to the hotel for a proper rest.
On a positive note, the issue with booking the train ticket has been partially sorted out. My wife is still unable to book tickets with her account but I can at least book for both of us and so, I have already booked our return trip to Kaduna, tomorrow.
On a not so positive note, the internet reception at the hotel is rather terrible but at least I can hop on Hive from time to time. Gotta take the wins with the losses in my stride and keep
---
---