We're making fewer babies (Cubs)

In case you missed the news, @leofinance announced that the Cubdefi project started using birth control pills to reduce the number of cubs that stakers and liquidity pool suppliers produce.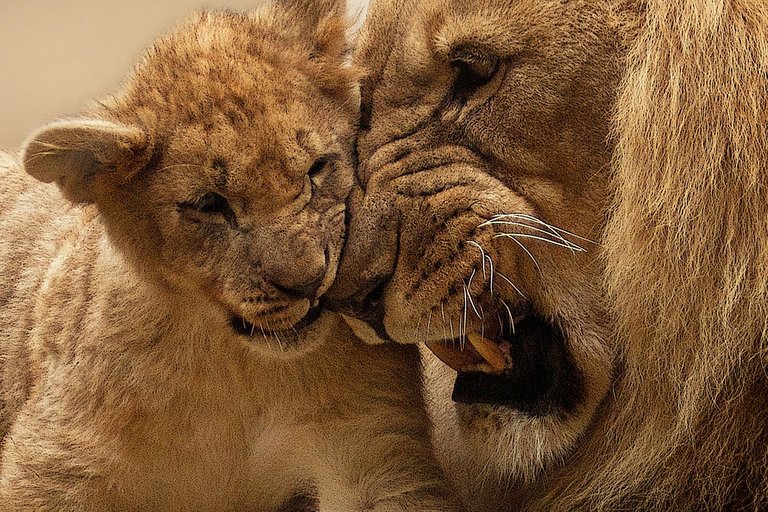 This basically means that we'll all be minting fewer cubs and this will invariably reduce supply or increase scarcity of the token. The price of the token has taken quite a beating since the initial frenzy from the start of the project.
As the supply of the token reduces, we'll systematically get ourselves to a point where price will be fairly stable.
We got to nosebleed territory and then tanked in the process. I'm among the lucky few that didn't convert my Cubs to stable coin during the initial buzz; if I did, I would have had extra money to exchange for more cubs and pooled in the den.
I'm not complaining though, my mining operation is still doing quite well, with all things considered. We're still just one week into the project and taking profit isn't really on my agenda. I'm going to wait it out till the third or fourth quarter like @edicted.
There's still so much to come from this project and I can feel it in my balls that these cubs are going to make me disgustingly rich. I'll play the long game with my cubs(they're babies after all) and will squeeze out funds from my other investments to cater for my wedding expenses.

Posted Using LeoFinance Beta
---
---