Alive And Thriving Stake Alive, If i am hungry i will eat your babies.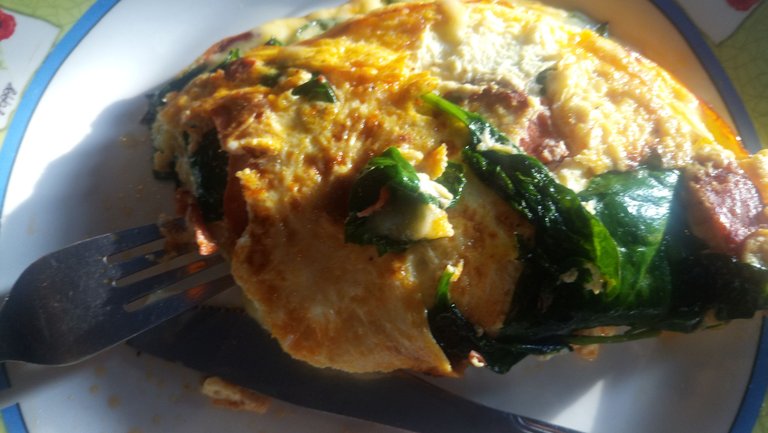 Alive And Thriving Stake Your Tokens For A Boost
## Just Joking About The Babies🤣
Well kinda
I would not eat your babies off course plus i don't think i could consume a whole baby.
Did you know you can share a joke here on Hive and get rewarded.

The image in this post is an amazing cheese chorizo and baby spinach omelette.
It is cooked in a pan in the oven then the cheese is put on last in abundance and then melted.
That way the omelette is perfectly cooked and when fold the cheese is all nicely melted with each bite.
I love my wife ♥️
Are you alive and thriving and are you telling people?
Curated posts Alive and Thriving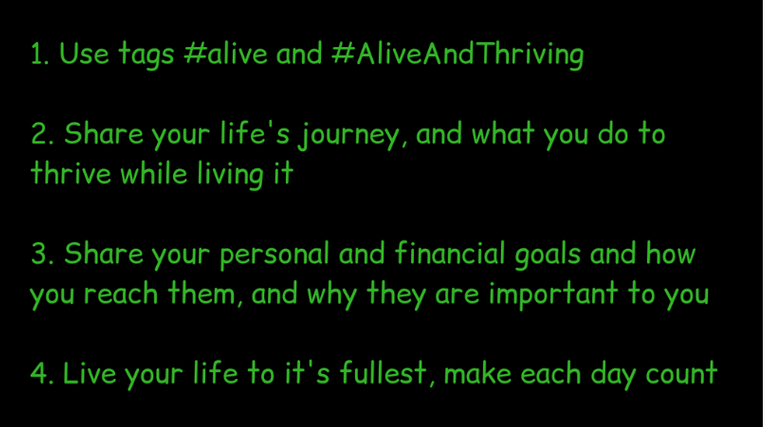 Once you realize what really matters in life you can just be chilled about things.
Happiness is where ever you create it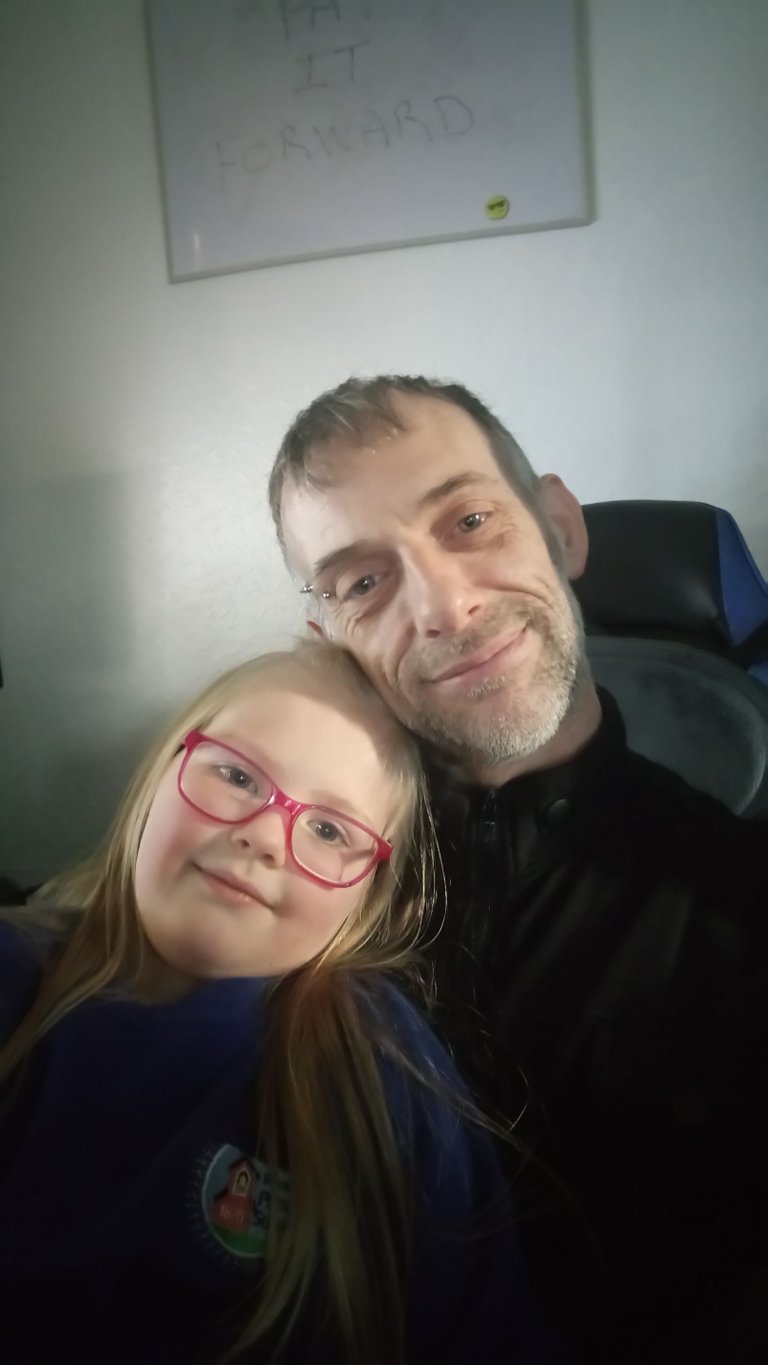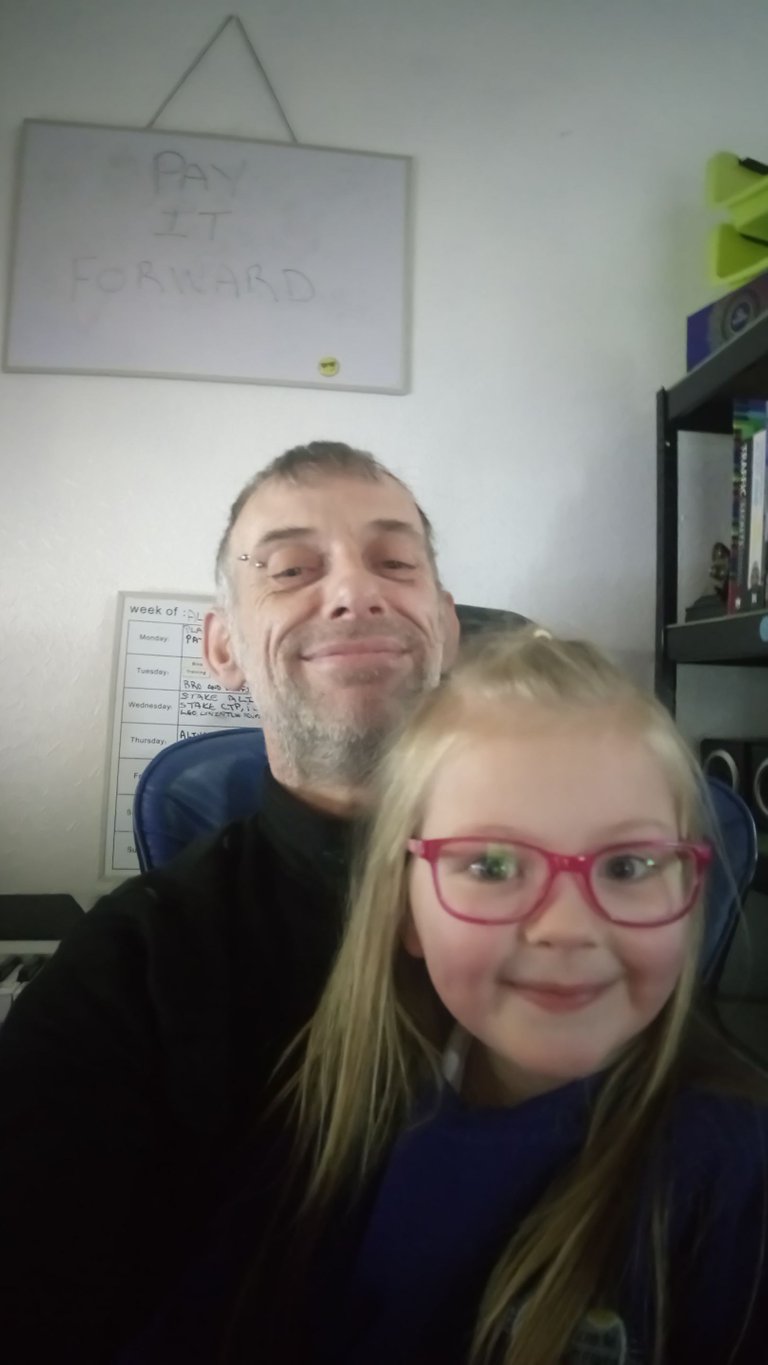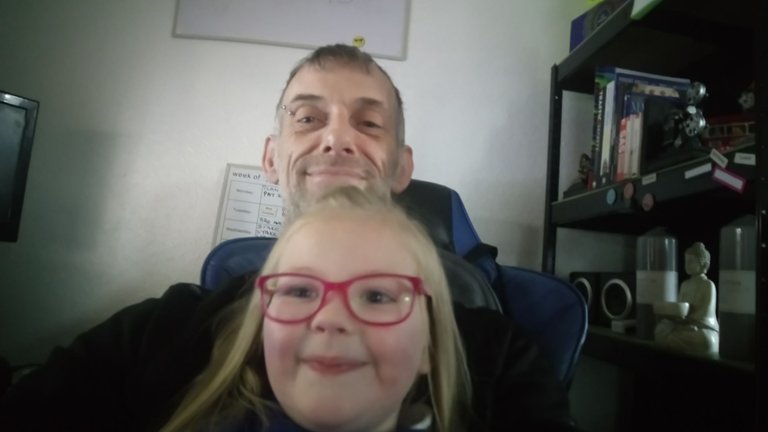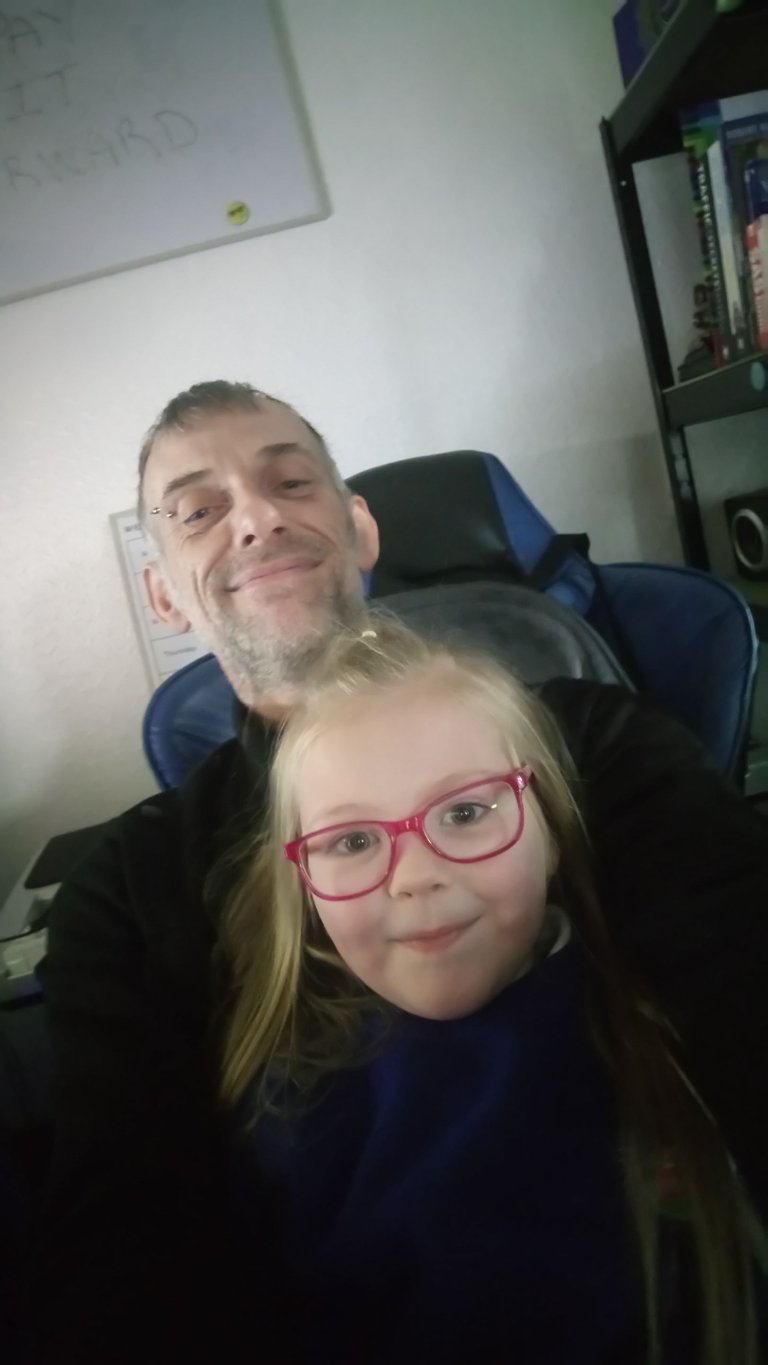 Are you new too Hive?
If so @flaxz Erik Gustafsson created a brand new Introduction to Hive Ebook.
FREE Hive Introduction Ebook
I have come up with a cool idea to drip tokens to the accounts i create with the @heartbeatonhive project i am putting together. I will do this manually at first to help each account while i work out amounts and frequency.

I also delegated Hive Power i will send more drips and hive power as soon as she is fully set up.
@shimbodoesart
I will not go too much into this now as it will be a post on that account but i got the idea from the tokens i'm hodling here. There are many tokens that do this on Hive and those are the ones that really interest me for this.
So how about you?
You Cool😎
If you are looking to win some Alive Tokens i have a dice game here on Hive, you still got time to enter before my next IAAC post which is coming soon.
---
---