Alive And Thriving Taking Baby Steps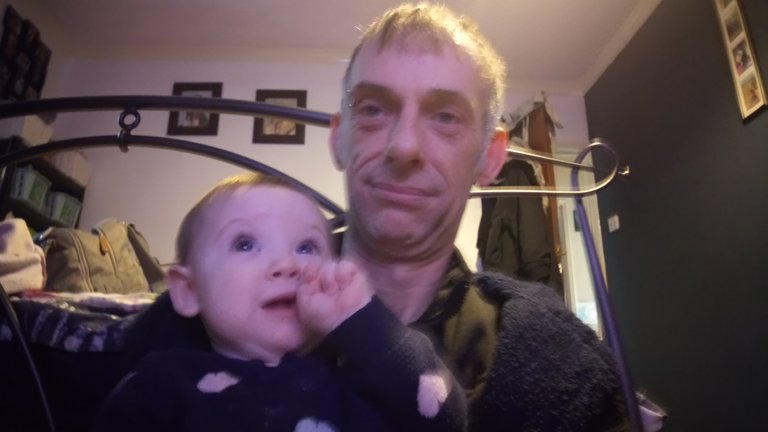 Taking Baby Steps
Whenever we are doing anything in life for the first time or just new to the game so to speak, you have to take baby steps.
If you are wondering why in the picture i have looked like i have lost my soul it is because for over 20 years i have been tortured into watching Disney crap.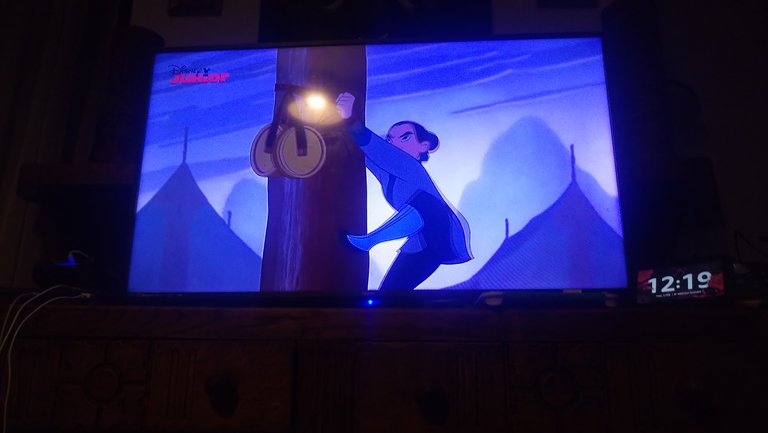 Every now and then we would have to get up and dance.
I swear i have Disney PTSD i had 3 daughters and was forced to watch this crap sure the wife used it just so she could watch them.
But is OK we been building a relationship, so i don't mind.
Like all relationships we are taking little baby steps to build a strong bond before we know it we will be the best of friends.
@shimbodoesart She is in the background 🤣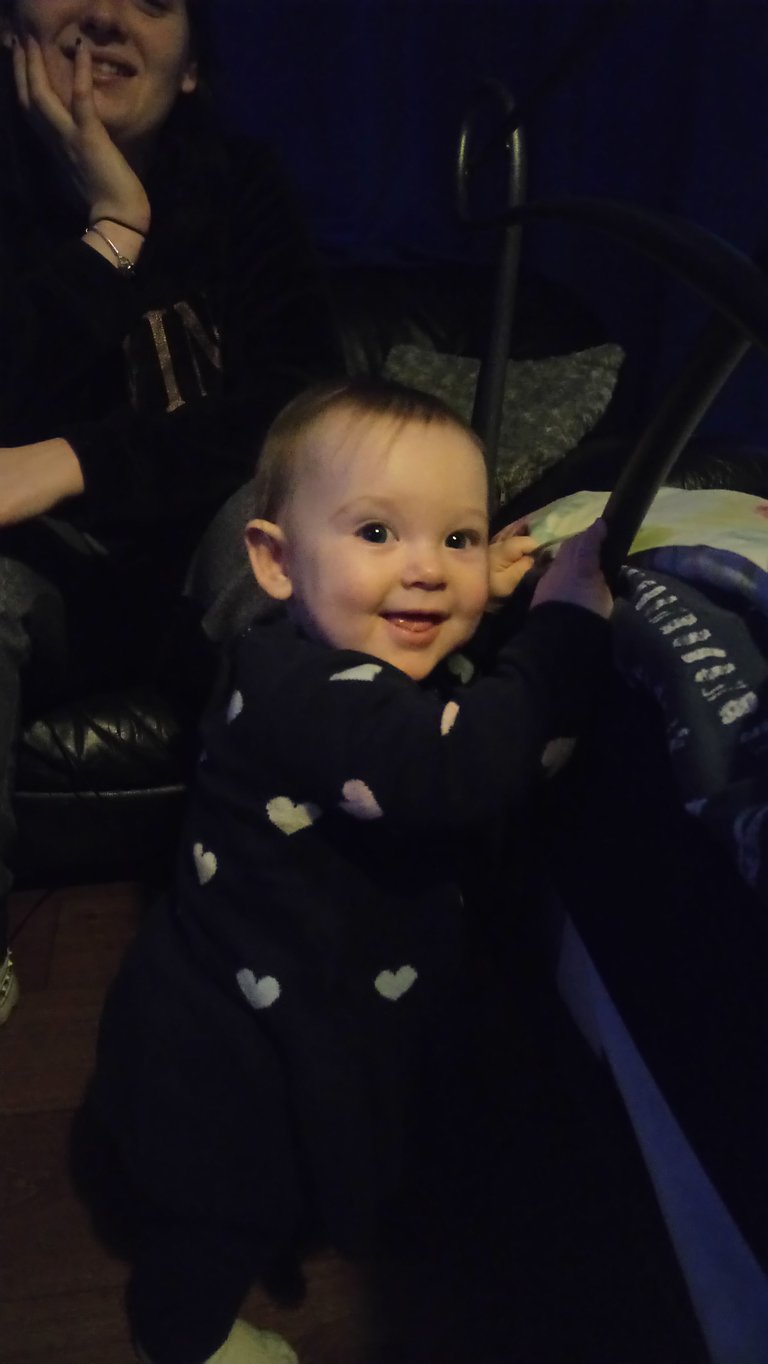 The beginnings of any successful relationship, business or otherwise is built on a strong foundation.
You may have to take baby steps to see it flourish.
I managed to get some curating, done for @aliveandthriving and for @heartbeatonhive and am now working on some posts for this account as well as catching up with replies.
I also managed to make a couple of offline sales and organised a way to get some HBD outside the usual sources that has given me some more ideas moving forward. (Not Ready To Share Just Yet)
Internet Fixes
Stupid internet is still playing up, it is because they are doing building works near us it is huge and apparently we will be getting new upgrade to the internet.
We will see they said this before and flat out lied.
Nearly the weekend folks you got this. 😉
Found Luke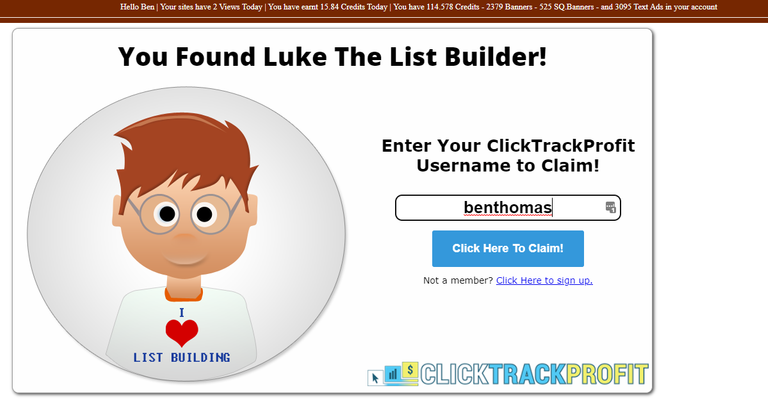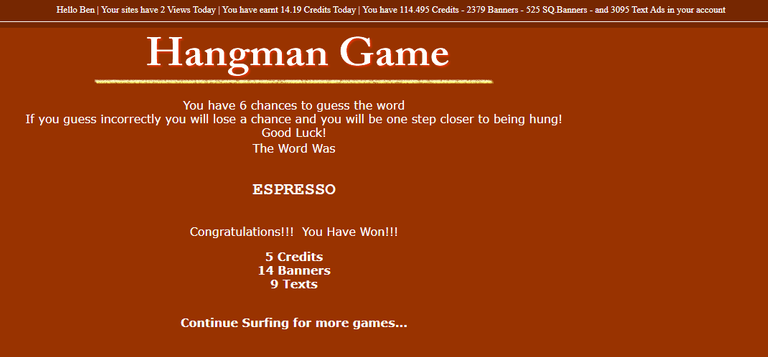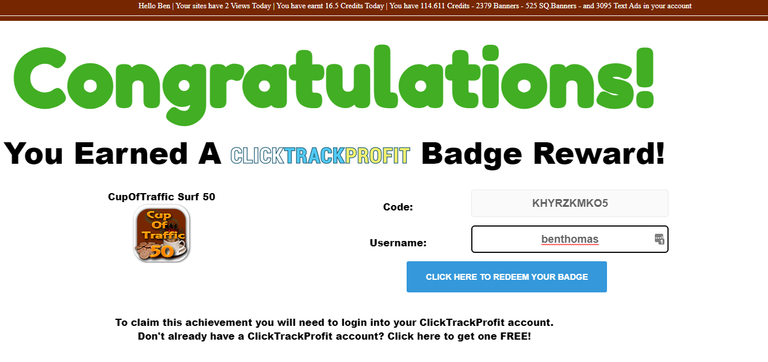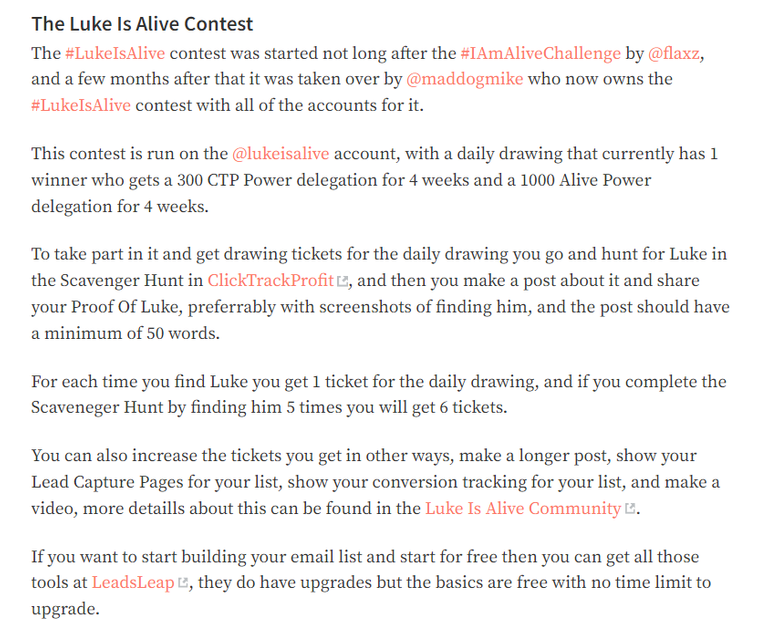 You will need a Click Track Profit Account It's FREE
If you want to learn how to get rewarded to find him.
Have an awesome one 😎


Made in Canva


- @benthomaswwd - Moderator
---
---