Alive Burning Contest 25/04/23 USE CASE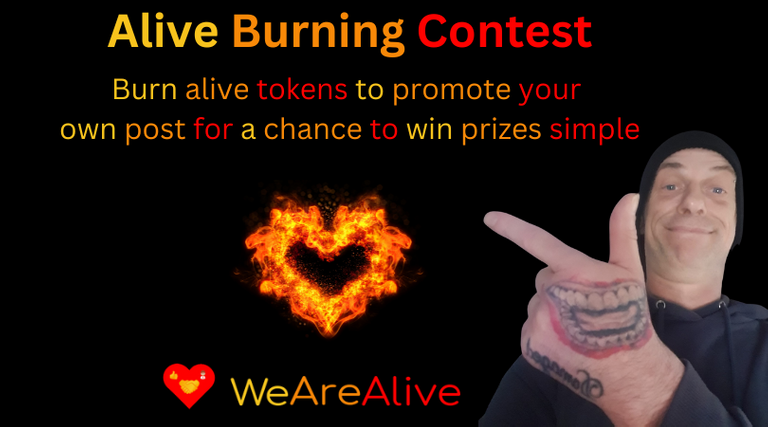 Every week we have the ALIVE BURNING CONTEST and it is real simple just promote your post from the We Are Alive interface or frontend whatever you want to call it.
https://www.wearealiveand.social/
You will find the promote button at the bottom of your post just before the comments then simply click it and choose how many alive tokens you wish to burn.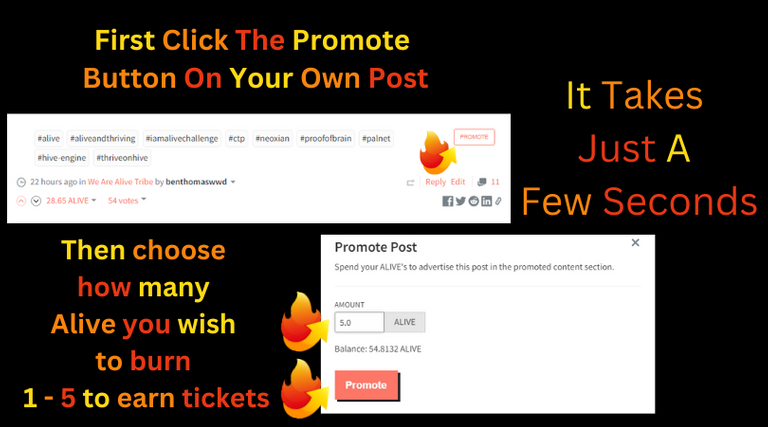 That is it once you have chosen how many tokens to burn you will get a confirmation on screen that flashes up in the bottom left corner of your screen briefly then you will get a comment from @aliveprojects like this depending on how many tokens you burned.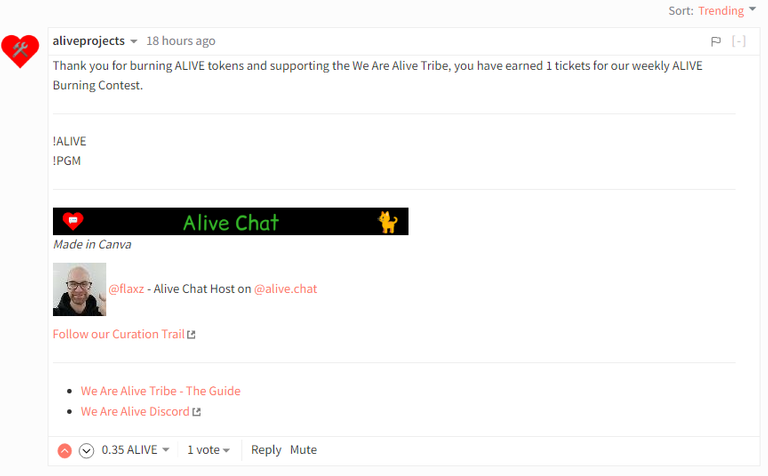 Remember it is 1-5 Alive tokens to burn for tickets however you can burn as many as you like to promote your post.
Burning Alive tokens will help you promote your post but also decreases the overall amount of Alive in circulation increasing the value of your other Alive tokens.
You can use Alive tokens to promote other peoples posts but this does not earn you tickets.
This is just one of many ways Alive Tokens have use case.
ALIVE
https://tribaldex.com/trade/ALIVE
ALIVEM
https://tribaldex.com/trade/ALIVEM


If you would like to learn more about the We Are Alive Tribe we have a guide.
https://www.wearealiveand.social/hive-155221/@wearealive/we-are-alive-tribe-the-guide
Tomorrow i will cover staking alive tokens in our staking contest where if you stake alive tokens on Wednesday you can get a boost on Thursday.
I completed one Larry is Alive task in our daily contest
https://www.wearealiveand.social/@lukeisalive/posts
This contest is run by the @lukeisalive account.
Larry is Alive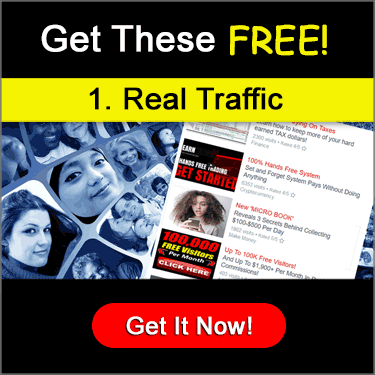 Heartbeatonhive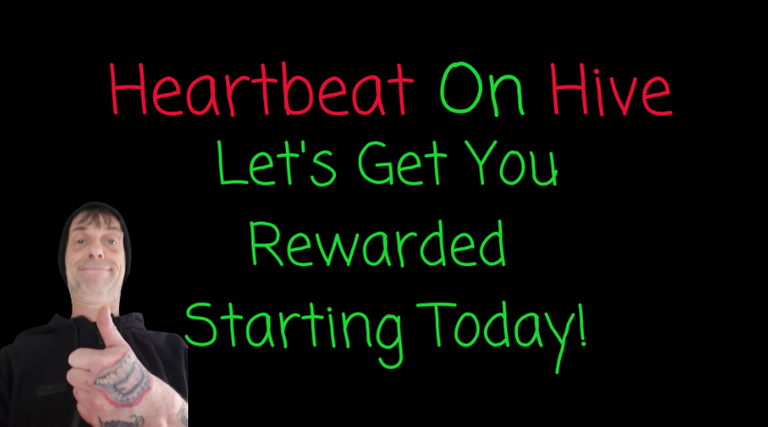 If you want to earn and win regular Hive Tokens i created a project here on Hive called @heartbeatonhive come check it out.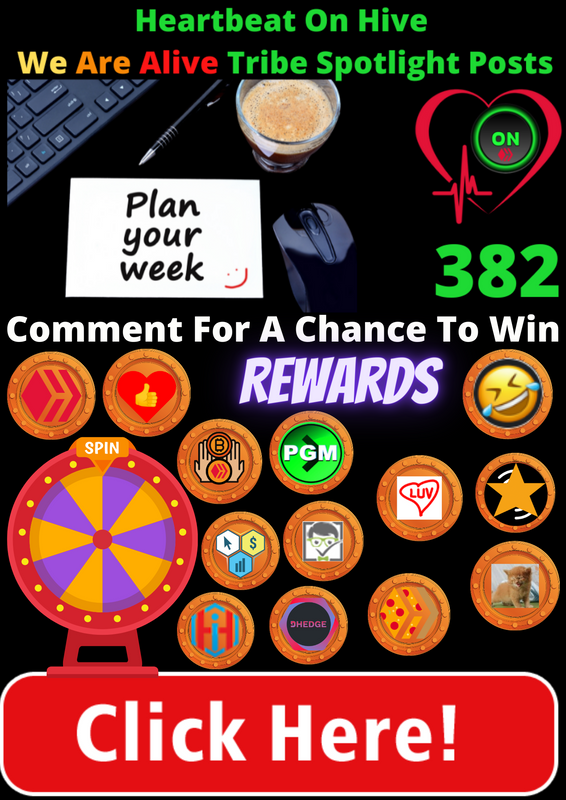 ---
---