Choose Hard Audacious Necessary Growing Experiences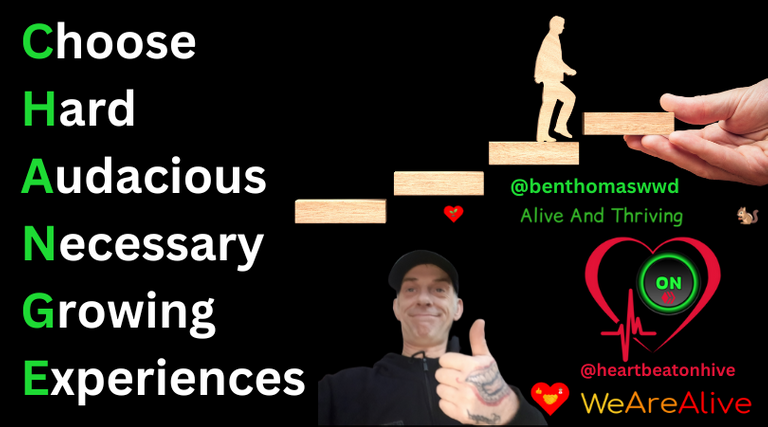 Change will never be easy but it can be easier.
Choose
Hard
Audacious
Necessary
Growing
Experiences
Here are 3 tips that you can use to help you, when it comes to selecting hard audacious necessary growing experiences in business.
Always seek out feedback from others in your business community.
Learning from others that have been on a similar journey will speed up your success and help you make less mistakes along the way.
Ask them what they think are the most important experiences that they have had that would help budding entrepreneur.
Once you have a good understanding of what these experiences are, make sure to include them as part of your own journey.
Take on difficult projects that force you to grow as an individual and in your business teams.
By overcoming challenges together, you will become collaborators instead of competitors and create stronger relationships with clients, co-workers, and suppliers.
Venture into uncharted waters even if those waters may be a little bit murky at first glance you can learn as you go.
By taking risks and pushing yourself outside of your comfort zone, you will be better prepared for future opportunities as well as unforeseen setbacks that can come up along the way.
There are a ton of different ways you can earn an income online but building a business is tough if you try and go it alone.
Financial alliances with people that have the same or very similar goals can help you to become successful in a much quicker way when everyone works together for the team or community.
I got all my offline tasks done through out the day but struggled with online tasks due to bad internet issues and annoying misbehaved kids so it looks like it is going to be a late one.
I completed my Larry is Alive task of visiting Listnerds and reading at least 10 emails if you are not a member there you can become one for free.
You can promote your blog post or business there, it is on the Hive blockchain.
As well as the promoting you can also read and vote emails to earn some second layer tokens.
You can earn both the CTP Token and also the Listnerd Token for both reading and sending emails.
You also earn email tokens for reading emails.


Join for free by clicking the image below to join my team and i will reward you with 25 CTP and 25 Listnerds, let me know in the comments below.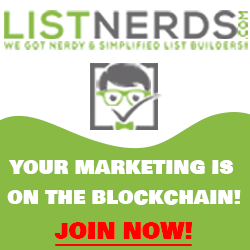 Here are some posts from other Listnerd members
https://ecency.com/hive-119826/@thisismylife/hbd-interest-claimed-progress-report-january-15-2023
@thisismylife shares her HBD saving plans for 2023 and wonders if you have any HBD saving plans yourself?
https://ecency.com/hive-155221/@edgerik/we-are-alive-iaac-533
@edgerik tracks the progress of his goals and savings on Hive
https://ecency.com/hive-147010/@jimmy.adames/i-4-i-20-moving-forward
@jimmy.adames shares about moving forward instead of always looking behind in life
https://ecency.com/lpud/@beststart/leo-power-up-day-january-15-2023
@beststart took part in the Leo power up day to increase his holdings
Well that is it for me i have loads more online to get done before i can even consider going to bed tonight. 😥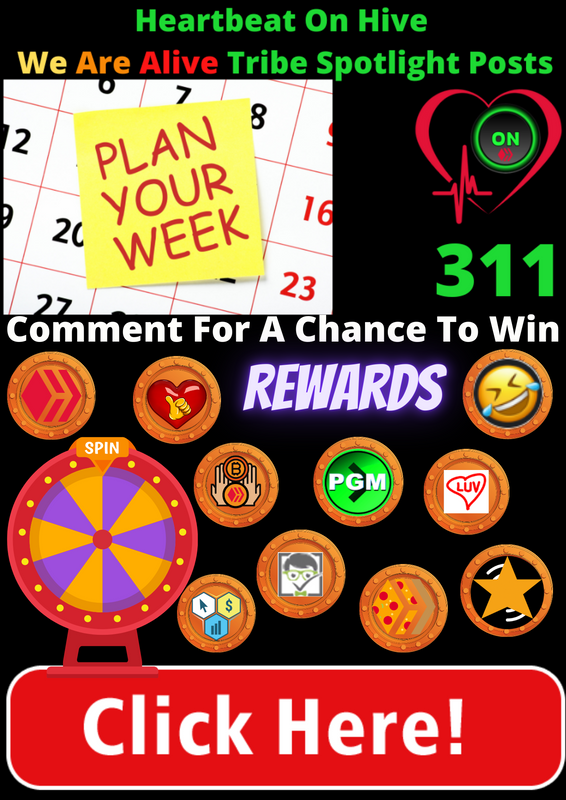 ---
---