FUT22 Soccer Earn Alive Tokens We Are Alive
---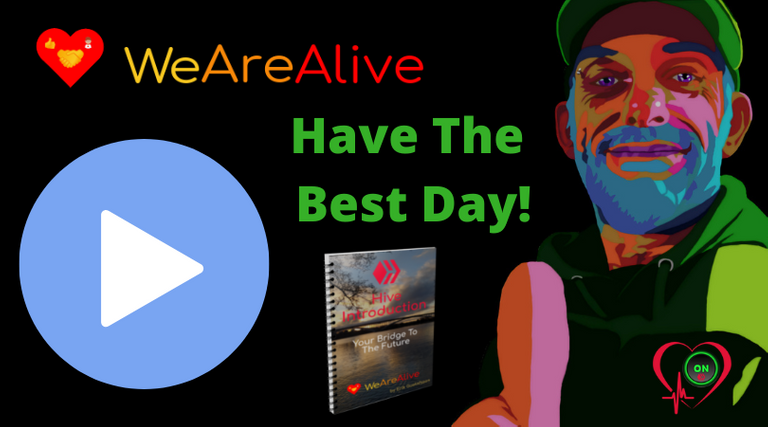 Starting The Week Strong
Ended last week and started this one smashing the 10,000 mark on Listnerds.

Even though we have seen a drop in the price of Hive i am not worried i believe in come backs.
Hive has come back before and it will do it again.
Much like Listnerds is a come back, it was around for years before it came back to be reborn as a blockchain tool.
This is why i posted the video of this game, if you like come backs watch till the end.
The point being is there will always be times where things seem to be going the wrong way then suddenly it changes and things rise again.
Up and down is what life is all about.
When the market is down this is a time to invest and develop, the when the market rises again that is where fortunes are made.
But mostly if you want things to continue then you need to support the projects and communities you believe in so they are able to continue and make a come back when the market rises.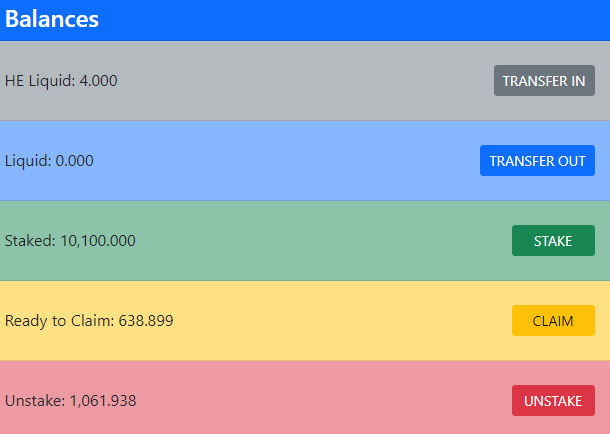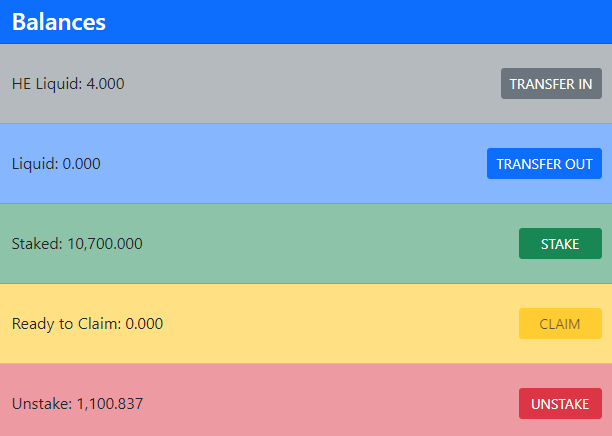 Look i am not going to tell you what you should do financially or personally i am sure you have your goals.
Heck you probably know better than me.
But if people panic and flee that is where the losses are made hodling and developing now secures the value of your tokens bottom line in the future.
Listnerds is great for discovering content and increasing your network.
If you are a content creator or curator this is a must have tool on the Hive blockchain.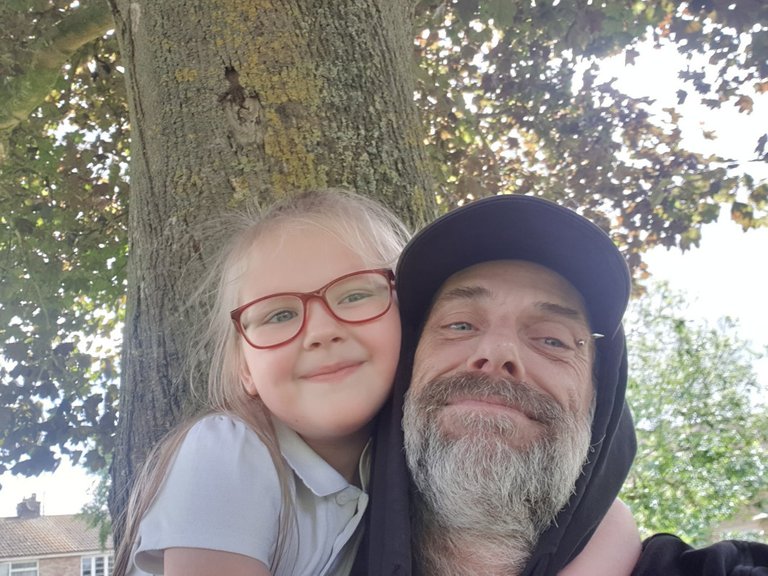 I use to live on the streets in London, so did my wife different journey, different reasons but now we don't in fact we would go on to raise 4 children and now grand children together many years later.
Come backs you got to love them
I am giving away FREE Alive tokens so just comment below and i will tip you.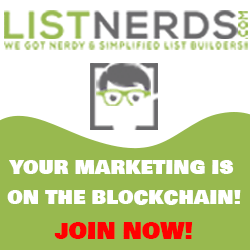 Still have doubts? Click Here

Made in Canva

- @benthomaswwd - Moderator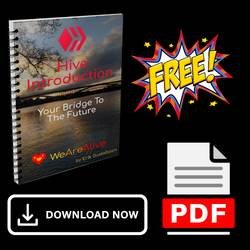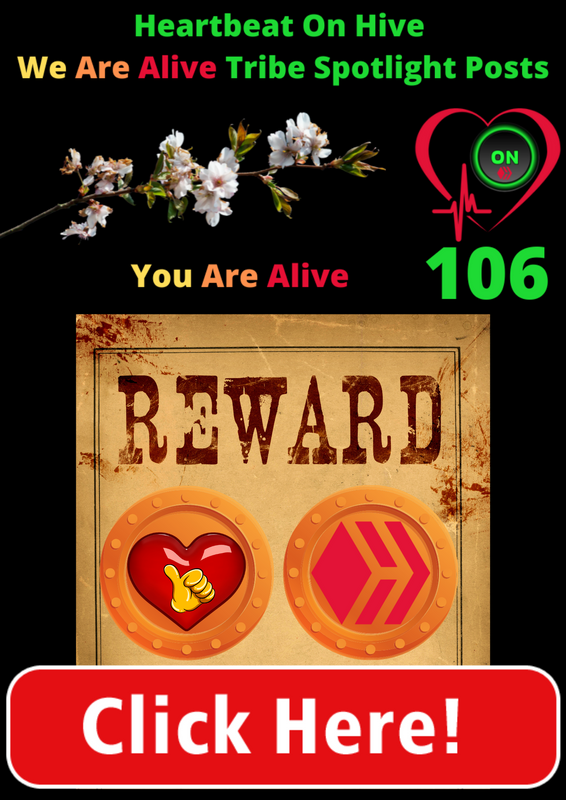 ---
▶️ 3Speak
---
---