Happy New Year here Alive and Thriving yes Luke is a nerd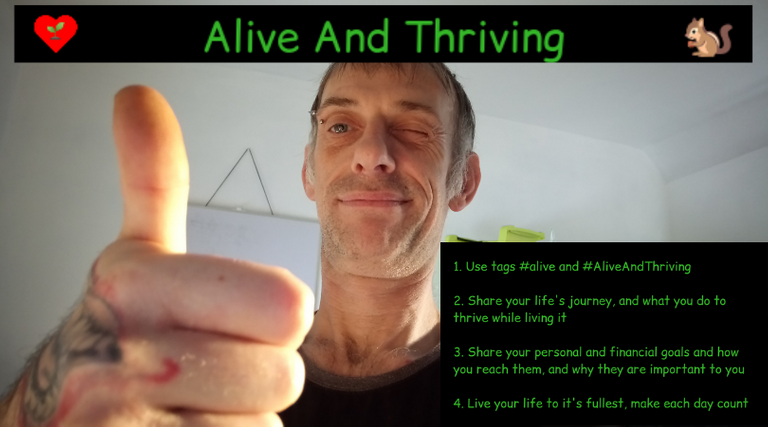 Basic 101 possible income stability
I just wanted to write a quick post about my view about what is happening here within this blockchain space because it is important to consider this......
Alive and Thriving
Alive and Thriving is a community project within the We Are Alive Tribe
But what is alive and thriving all about?
Simply put it is a community project that rewards you for sharing with others that you are alive and how?
You are thriving in what part of the world it is you call home.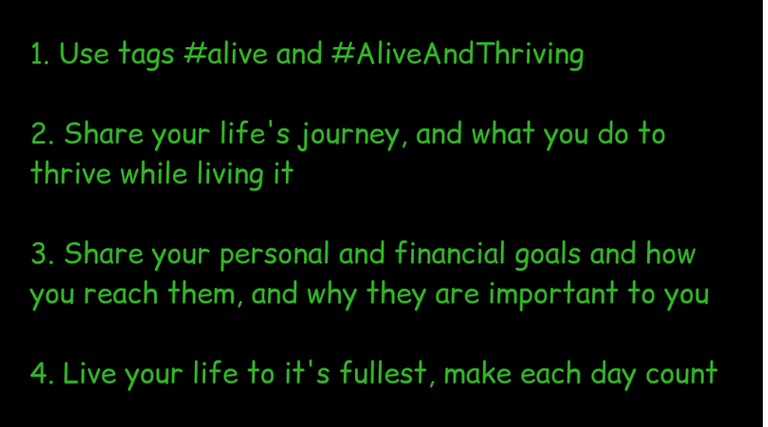 How can this bring possible income stability?
It is the start what we are doing is rewarding you for just sharing personal and financial goals.
It does not matter if you are someone looking after others, tending the fields, investing in markets or building a business...
At Alive and Thriving we are rewarding you for the process of living and sharing, overtime this will bring you possible income stability.
The biggest thing that stops people from achieving their goals is income stability.
While someone that has income stability, can enjoy the freedoms that come with that like pursuing their goals and dreams.
Without income stability a different mindset takes place that is actually binding that person to a certain lifestyle where they are always chasing income instead of attracting it.
Alive and Thriving is rewarding the process of living and sharing all your goals.
This alone in my humble opinion would be enough and depending on where in the world you are situated would depend on how quickly that income stability would come.
All you need to do is share, engage and stake your tokens.
The post you make should have the tags mentioned above
#alive
#aliveandthriving
But i am not done, remember i mentioned we are a tribe.
"We are alive tribe"
Rosyel



Made in Canva
!ALIVE
- @iamraincrystal - Moderator/Alive Video Master
__
Ben



Made in Canva
!ALIVE

- @benthomaswwd - Moderator
---
David



Made in Canva
!ALIVE

- @darmst5339 - Moderator
---
Daniel



Made in Canva
!ALIVE

- @ddn688 - Moderator
Look as an entrepreneur it would be a miss for me not to mention Luke.
Finding Luke the list builder is a great way to get the word out about your posts, projects and business, because while you look for him you are generating traffic to your chosen web address.
You can the choose to post about it after finding him earning you more alive tokens.
Use #lukeisalive
Cool right you can see when i found him yesterday, this is a contest you can take part in there are some rules though read here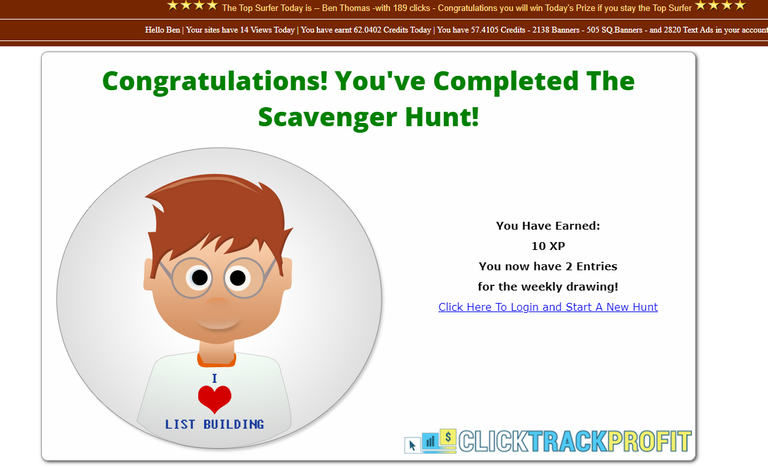 This takes us to a way you can 10x your efforts.
Look i came to the We are alive tribe and through Click Track Profit which is a community of entrepreneurs here on Hive which is also part of a bigger community called The CTP Swarm
They are going to be relaunching a website that helps people to build a business through email marketing but it is connected to the blockchain here on Hive with tokens that can be earned.
This is happening in the new year, you can read the post on Listnerds here
Look if you are interested in getting involved in anything i have mentioned let me know in the comments i can get you hooked up.
Have a blessed and successful new year ahead😎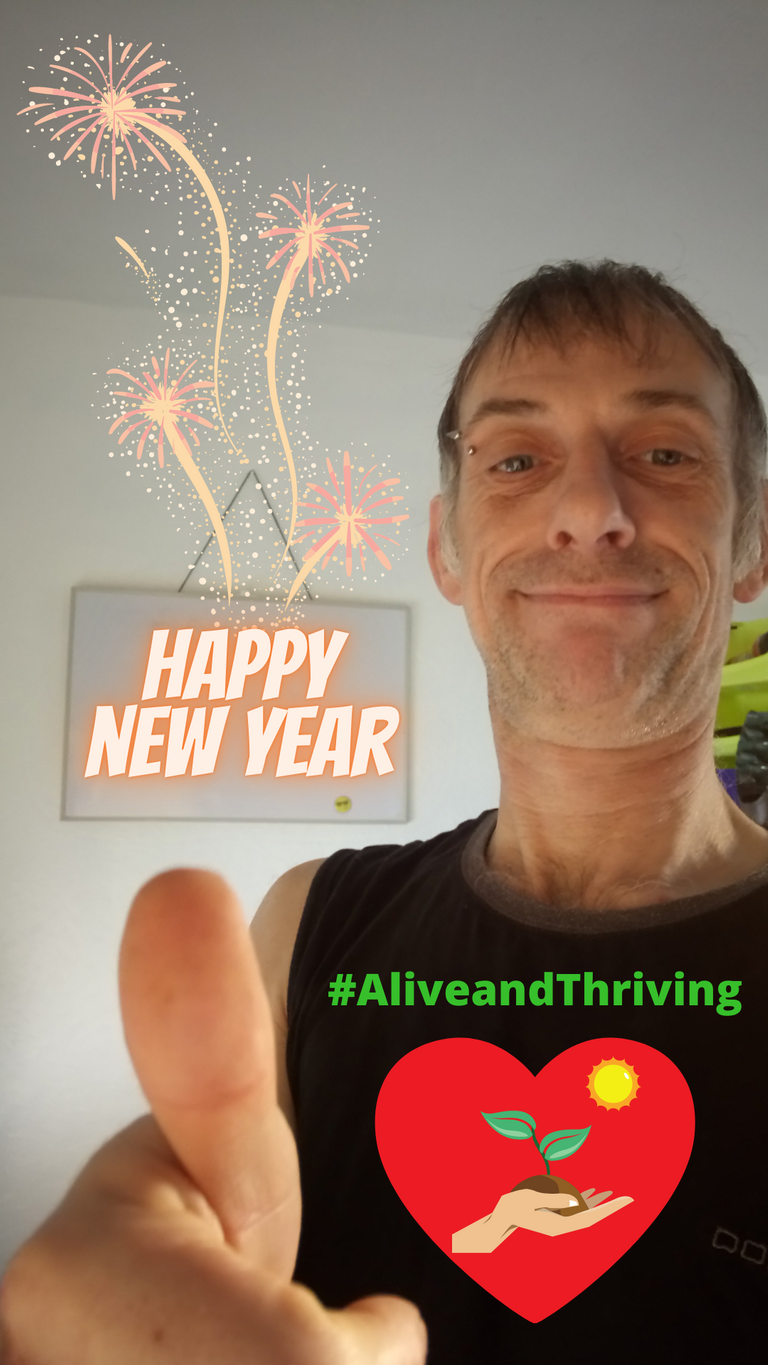 ---
---