Luke is alive, CTP dropped a nerd POM Merry Christmas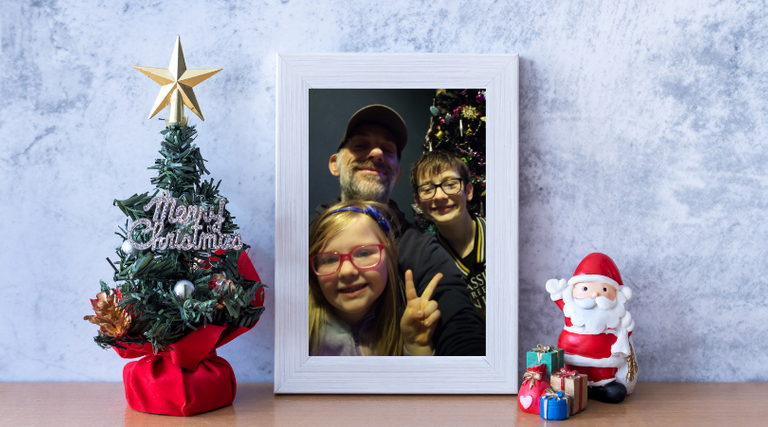 We Are Alive
Today is a day our community goes on the hunt for Luke see if you can find him he's pretty good at hiding. Luke is a list builder and if you are building a business then to be really successful you will need to build a list.
Looking for Luke is the gamification of the business act of building a list.
Adding this do your business activities and daily routine will drive traffic to your websites, projects or offers regularly.
Here is a post you can Learn how you can get paid to find him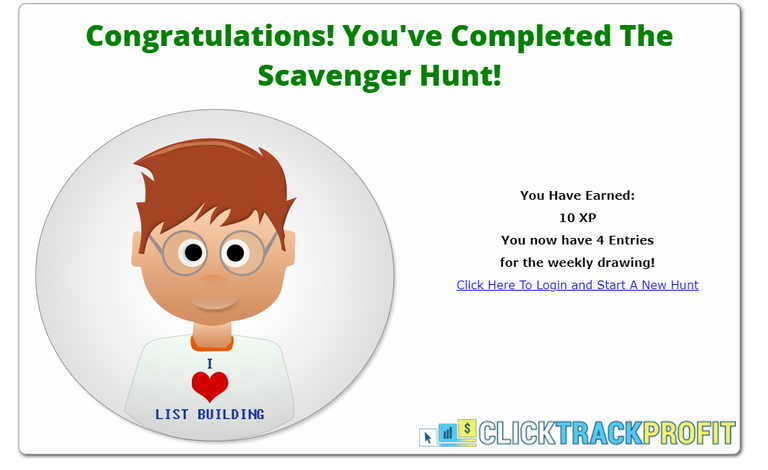 BREAKING NEWS👇
CTP dropped a nerd POM
Click Track Profit announced that they were bringing the power of a viral mailer and combining it with the power of blockchain technology to create POM.
POM is proof of mail but rather than me explain the concept in a really bad way, because i am just learning about it myself, i will redirect you to @ctptalk post The Relaunch & Evolution of Listnerds.
The post explains it much better than i can and they even have a white paper ready a must read.
This is just the start of things to come from the CTP community, @jongolson and @blainjones
Merry Christmas
It is late again here but it has been a busy day, the kids are super excited, my wife is working like crazy to get things done it's a LOT 😂
So whatever you are up to over the next few days have the best day from MINE to YOURS
Cheers and be Merry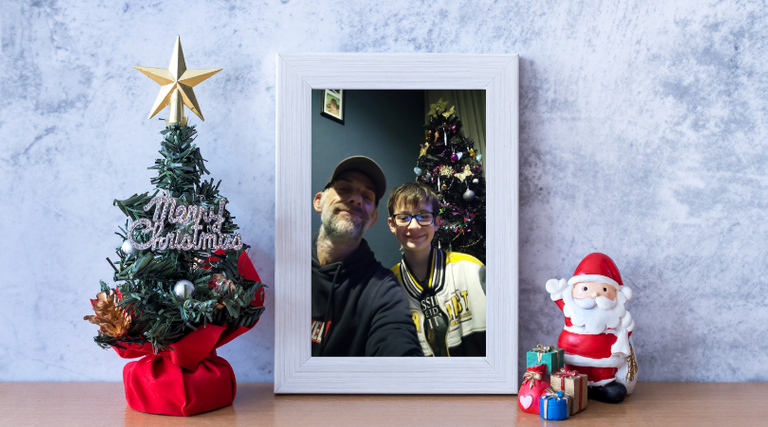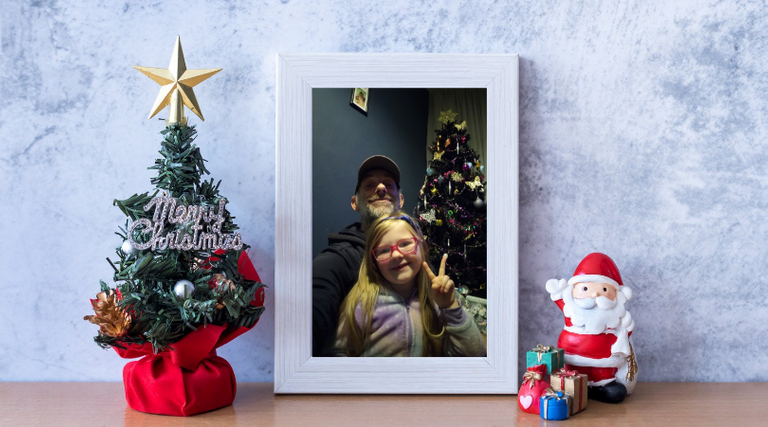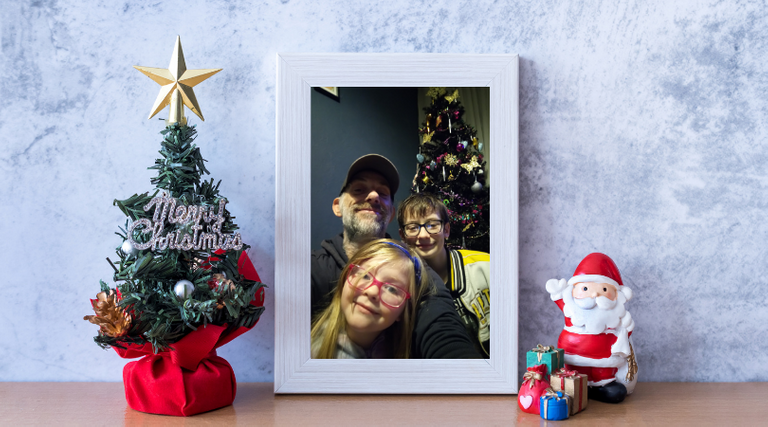 ♥️🎄
---
---