Never Giving Up, Let's Go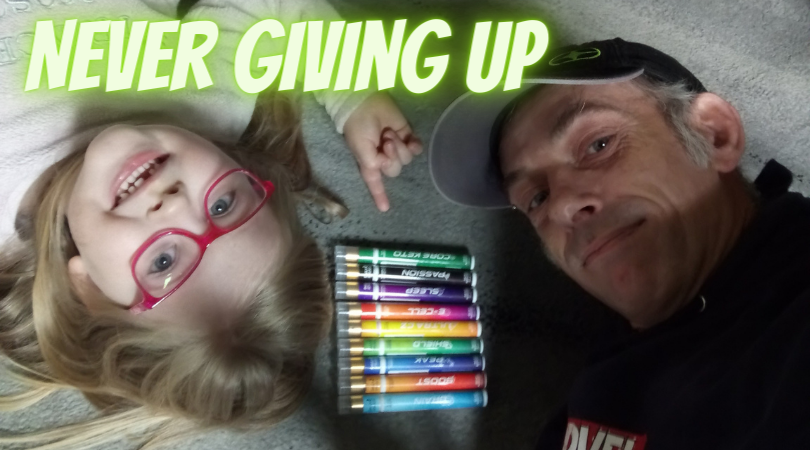 Hello All it's been a minute,
I had a bit of trouble with my mental health, a set back shall we say, but it is all coming back together again now.
You got a look at the positives i may have had a mental set back for while , but now i am coming back more determined even quit the nicotine too this time, been over 14 days now.
I think i have been coping with it all very well.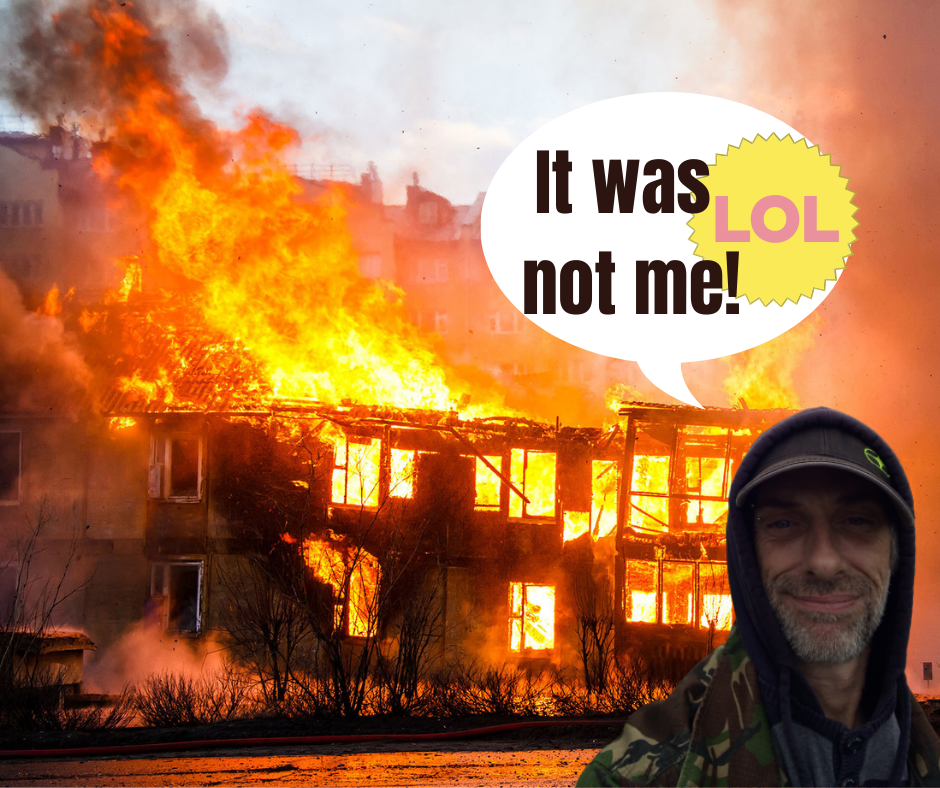 All joking aside i feel i am in a much better place and even if each day is a struggle i know we got this.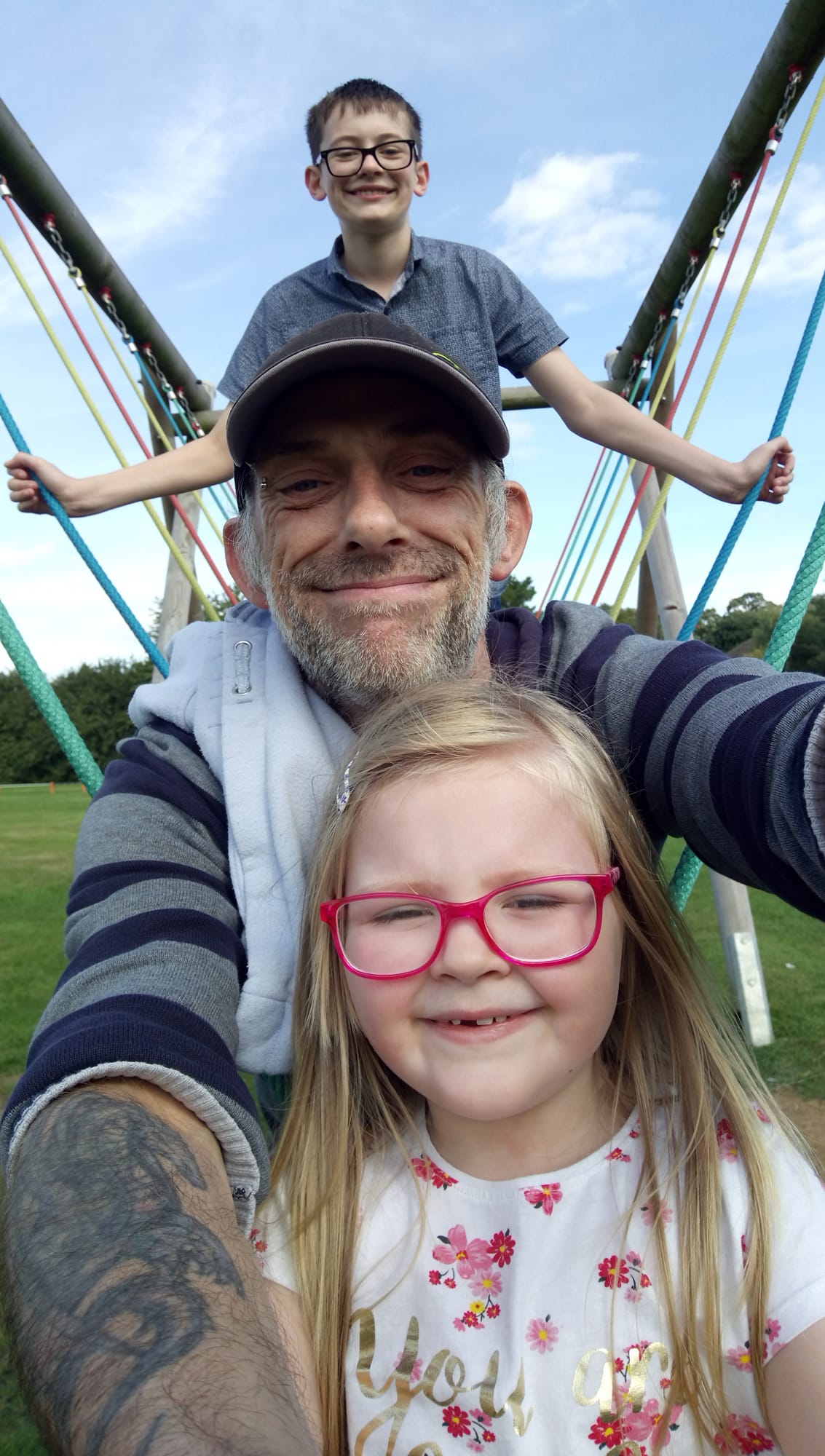 Have a blessed and successful day
---
---