FUT22 Soccer Stake Alive Tokens We Are Alive Earn Alive
---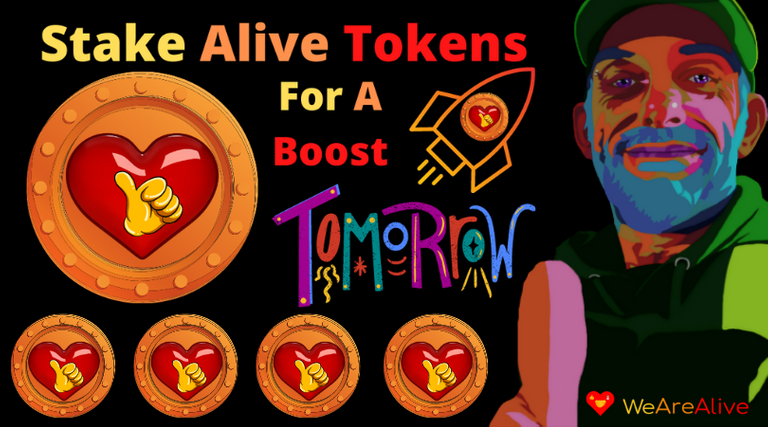 Earn Playing Game
Playing and watching people play games can both be valid ways to earn rewards online.
My son is a gamer he loves them and to wind him up i said to him it was easy to become a professional gamer.
He said it isn't as easy as i think it would be and listed all these different reasons why?
Blah blah blah blah
I told him that is really just a defeated mindset.😎
See my son has already created all the excuses why it won't work so then it won't work.
I told him it is bullshit and i can show him with just one post
I posted my game play into the post through 3speak and after some time i got some upvotes.
There i showed him i earned crypto with my game play and that makes me a professional gamer.
He now says it is only one video and does not count as i would have to earn from it on a regular basis to be deemed professional, athough i believe this answer came from his mum.
**Challenge accepted **
So here is my second gaming video here on Hive give us an upvote, then let me know in the comments what games you like on or off chain and i will reward you with Alive.
He is now asking questions about Hive, i seemed to have peaked his interest.
Talking about games have you met Larry
Larry is Alive Contest
Larry is Alive And Delivers Get Paid To Find Him Daily.
Now Larry The Postman has taken over from Luke, and the hunt is now Larry Delivers, and if you take part in the contest you have a chance to win 4 week delegations of 1000 CTP and 1000 ALIVE.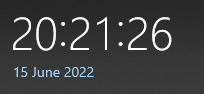 First i travelled to Listnerds and read over 10 emails and here is the proof.
It always takes me a little while to get through this task because i like to do it properly and that means reading posts and commenting.

I have been collecting some nice amounts from Listnerds now everyday , i hit the 12k mark, it also helps me get eyes on @heartbeatonhive project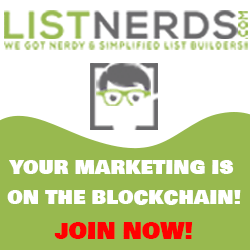 Then i needed to go to Leads Leap and surf 10 ads this is a pretty simple task i really like this website and it is where i am hosting my page.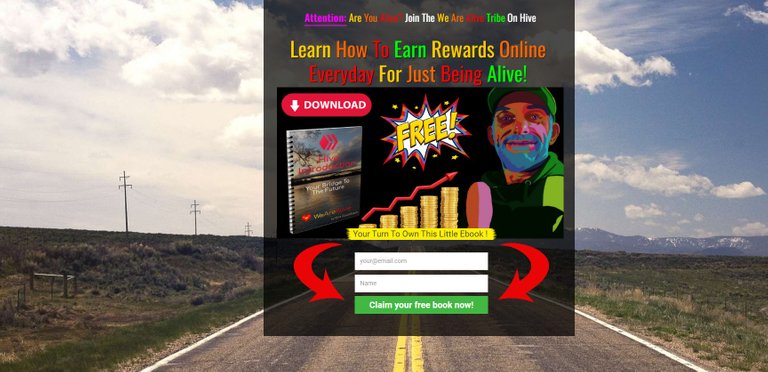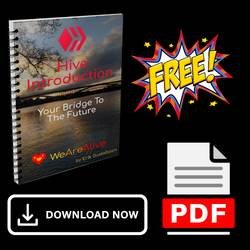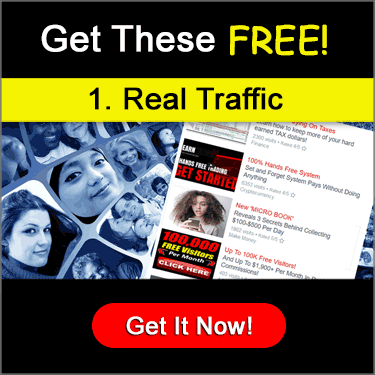 Next i headed over to Traffic Ad Bar to surf over 25 pages.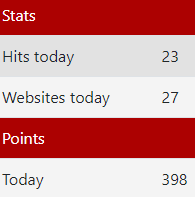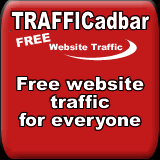 Next i travelled to Free Advertising For You for at least 10 ad views.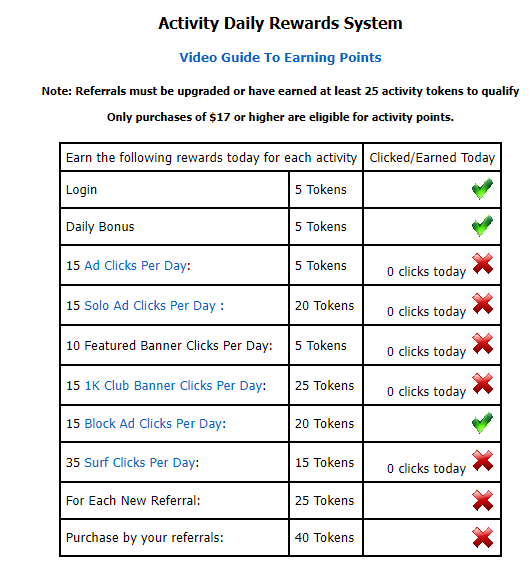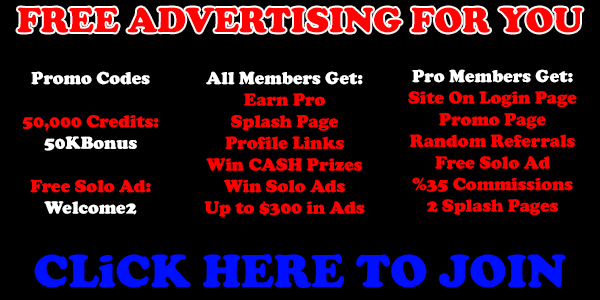 Then i headed to Infinity Traffic Boost for the last 10 ads and a home run on the Larry is Alive front completing all 5 tasks.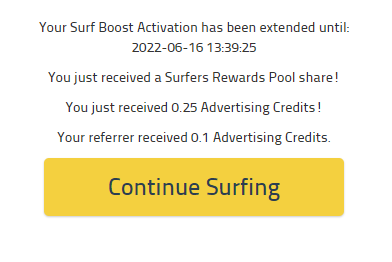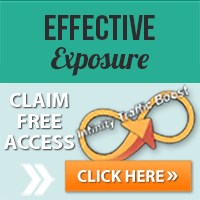 That is it use #larryisalive and share your journey and proof to get rewared on Hive and to be in a chance to win 1000 CTP and 1000 ALIVE delegation for 4 weeks.
If you are looking for web traffic or exposure Larry delivers daily.
Simply share your adventures with us in either a full post or as a added feature in another post.


Made in Canva

- @benthomaswwd - Moderator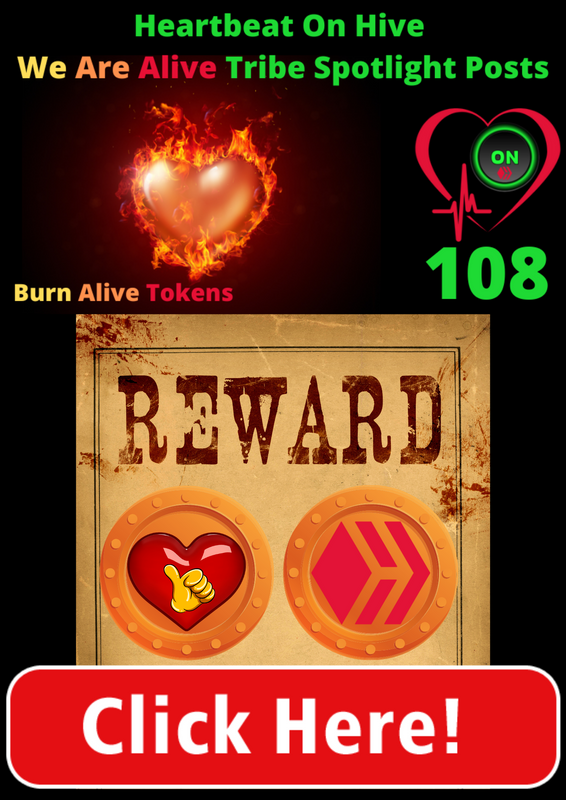 ---
▶️ 3Speak
---
---