Staked My Alive Tokens Have You?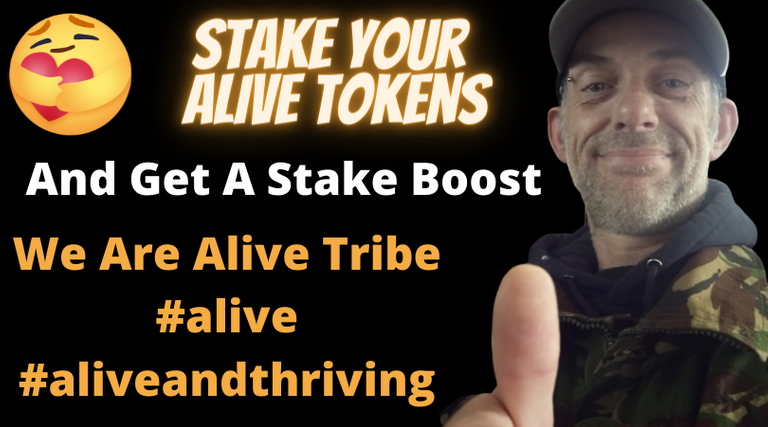 Nearly there you ready?
Just got the last birthday of the year done and pretty much ready for Xmas Now.
My grand-daughter had her 5th, where does the time go.
Today is the day i stake my alive tokens so that i get a stake boost tomorrow.
If you want to learn more then you can right here on Hive.
I am getting ready for a full busy Xmas before putting my whole life into Hive.
That is the goal for me 2022
Onboard Wife Over Holidays
Go Full Time on Hive as focus
Onboard other family members
Buying, staking & Hodling
Increasing all activities on Hive.
We never know what life will hold, we can't predict the future, but we can create our future.
I Found Luke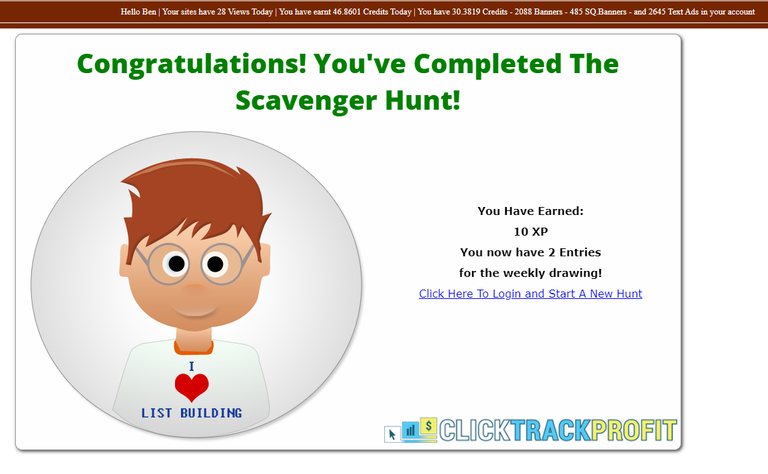 I also been working on my landing page and putting together some ideas for another one.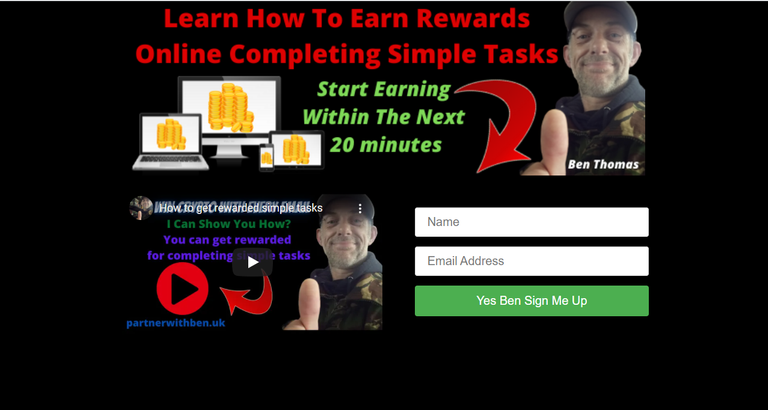 I am also working on more emails and revising current ones for my list, somethings need to be constantly developed and adjusted overtime.
If your interested i am going to be giving away crypto tokens here on Hive for tasks completed.
It is something i am building to help my business but to also Onboard people to Hive.
Everyone on the list will have chances to earn tokens in different ways, the list recycles.
Stay on the list and you will get random token drops anyway.
This will obviously not be massive to begin with but i hope to eventually develop it further with bigger rewards and possibly a community project at some point.
I am also going to be getting much more involved in community projects here on Hive outside this as well.
I am looking forward this year to really put down some roots here.
I am going to keep this brief today it is late and been busy recently.
Also still got some last minute prep to do for the Holidays so up early.
Have a blessed and successful day 😎
---
---