Leo Power Up Day - August 15, 2023
Leo Power Up Day is here once again!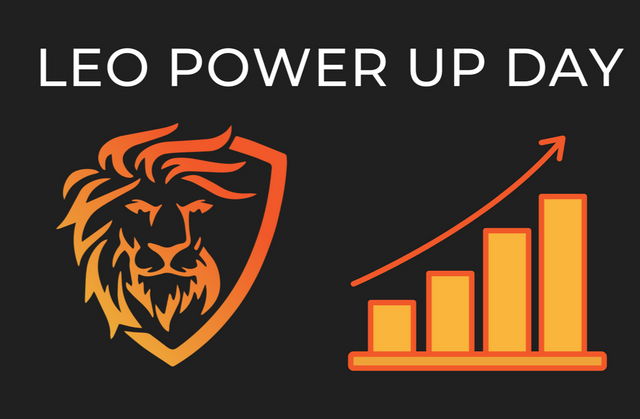 Image from a post by @cryptosimplify
Tuesday, August 15 will be the day to partake in Leo Power Up.
If you are new to Hive, you may not understand the purpose and benefit of Powering Up your LEO Tokens.
The Leo community is one of the fastest-growing communities on Hive.
The token for the Leo community is LEO.
By staking Leo tokens, you are essentially partnering up with the community.
There is a little bit of incentive to power up.
There is an ever-increasing list of prizes to be awarded to those who qualify.
You can read more details about the rewards offered.
If you power up at least 150 Leo, then you will also receive one of the newly designed LEO Power Up Day Badges.
To collect the badge, you need to power up before Midnight UTC time which is 8:00 pm EST.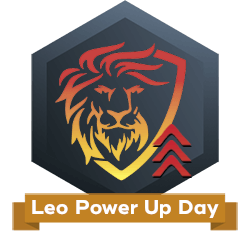 POWER UP YOUR LEO!
Have a great #LPUD

Until next time,
John Novak


Programs I Endorse
CTPX
Click Track Profit
ListNerds
Rising Star Game
RollerCoin
Stardom Play
---
---