Are you ready for Leo Power Up Day

Leo Power Up day will begin after two days. There are many interesting prizes. And also there is a badge. You will get this badge from Hivebuzz. The amount need to power up also reduced. Previously we need to power up 200 Leo but now is only 150 Leo. I skipped pervious month's Leo Power Up Day so I prepared for this month.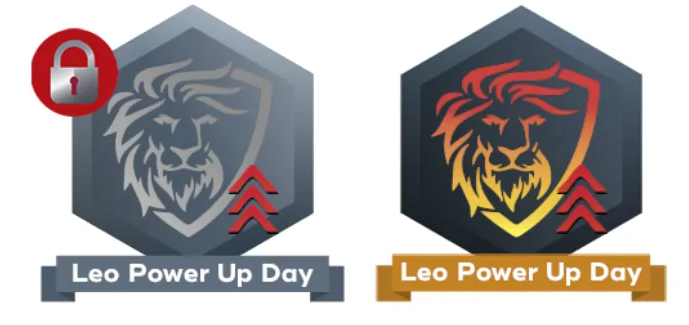 Just after the previous Leo Power Up Day I start buying Leo so now I have enough Leo to power up. Now I have 198 Leo in hand. I will power up 175 Leo and keep the rest for next Power Up Day.
---

---
There are four steps to do in Leo Power Up day to get a huge Leo delegation. I will screenshot the steps below or you can directly go and read this post.. Prizes are very big. It starts from 2k Leo Power and up to 10k Leo Power. If you got one of this prize your Leo growth will be very quick. Leo rewards did not stake so at least you will not need to worry about next LPUD day.

And also prizes are down there. Do not forget to share and use above mention tags.
---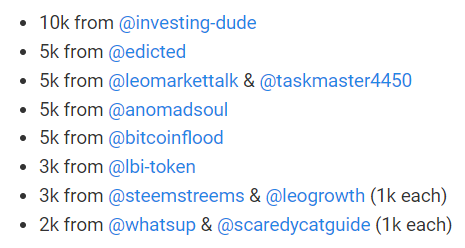 ---
I skipped August Leo Power Up so I am not eligible for the 60000 Leo Power delegation for Onealfa. If you participated in previous two LPUD you will also need to participate in this one too.
---

---
This post is just to remind people for Leo Power Up Day so not too much information in it. Thanks for reading my post. Will you power up Leo in Leo Power Up Day.
Posted Using LeoFinance Beta
---
---