Clash of two Chaos summoners

This is my entry post for the Social Media Challenge organized by splinterlands.
We want your best, most exciting posts about Splinterlands! Got a battle that is too good not to share? Have you created something amazing? Do you have thoughts on stats, cards, abilities, gameplay? We want it all! And we want it to be awesome.
This is the sentences form splinterlands' post.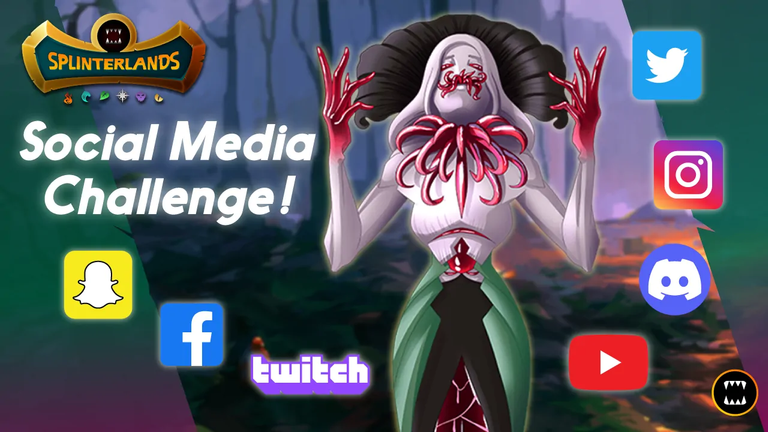 OBSIDIAN Vs GENERAL SLOAN
In some battle rules OBSIDIAN have advantages and in some battle rules GENERAL SLOAN have advantage. I just want to share my battle experience.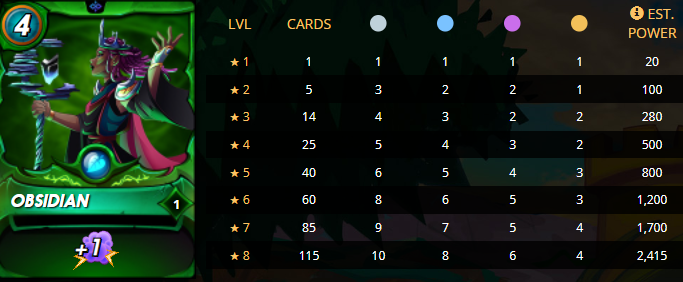 OBSIDIAN gives +1 magic damage to all her summoned monsters and GENERAL SLOAN gives +1 ranged attack damage to all her summoners monsters. Basically this is the battle between magical and physical attackers.


Image of battle rules

| | | | | |
| --- | --- | --- | --- | --- |
| | | Battle Link : | Click here | |
| | | Splinter allowed : | Fire, Earth, Life and Death | |
| | | Mana Cost : | 54 | |
Rule Set:
Healded Out - All healing abilities are removed from Monsters and Summoners.
Lost Legendaries - Legendary Monsters may not be used in battles.


PELACOR MERCENARY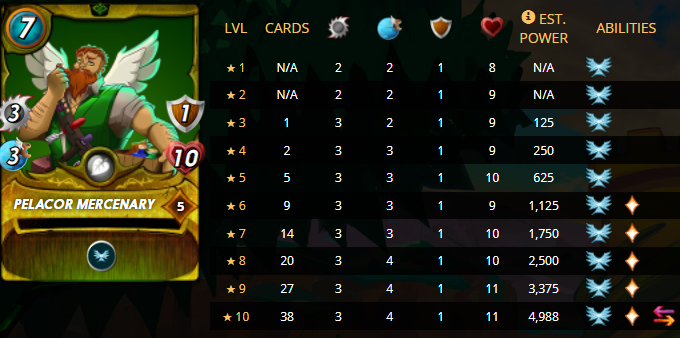 In such battle rule PELACOR MERCENARY level 5 is better than PELACOR MERCENARY level 6. I chose PELACOR MERCENARY as first position monster because it has high [Health], medium speed, [Flying] ability and [Armor].
Screeching Vulturer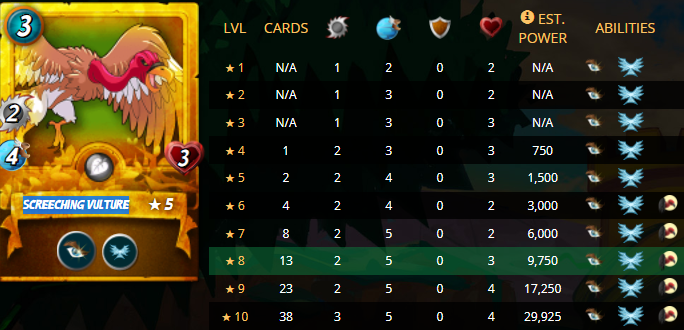 Screeching Vulturer was added in second position. It also has high speed and [Flying] ability. I wanted him to find low [Health] monsters and attack.
Mushroom Seer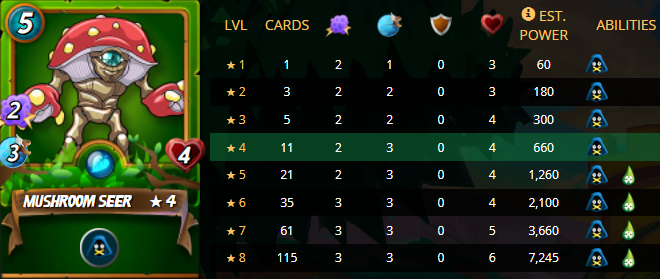 I chose this monster card to reduce the magic damage of my opponent's monsters. \
Javelin Thrower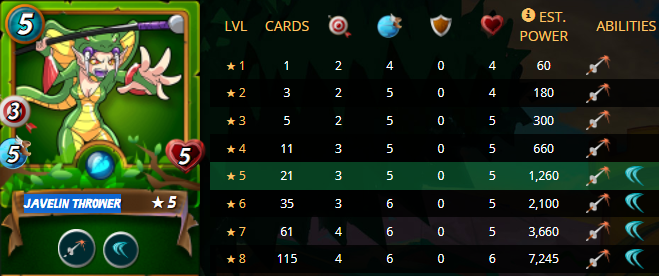 I chose her in fourth position. She has very high speed and ]Dodge] ability. She is my primary damage dealer. She also has [Piercing] ability and that is very good against ]Armor].
GARGOYA DEVIL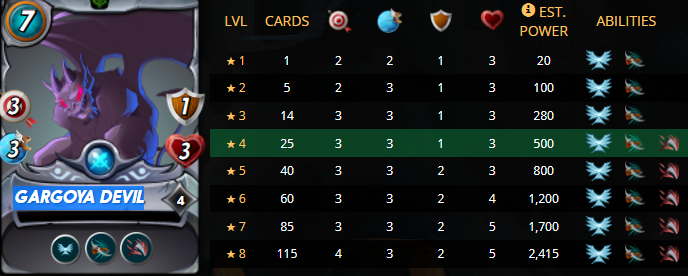 GARGOYA DEVIL also has decent damage. It also has ]Flying],
[Close Range] and [Death Blow] abilities. It is very good against [Last Stand].
MYCELIC SLIPSPAWN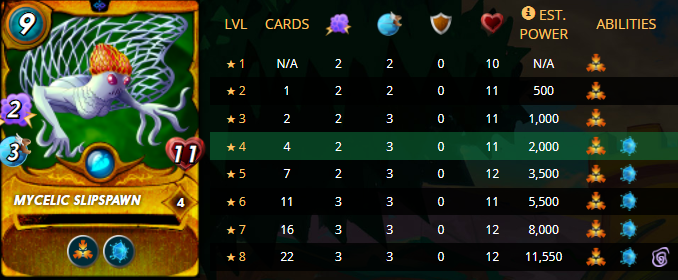 It has [Taunt] anf [Forcefield] ability. It is very good to put as a last position monster. I normally put this monster in last position.

Battle History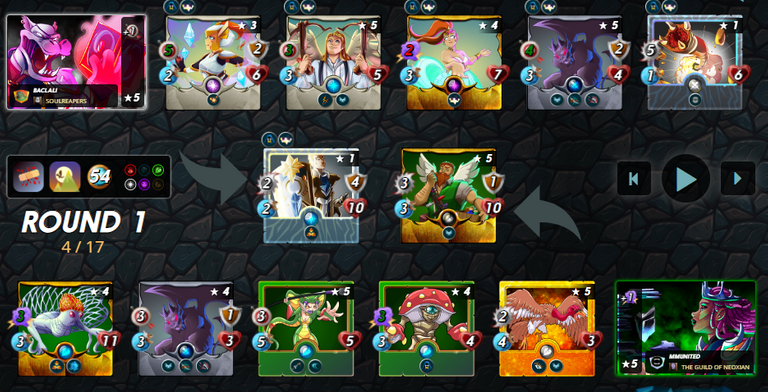 He chose three ranged attack monsters. This is quite a good setup. He also chose the monster with [Strenghten] ability to increase overall [Health] of his team. I do not know why he put two of his strongest units in second and third position. They become very vulnerable when Shieldbearer is down.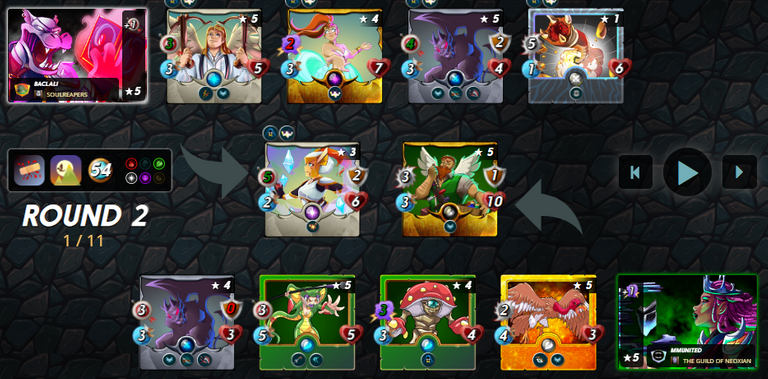 One monster from each team has been slayed. His PRISMOLOGIST is useless now. It is just wasting power.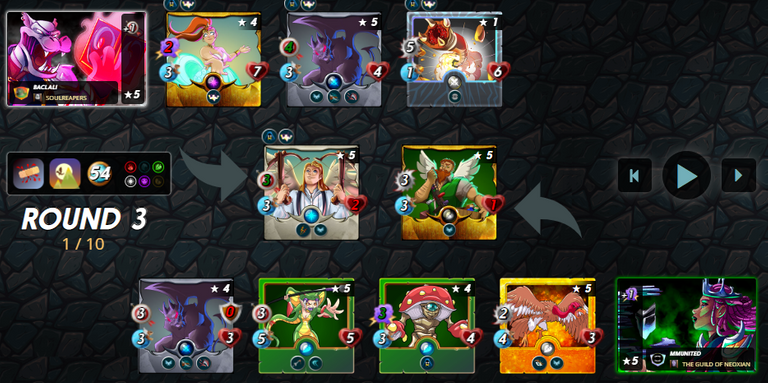 One more falls oown. All of his monsters will die very shortly.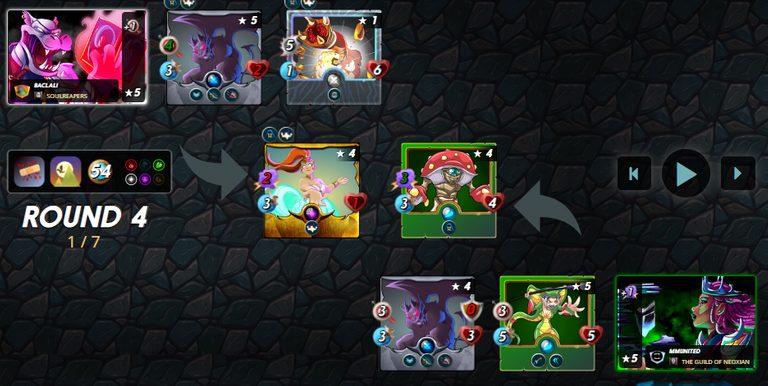 It is very exciting. It becomes 3 vs 3.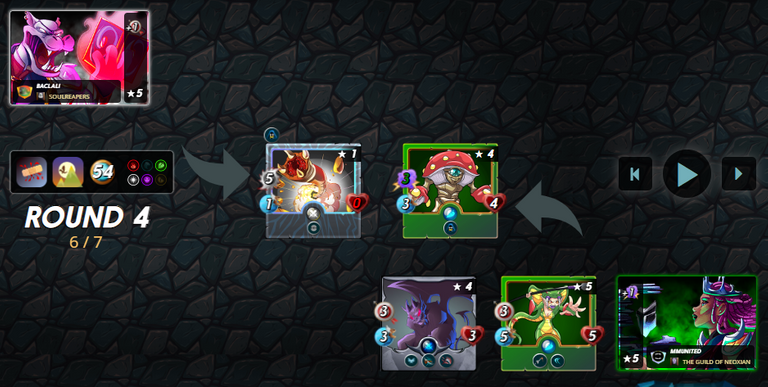 Three of his monster died in a row. With [Deathblow] GARGOYA DEVIL killed Sandworm with just a single blow.
Please use neoxian.city to get better user experiences.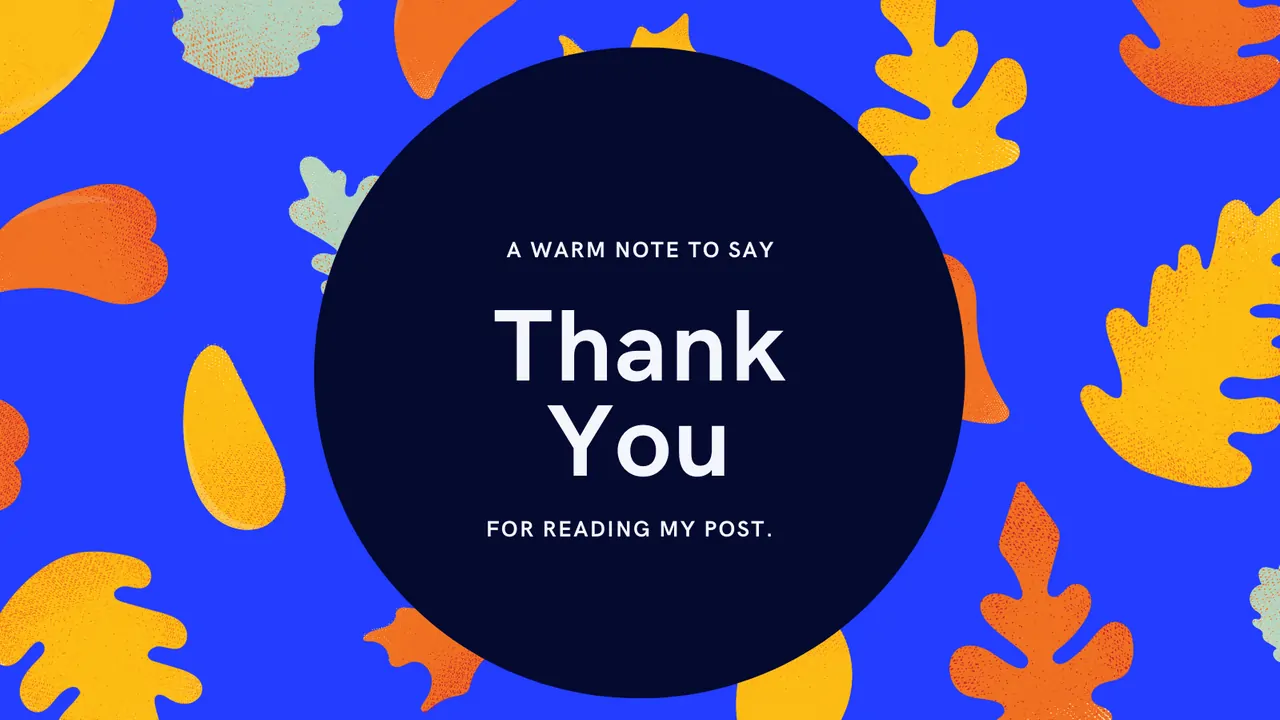 ---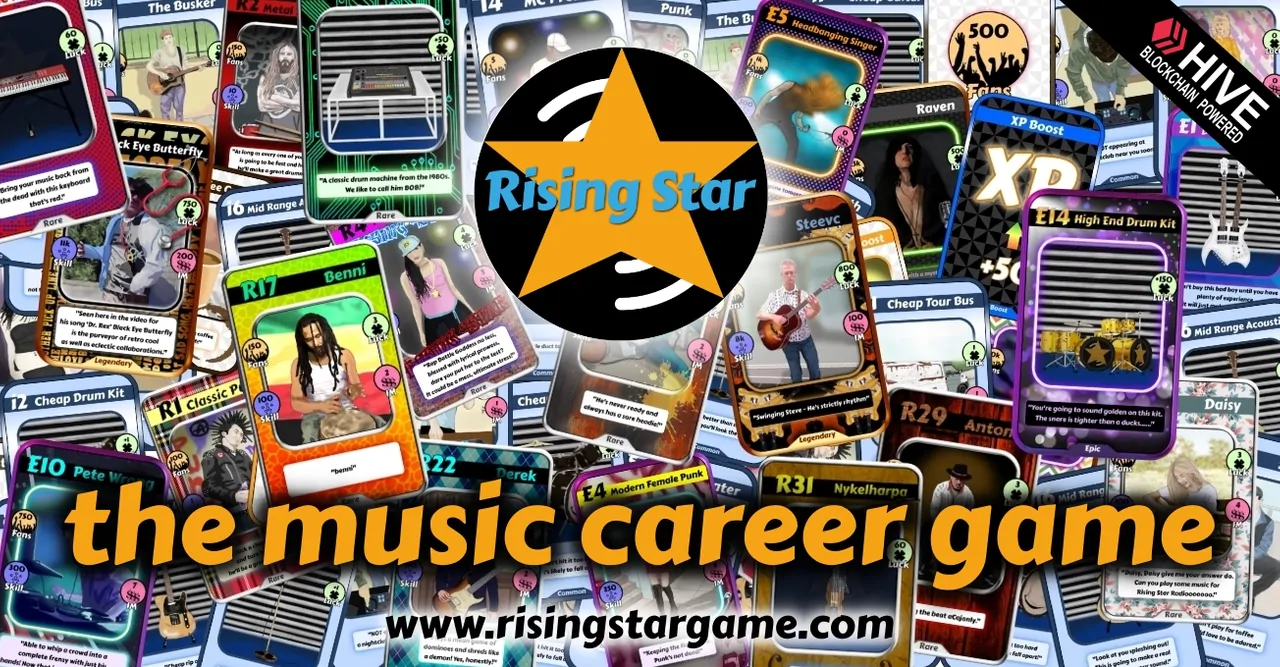 If you want to play Risingstar please use this link.
Join RisingStar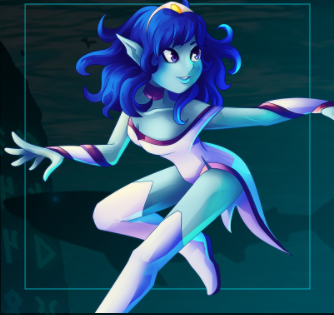 If you want to play Splinterlands. Please use following link:
Join Splinterlands

@mmunited aka @beyondhorizonmm


Posted using Neoxian City
---
---