Defeating a level 3 Selenia Sky
This is my entry post for the Social Media Challenge organized by splinterlands.
We want your best, most exciting posts about Splinterlands! Got a battle that is too good not to share? Have you created something amazing? Do you have thoughts on stats, cards, abilities, gameplay? We want it all! And we want it to be awesome.
This is the sentences form splinterlands' post. So I want to share this awesome battle with my friends.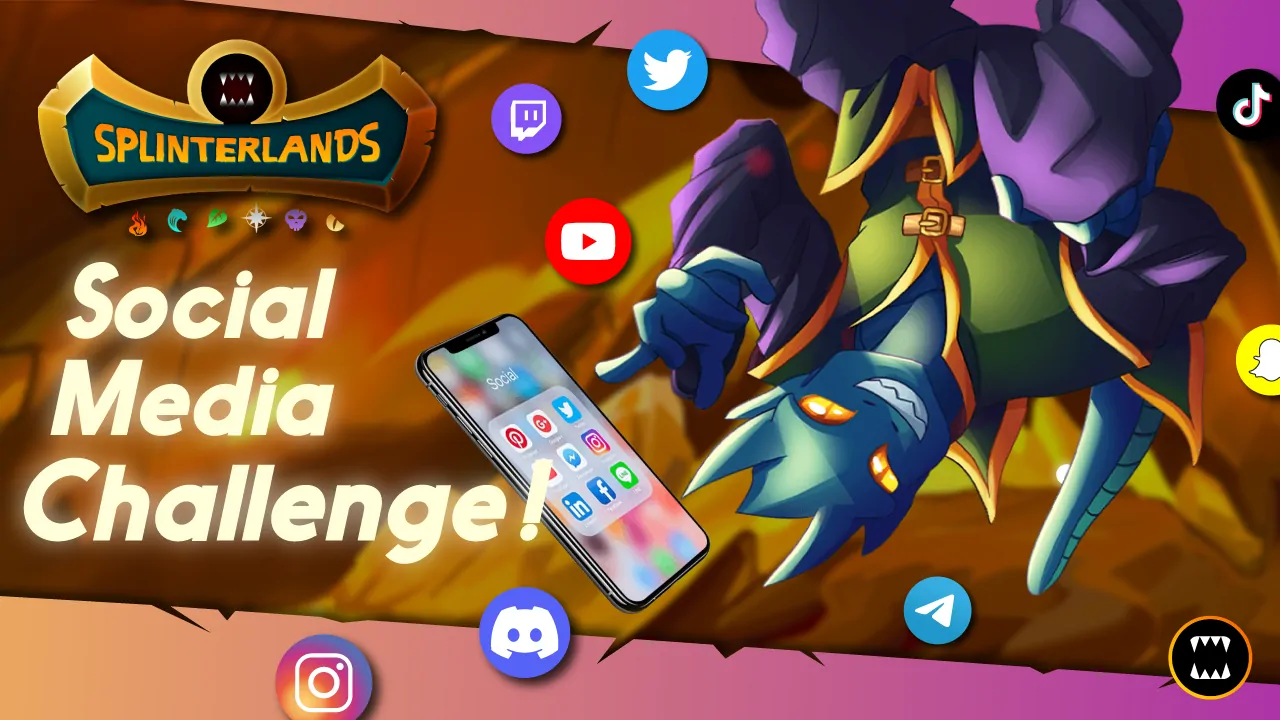 Selenia Sky
Selenia Sky is a very powerful summoner from Dragon splinter. I often use this monster to get glorious victory. This is quite powerful but there is also a weekneed lying in it. The first position must be strong enough to wiststand the blows of enemy monsters.

As for ranged attackers [Armor] is nightmare for them if they did not have [Piercing] ability. High Speed can cause them to muiss their monsters' attacks. It is really hard to win against level 6 Selenia Sky because it is a league higher than me. Another weakness of ranged attackers is they can not attack when enemy is too close if they did not have [Close Range] ability. But in this battle [Close Range] is included.


| | | | | |
| --- | --- | --- | --- | --- |
| | | Battle Link : | Click here | |
| | | Splinter allowed : | Water, Life, Death and Dragon splinters | |
| | | Mana Cost : | 58 | |
Rule Set:
Holy Protection - All Monsters have the Divine Shield ability.
Close Range - Ranged attacks may be used in the first position in battles.


BAAKJIRA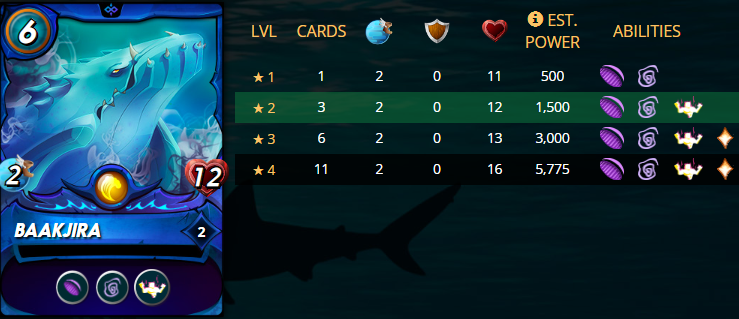 It has three abilities about level 2. These are [Void], [Slow] and [Strengthen] abilities. It is quite good as a tann to counter magic attackers. But its other two abilities are still useful for any circustances. Yes. It will be better in level 3 because of [Heal] ability.
DJINN OSHANNUS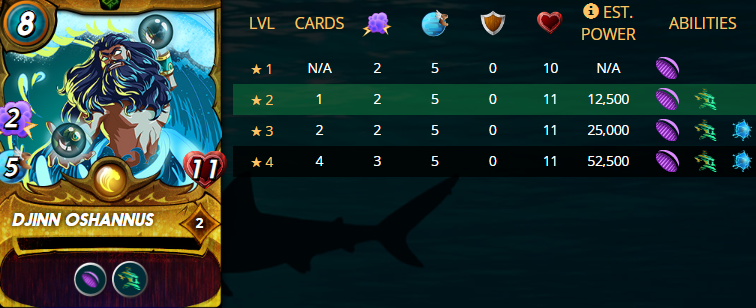 DJINN OSHANNUS is one of my Gold Foil Legendary monsters. It builds to countre magic attackers but it still useful in this battle because if its high speed.
NERISSA TRIDAWN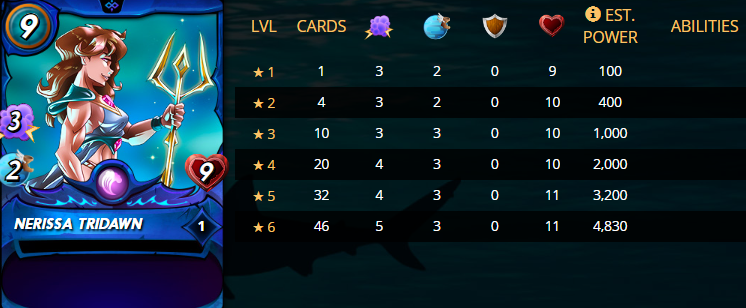 NERISSA TRIDAWN is a monster with no ability so it is better to use in Back to Basics rule. But it is still useful in this battle. It high magic damage and high [Health] is very useful to kill a monster with high [Armor].
RIVER HELLONDALE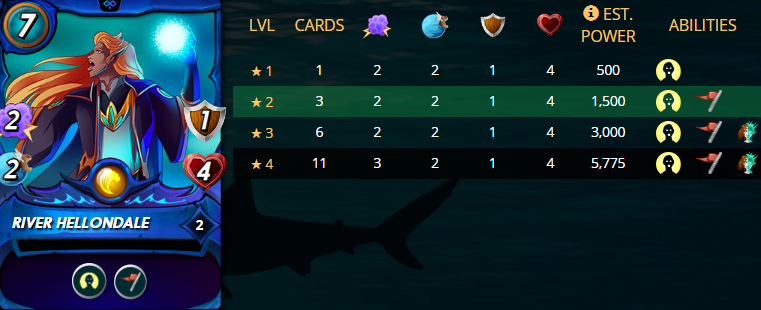 RIVER HELLONDALE has [Resurrect] and [Inspire] ability at level 2. [Inspire] ability is useless in this battle but [Resurrect] is very useful especially in the rule like Holy Protection and also having [Armor'
Ruler of the Seas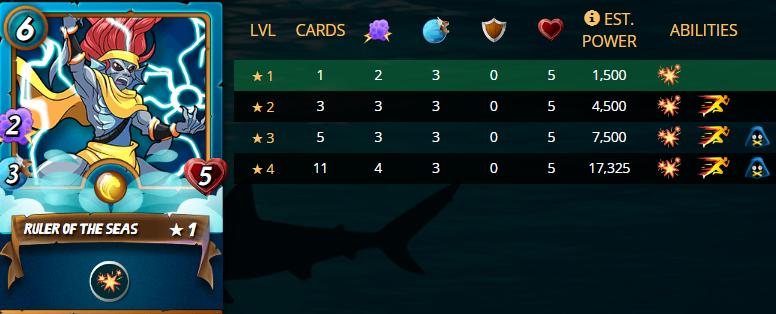 Ruler of the Seas has [Blast[ ability at level 1. Blast is very good in any situation expce in the battle rule with [Spreading Fury] so I chose it in fifth position.
VENARI WAVESMITH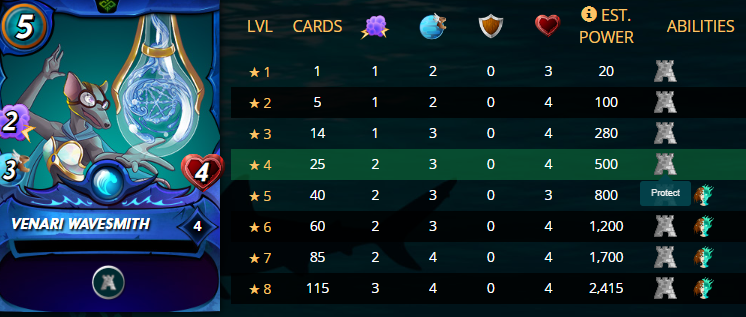 I need VENARI WAVESMITH becuase if its [Protect] ability. This ability is good against physical attackers. It effective is multiply at the presence of RIVER HELLONDALE.

Battle History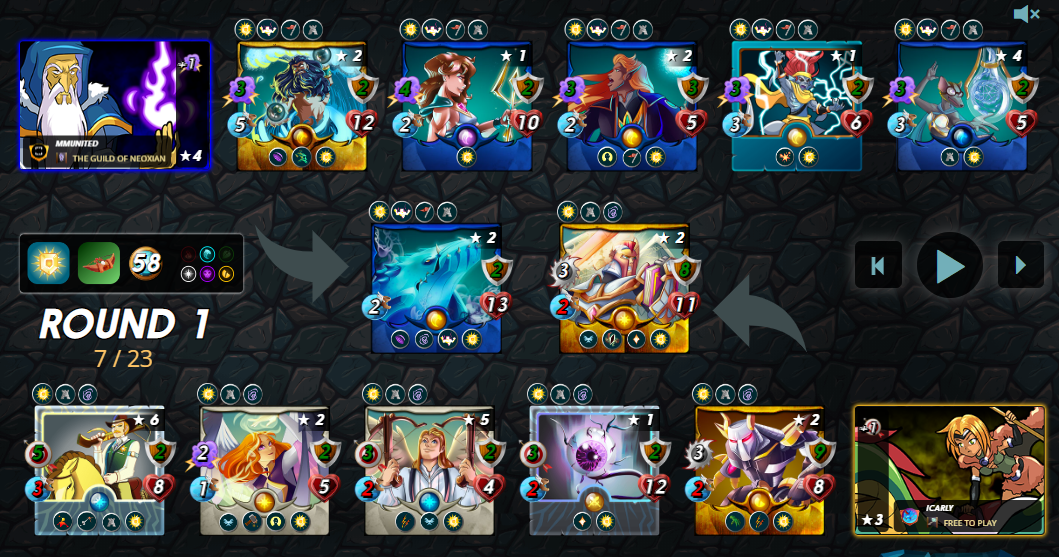 My opponent looks quite stronger than me. But its [Armor] is useless against my squad. There is no healing support for his Tank so it will die very quickly. Even though it has ability to resurrect it will die again before it can enen attack.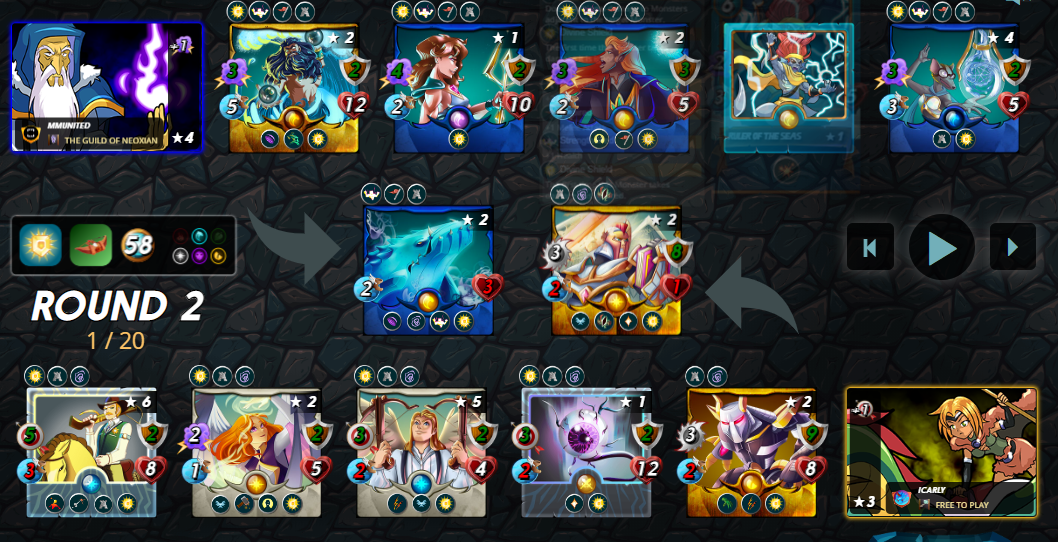 Only you can not resurrect you monster I also can resurrect my monster. BAAKJIRA survided with one [Health] so one of their attack will be wasted.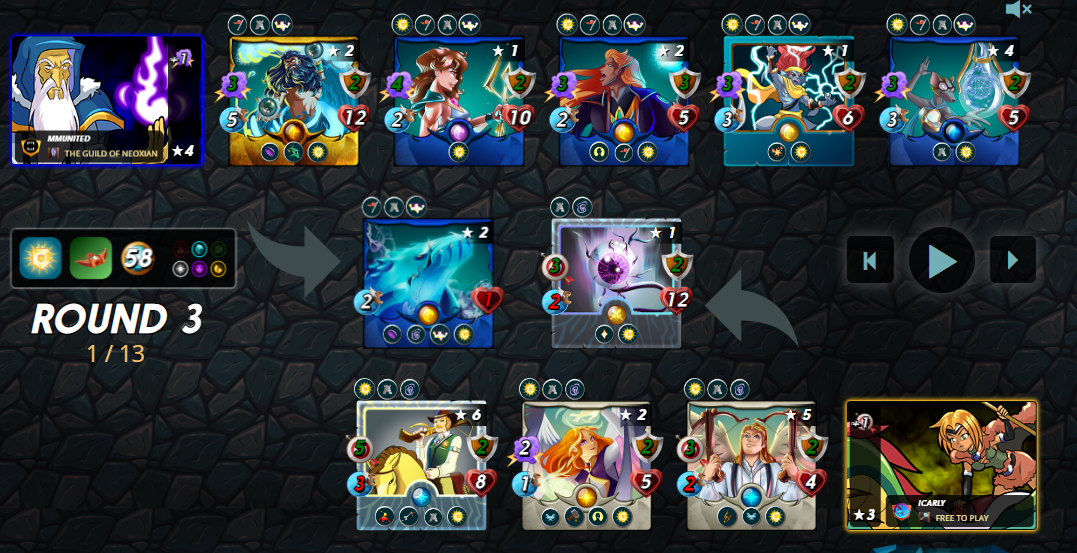 Two of his monsters dowin in this round. My magic attack is too fierce. He has no change against my magic attack. HIs monsters has been slayed without resistance. It is like a hot knife cutting through tofu.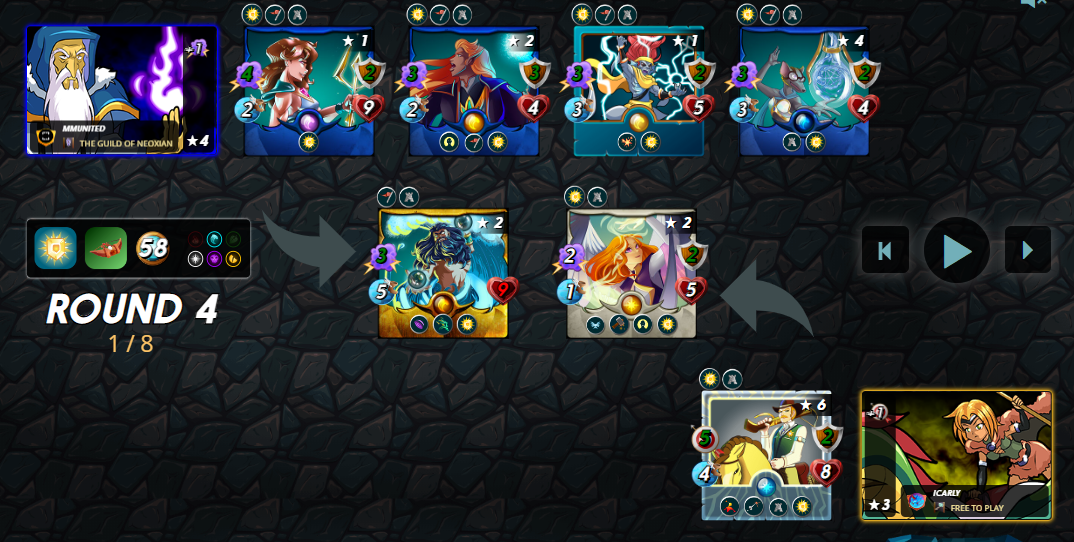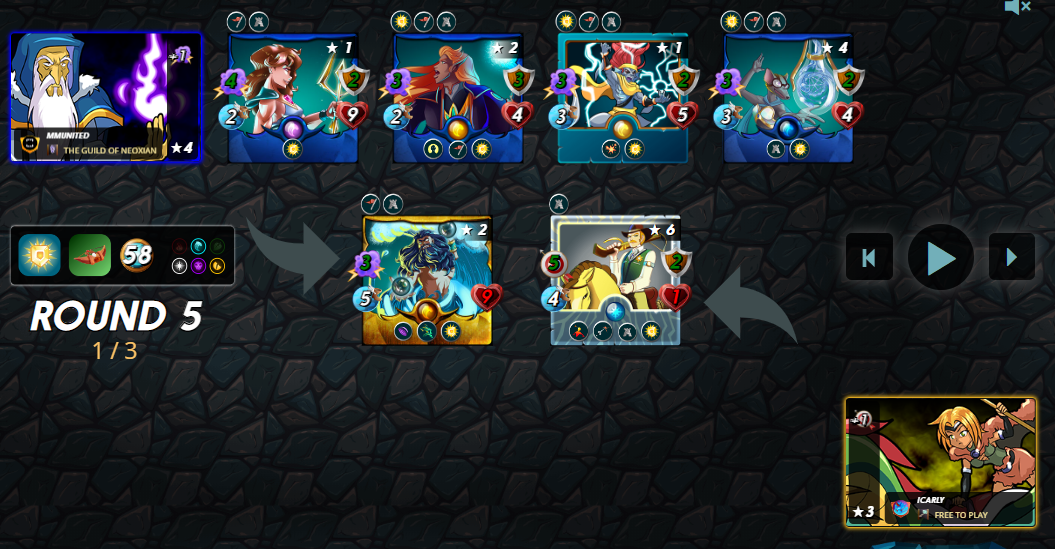 This is the final moment of the battle. He can do nothing in front of absolute power.
Please use neoxian.city to get better user experiences.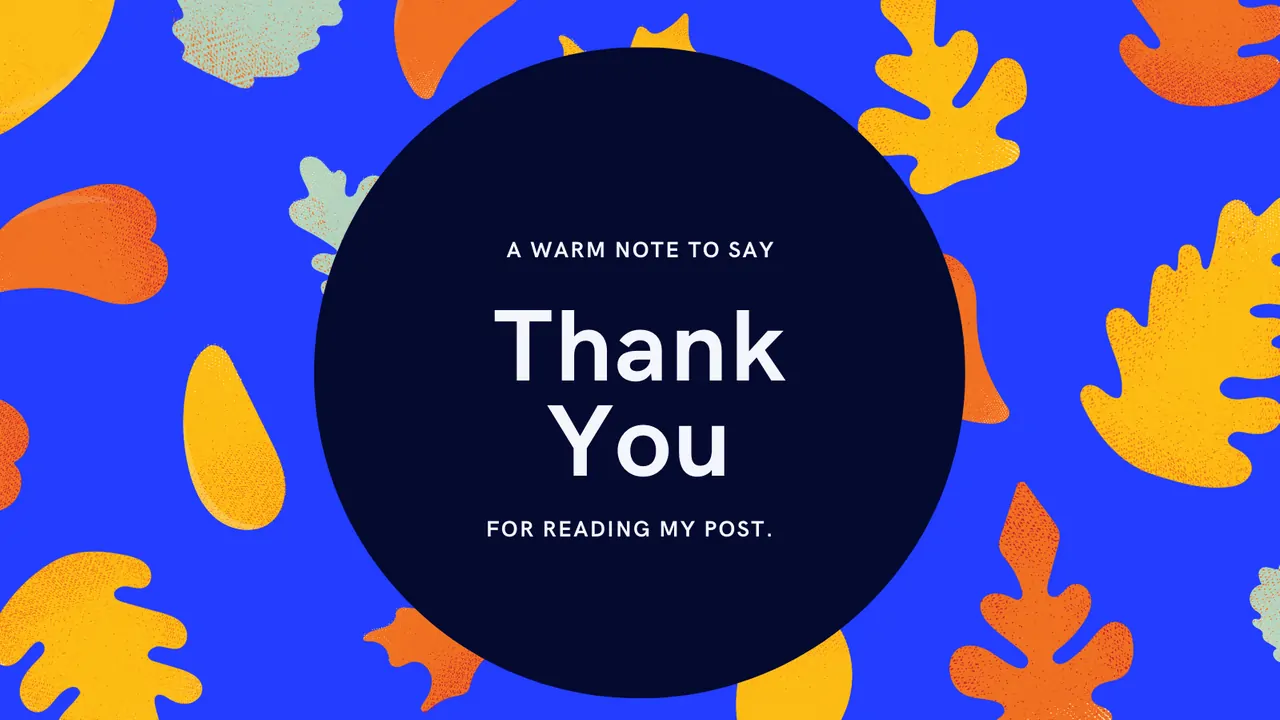 ---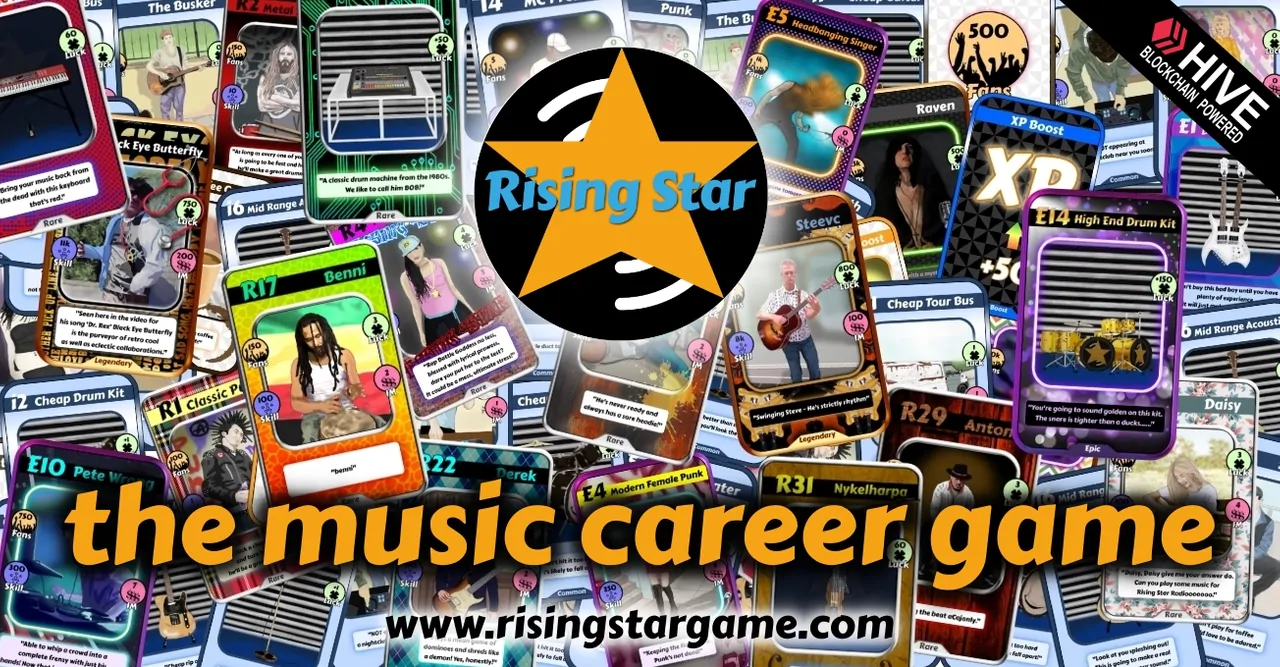 If you want to play Risingstar please use this link.
Join RisingStar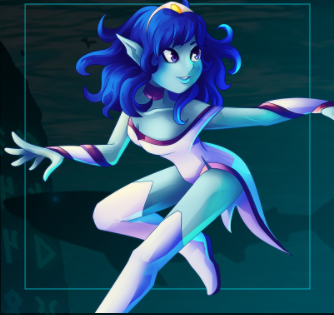 If you want to play Splinterlands. Please use following link:
Join Splinterlands

@mmunited aka @beyondhorizonmm


Posted using Neoxian City
---
---