Defeating level 6 summoner KELYA FRENDUL
This is my entry post for the Social Media Challenge organized by splinterlands.
We want your best, most exciting posts about Splinterlands! Got a battle that is too good not to share? Have you created something amazing? Do you have thoughts on stats, cards, abilities, gameplay? We want it all! And we want it to be awesome.
This is the sentences form splinterlands' post. So I want to share this awesome battle with my friends.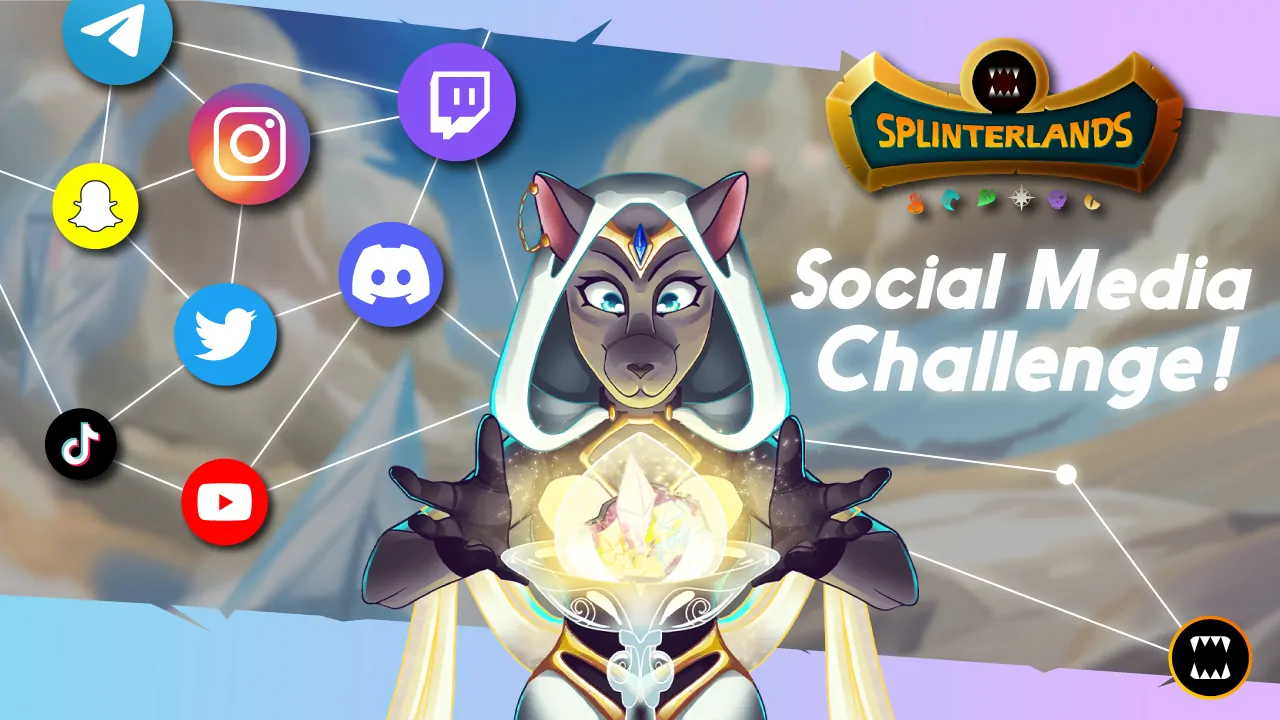 KELYA FRENDUL
KELYA FRENDUL is a summoner from Chaos Edition. This is a quite powerful summoner. It can provide both [Armor] and [Speed] to his summons. It is very powerful so a lots of player used him more frequent.


KELYA FRENDUL provide armor so its weakness is the battle rule with Reverse Speed and Unprotected. I am taking advantage of it and decided to use Selenia Sky in this battle. My opponent's monsters will not have [Armor] os this is a good chance to use Selenia Sky.


| | | | | |
| --- | --- | --- | --- | --- |
| | | Battle Link : | Click here | |
| | | Splinter allowed : | All splinters except Life splinter. | |
| | | Mana Cost : | 26 | |
Rule Set:
Unprotected - Monsters do not have any armor and do not get armor from Abilities or Summoner Buffs.
Little League - Only Monsters & Summoners that cost 4 Mana or less may be used in battles.


Dragon Spirit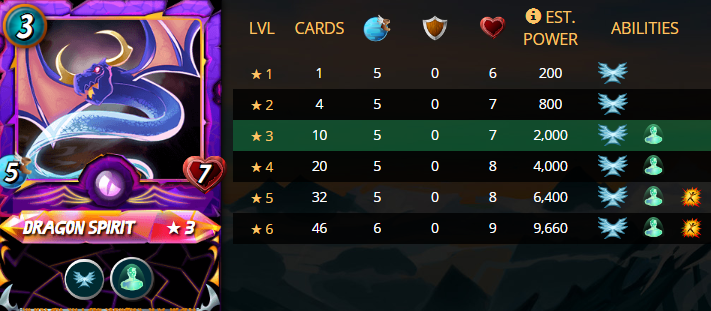 Rules are Unprotected and Little so I need to chose monster with high survivality. It should has a decent [Health] and high speed. My opponent's will most likely choose ranged attackers so if I have flying monster that would be better. So I put Dragon Spirit in the front line.
Manticore


I put Manticore in second postion because it has a decent [Health] and [Flying] ability + [Reach] ability. So Manticore can attack the monster in front of Dragon Spirit.
VENARI BONESMITH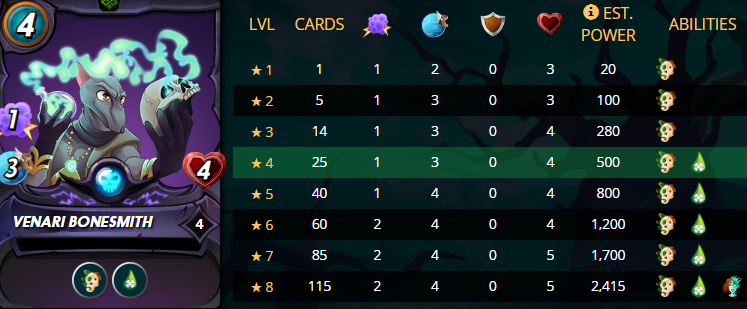 I put VENARI BONESMITH in third position because I like it. VENARI BONESMITH is a trouble maker for my opponent team. It is a growth over time type monster and it has magic attack. It also has [Life Leech] and [Poison] ability. [Life Leech] ability makes it stronger over time and [Poison] ability makes its enemy's lose their 2 points of [Health] every round.
Fire Spitter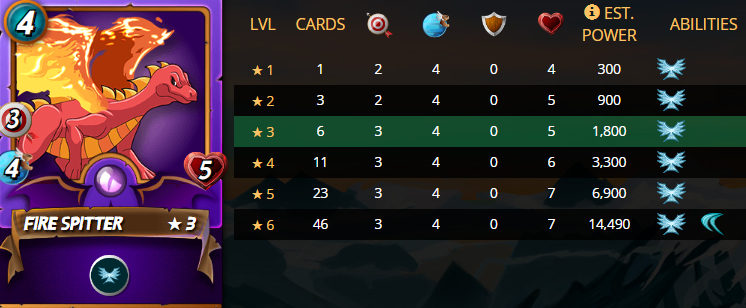 It is my main attacking section. I put Fire Spitter in fourth position. It has a lot of ranged attack damage and [Flying] ability so it is a good attacker. In the absence of [Armor] this monster is unstoppable.
Twisted Jester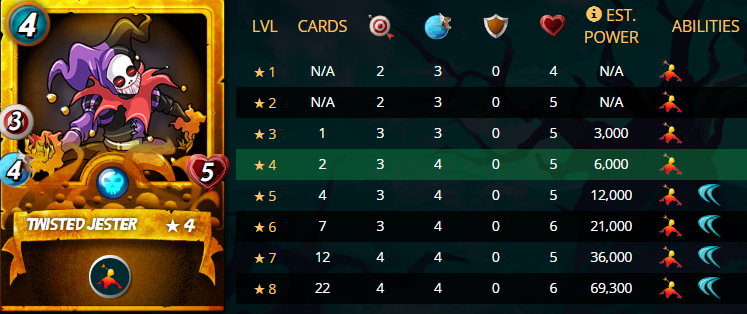 I decided to attack middle section of my opponent line-up. In the middle section he will most likely choose magic attack monsters. So maybe I can kill his magic attack monster in single round. So I put double [Snipe] attack monsters. Hopefully it works.
Centaur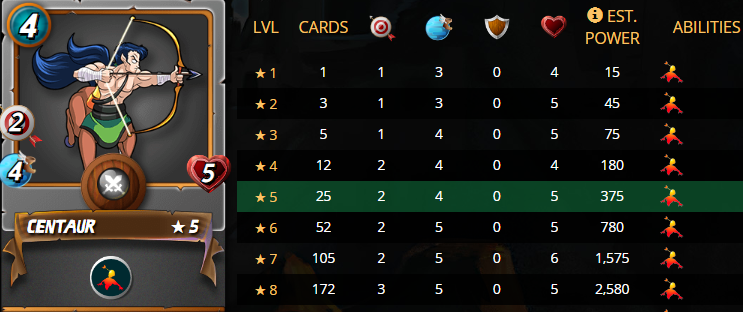 Centaur is also a part of double [Snipe] attack. It is almost the same as Twisted Jester and only differnt is Twisted Jester has higher ranged attack damage than Centaur. So I decided to put Centaur in last position. If my opponent attack my back line Centaur will die before Twisted Jester.


Battle History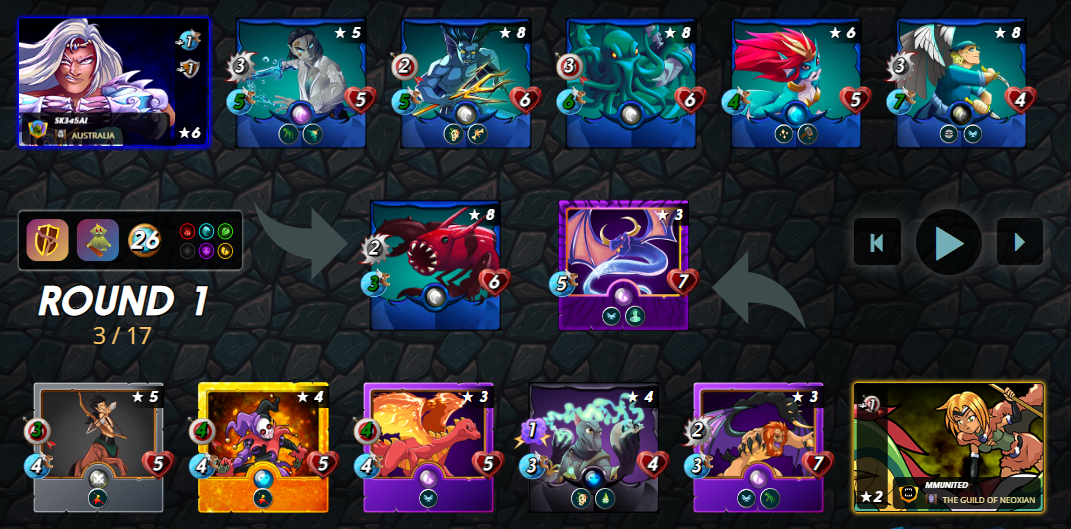 I am attackiing his front line and middle and he is atttack my front line and back line. Let's see who will win. Anyway I can disrupt his plan to attack my front line.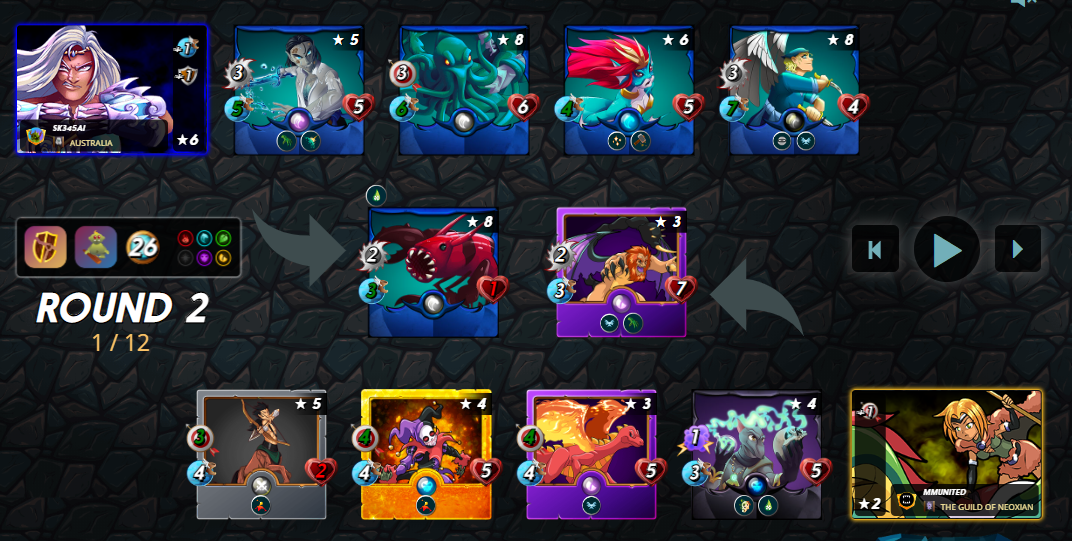 It can be said as two toone trade. My posion attack triggered and his CRUEL SETHROPOD will be dead at the beginning of second round. My monsters can take out one of his attacker. So this is very nice for me and my team.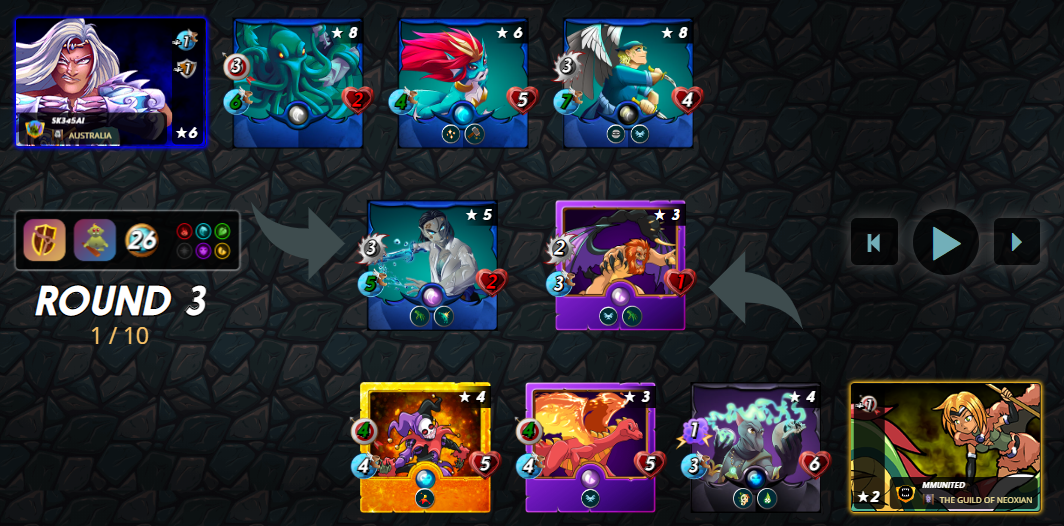 My team did not manage to kill his monster in second round but he can kill on of my monster. We both have four monsters in our side and one of them are almost die.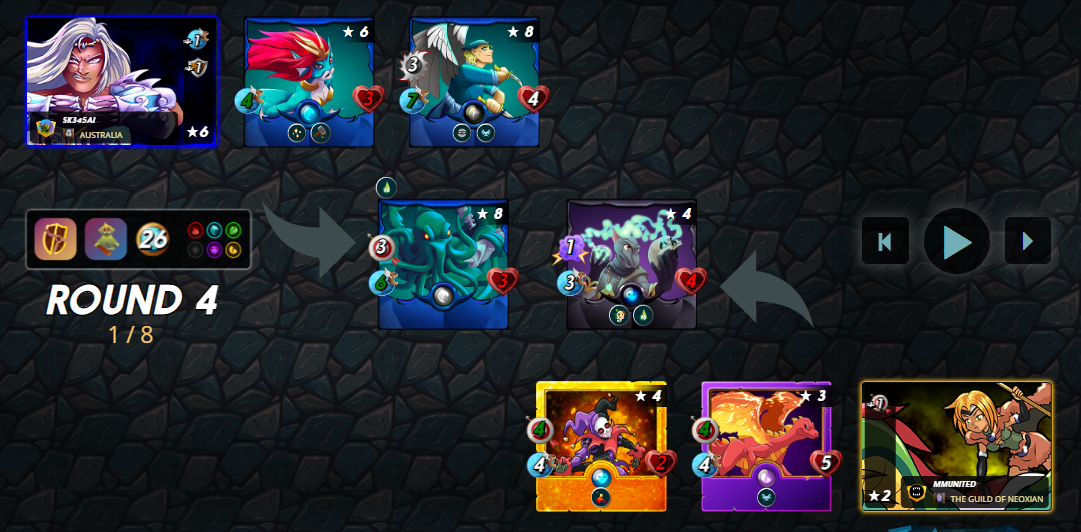 Three vs three. He only has one attacker now. My monster is a magical monster so while I can attack but he can not.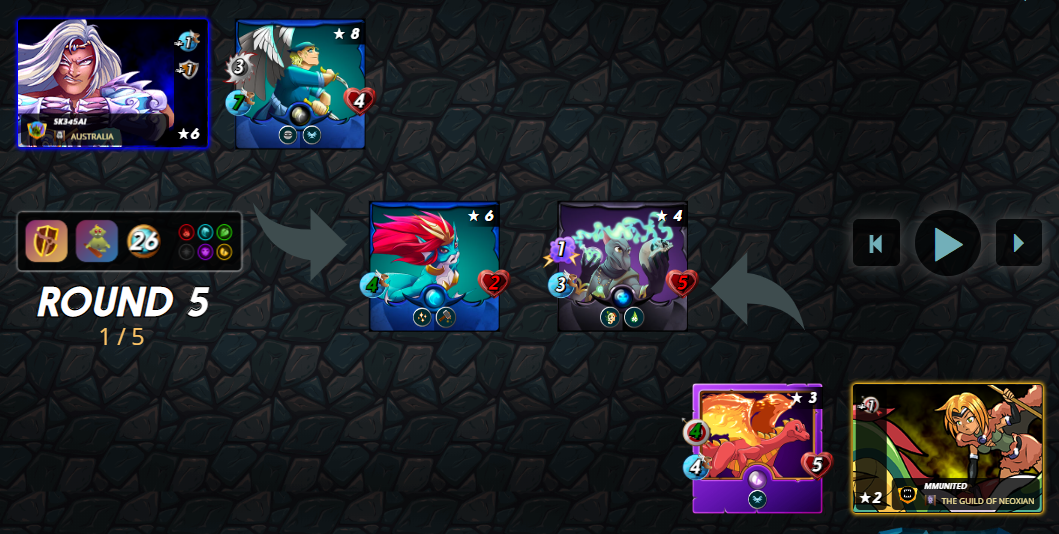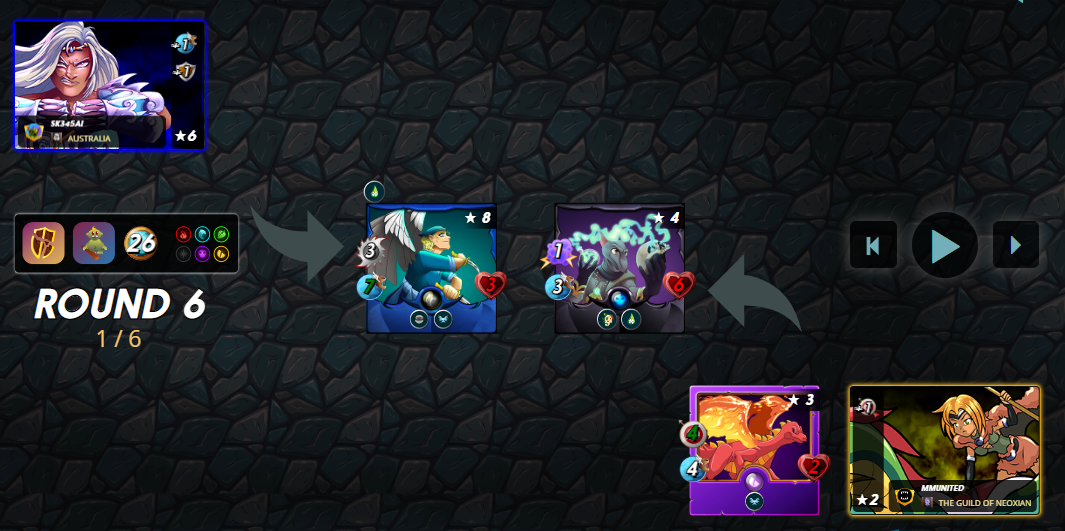 This is at the very end of battle. Pelacor Bandit did not have enough fire power to kill my monster. It can not withstand fire power of Fire Spitter.
Please use neoxian.city to get better user experiences.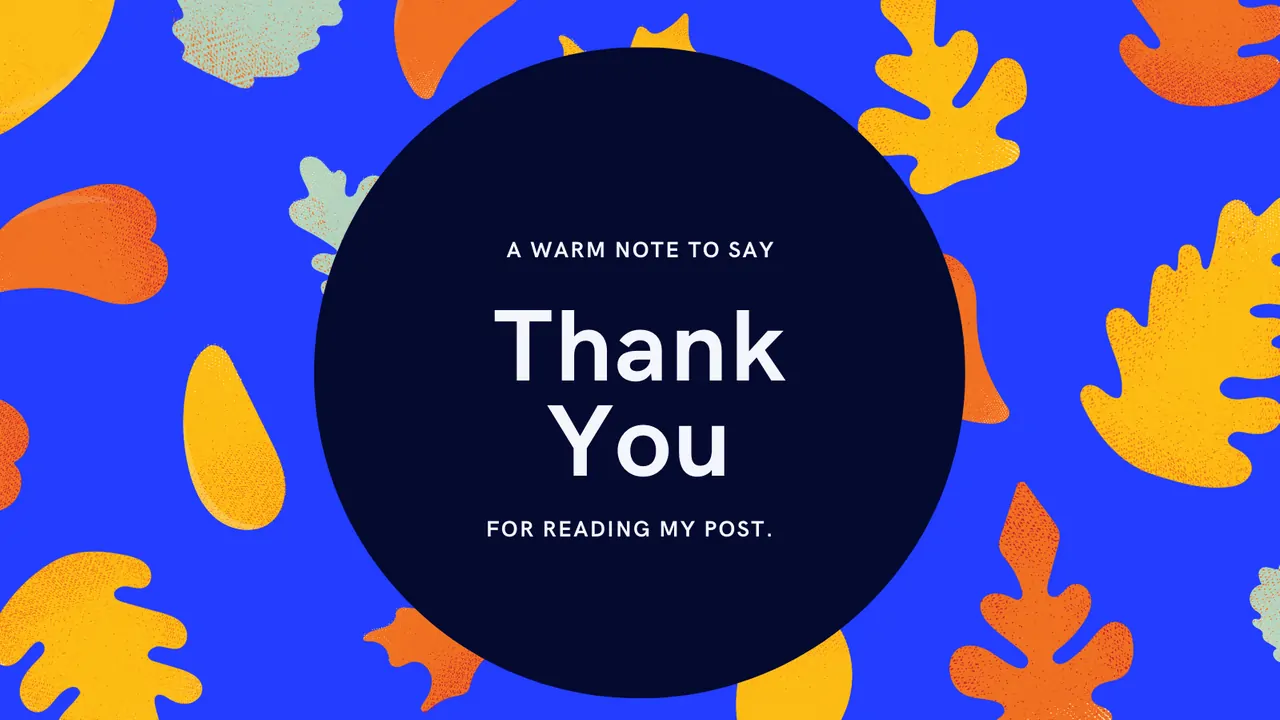 ---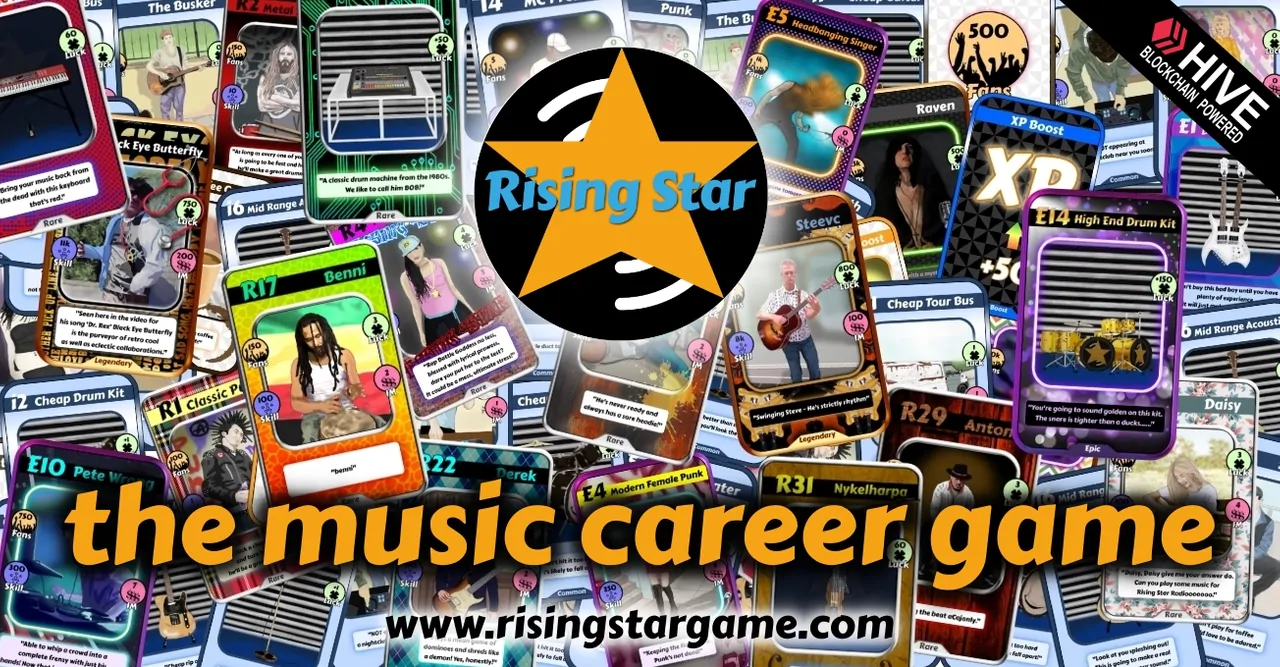 If you want to play Risingstar please use this link.
Join RisingStar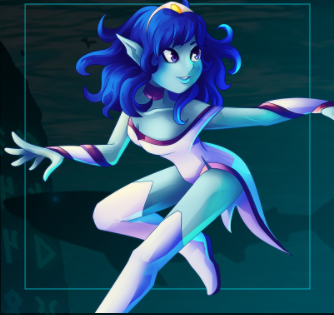 If you want to play Splinterlands. Please use following link:
Join Splinterlands

@mmunited aka @beyondhorizonmm


Posted using Neoxian City
---
---