Double double strikes
This is my entry post for the Social Media Challenge organized by splinterlands.
We want your best, most exciting posts about Splinterlands! Got a battle that is too good not to share? Have you created something amazing? Do you have thoughts on stats, cards, abilities, gameplay? We want it all! And we want it to be awesome.
This is the sentences form splinterlands' post. So I want to share this awesome battle with my friends.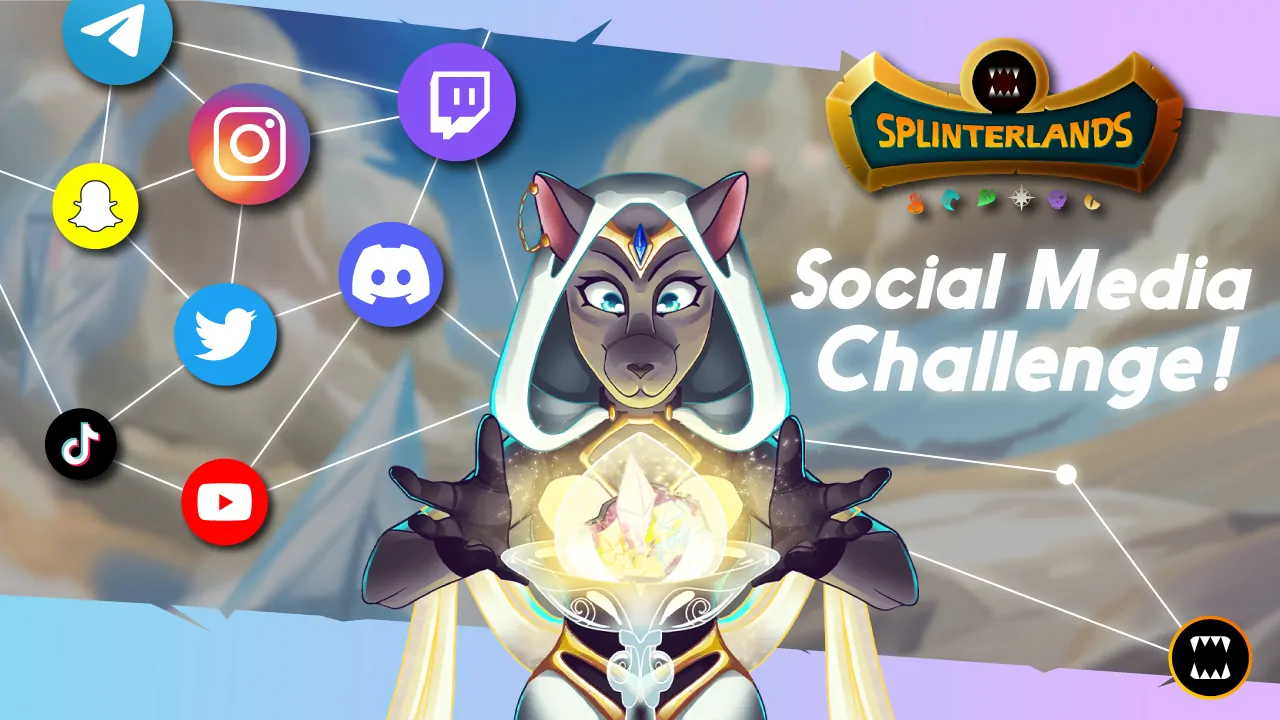 The Vigilator
In this particular battle I would like to choose The Vigilator as a themed card. The Vigilator is Untamed edition Legendary monster. It has [Double Strike] ability and it also has ability to attack with both melee and ranged attacks. But it acts as a melee attack monster.


The Vigilator can be used with both Selenia Sky and Daria Dragonscale but it is much better to use with Dragonscale. I only has level 1 The Vigilator but I did not want to upgrade it. This card is very expensive currently. I hope the price will drop after the release of RW.


| | | | | |
| --- | --- | --- | --- | --- |
| | | Battle Link : | Click here | |
| | | Splinter allowed : | All splinters except water splinter. | |
| | | Mana Cost : | 50 | |
Rule Set:
Super Sneak - All Melee attack Monsters have the Sneak ability.
Equalizer - The initial Health of all Monsters is equal to that of the Monster on either team with the highest base Health.


Shieldbearer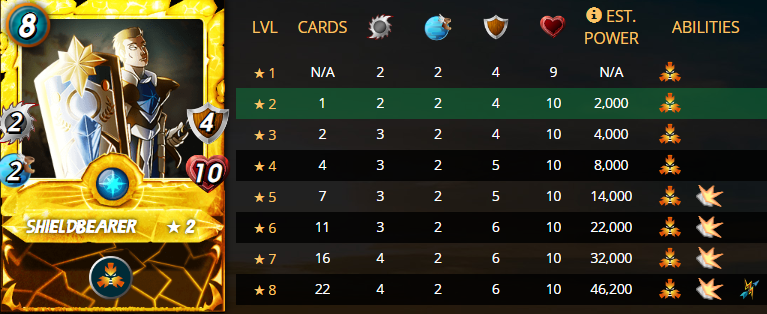 I put Shieldbearer in first position. Super Sneak is inclued so I want to draw the attention of all monsters into Shieldbearer. I only has level 2 card but it is not very different from level card. There is only two difference - +1 melee damage and one more [Armor] so I did not want to upgrade this card.
Silvershield Knight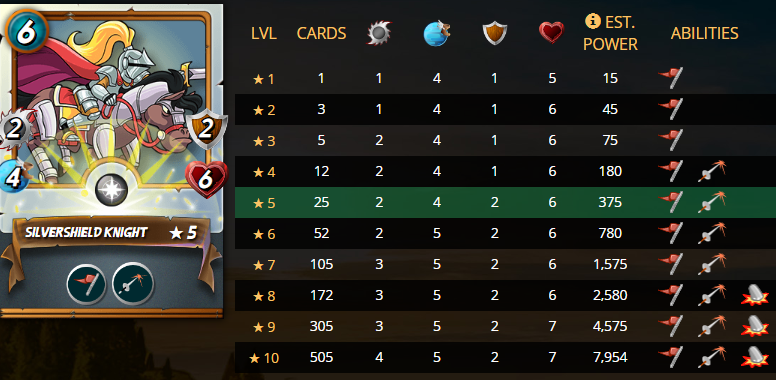 Silvershield Knight can provide +1 melee damage to all of his friendly monsters. This ability is like a summoner. It can provide up to 6 damage in total. It is quite good to use in the battle rule with Equalizer. Normally Silvershield Knight has low [Health].
Silvershield Assassin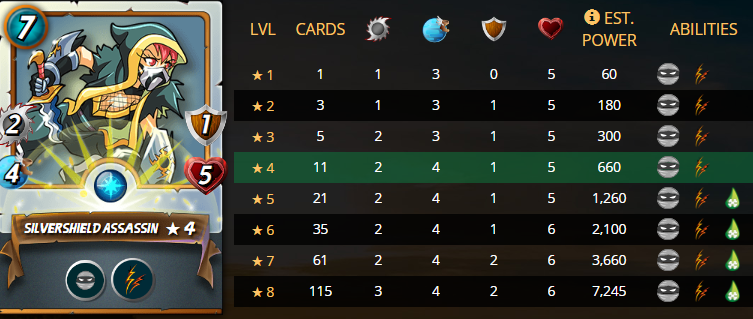 Silvershield Assassin has [Double Strike] ability. It also has [Sneak] ability but it does not matter for this battle. Silvershield Assassin and The Vigilator is my main attacking force so I decided to put them in safest place. That means I put them in position 3 and 4. I believe they make me win this battle. I am playing with tow more monster than my opponent.
The Vigilator


PLease read the explaination above.
Dragon Jumper



I added Dragon Jumper in fifth position. It has high melee damage and high Speed. It also has [Flying] ability. So I can attack my opponent first. If I can take out one of my opponent mosnter then that would be better.
Feral Spirit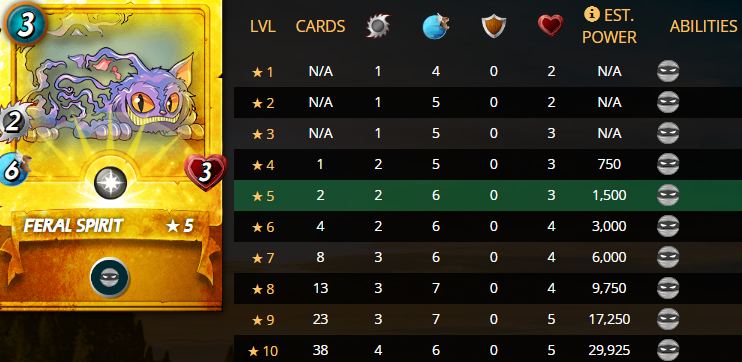 I put Feral Spirit in last position because it has very high speed so I hope it can dodge my opponent's monster attack. Normally it has very low [Health] now is very good to use this monster. Only three mana for Feral Spirit so it is much worther than ever.

Battle History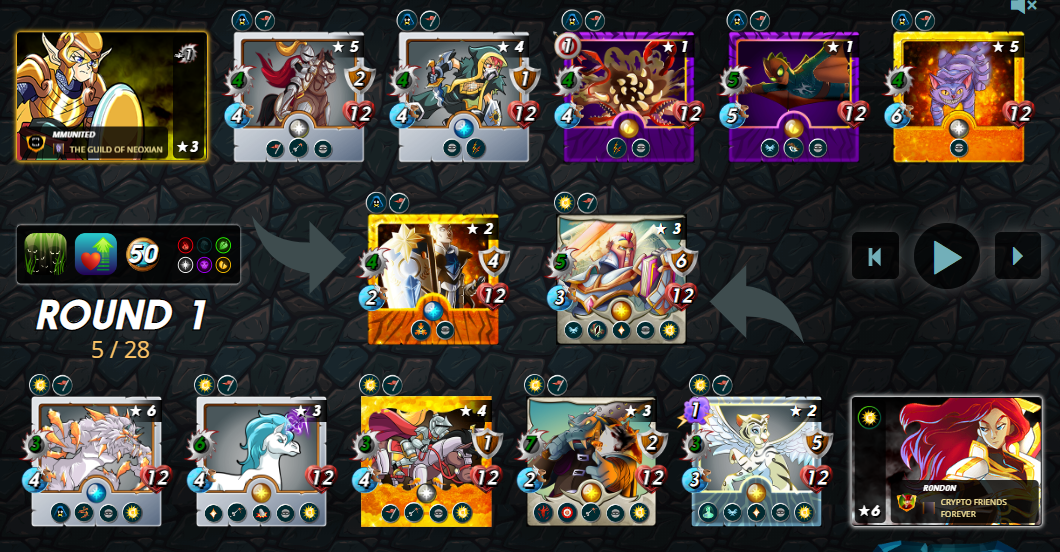 As you see in above image we are equipped with heavy weapons. I chose to attack more but he chose to attack with deadly strike. His attacks are more fiercer than me but does it need to strike like this.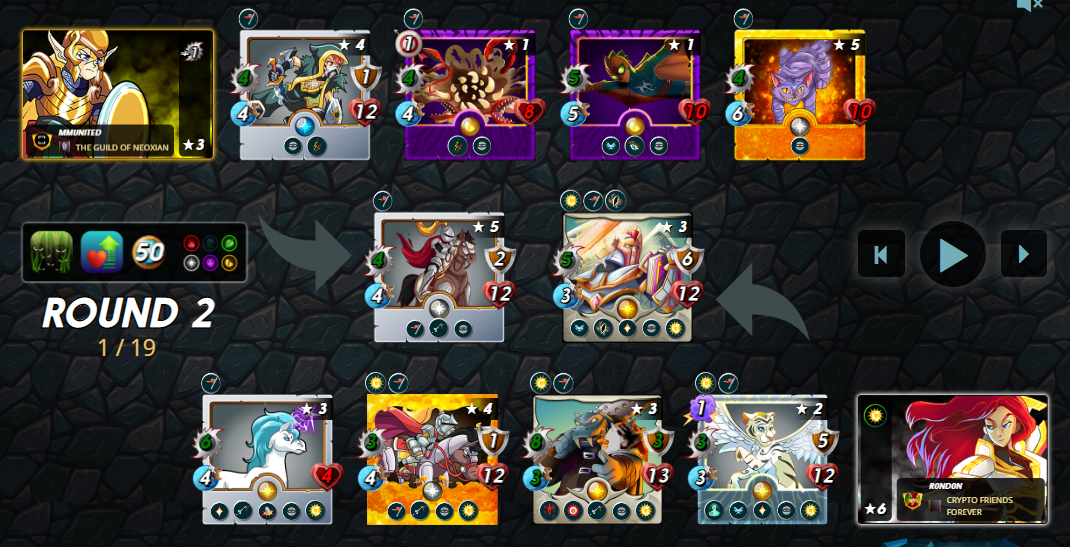 Basically this is one on one trade but his monster with [Thorns] ability is deleted. My main force is still intact and I have Speed advantage. Scared Unicorn is also on the brick of dying.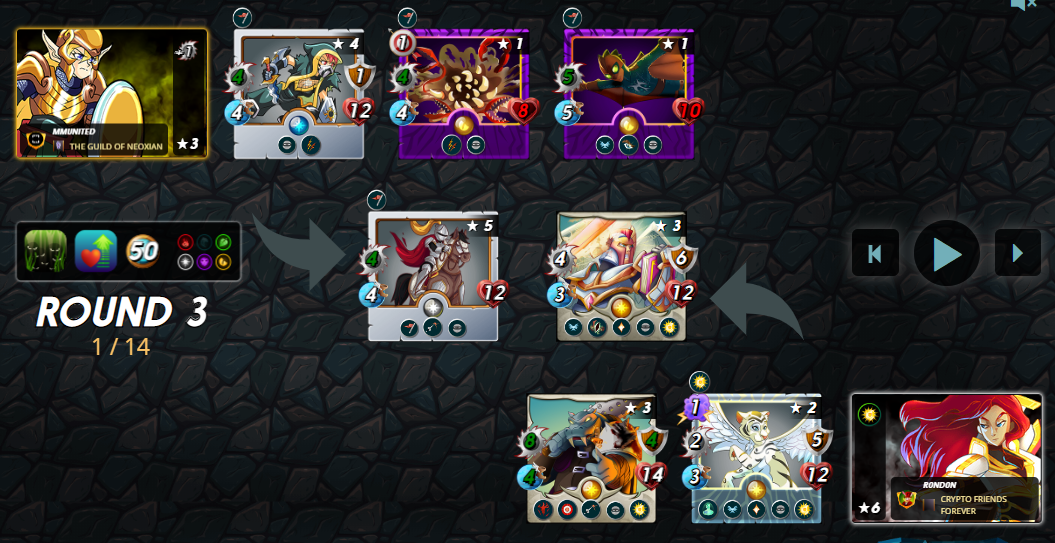 I managed to kill two of his monsters but he only killed one of my monster. The attack from URIEL THE PURIFIER is wasted on the Armor of Silvershield Knight. It has to wait to more turns to attack again. At that time all other monsters will be wiped out. I hope my monsters to kill JARED SCAR in next round.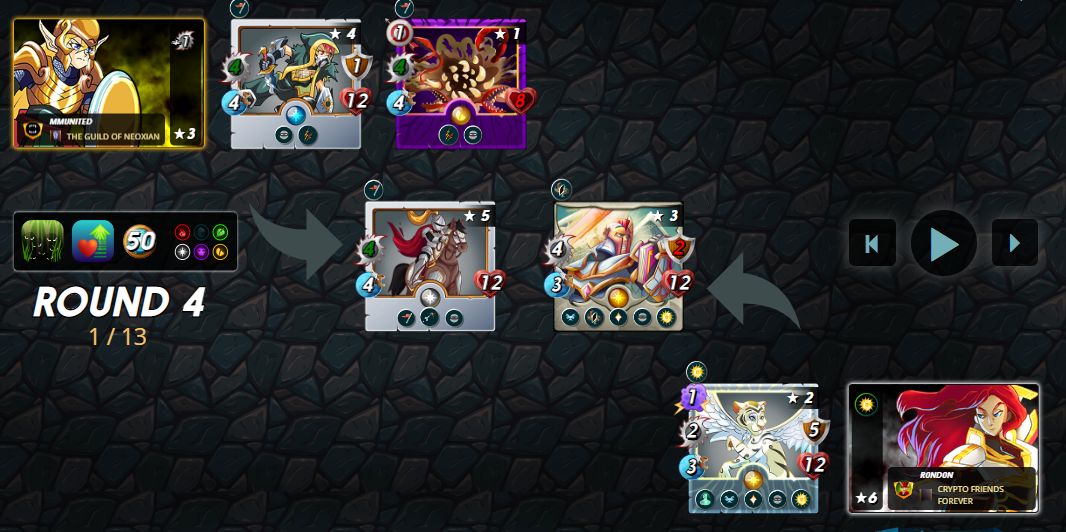 As I hope JARED SCAR was deleted from the battle. Let's see we can take out Kralus or not. Now is the term of URIEL THE PURIFIER to attack so Silvershield Knight will doom for sure.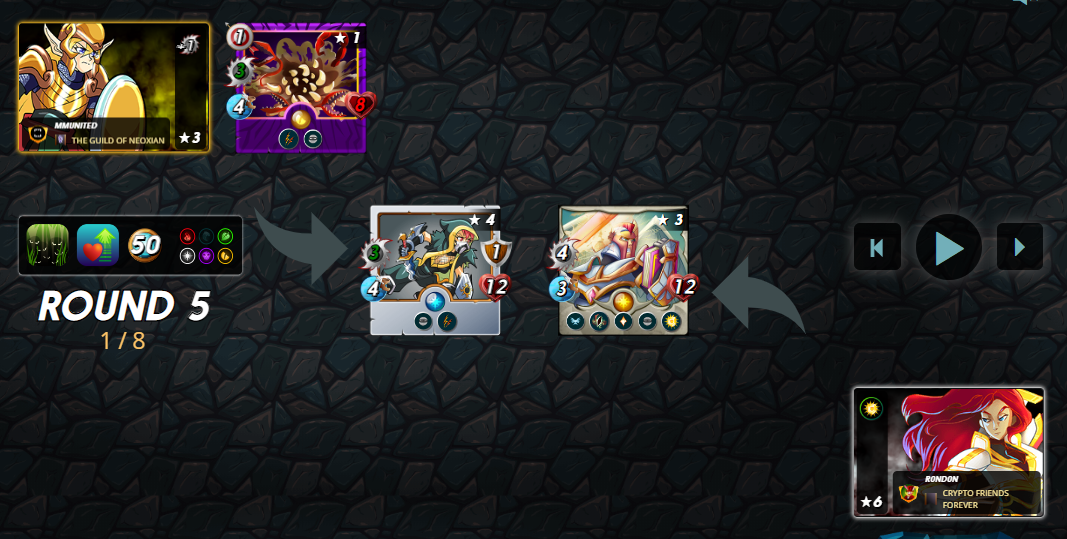 Fourteen damage from both of my monsters is more than enough to kill URIEL THE PURIFIER but he has [Flying] ability. Now is his resting time so I can make another attack even if I can not kill it in next round.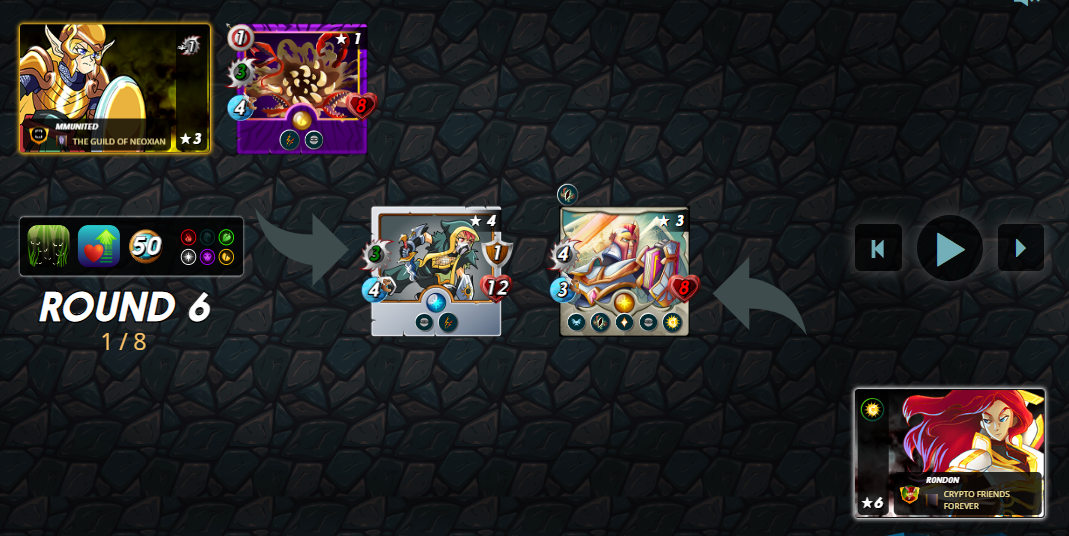 I can not kill it because of its [Flying] abilty but good luck will not come twice and finally I secured the glory.
Please use neoxian.city to get better user experiences.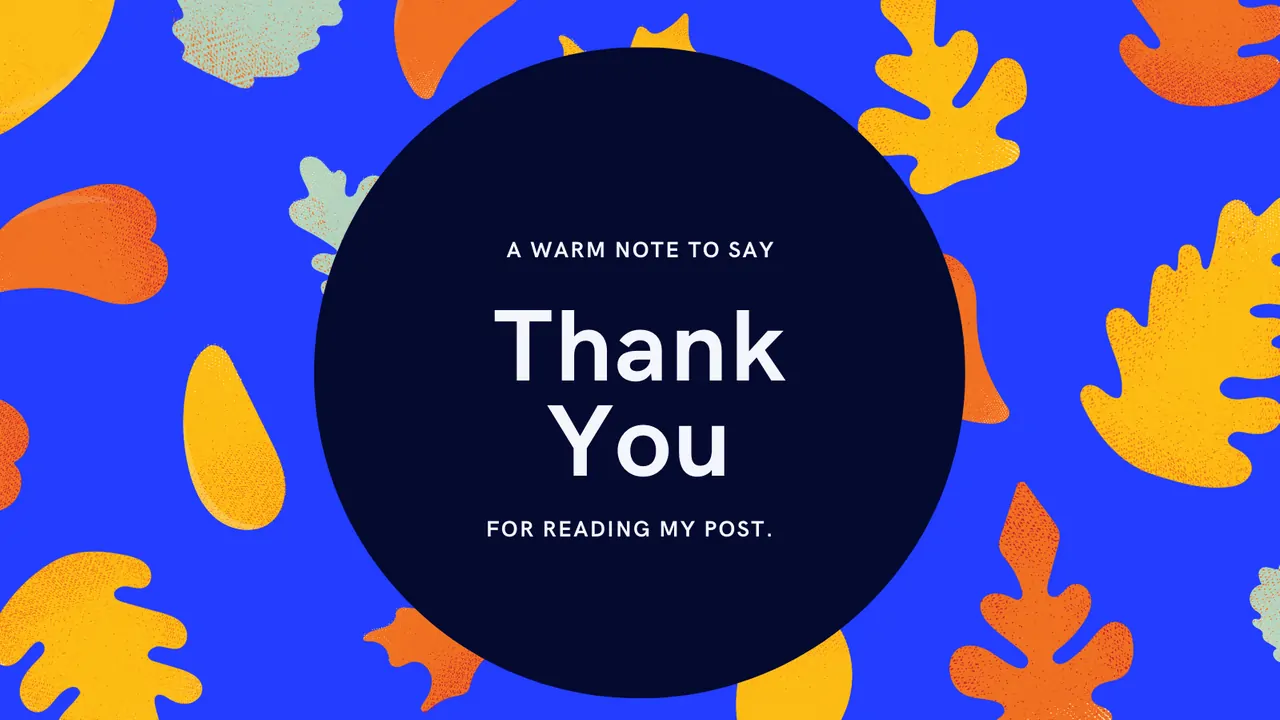 ---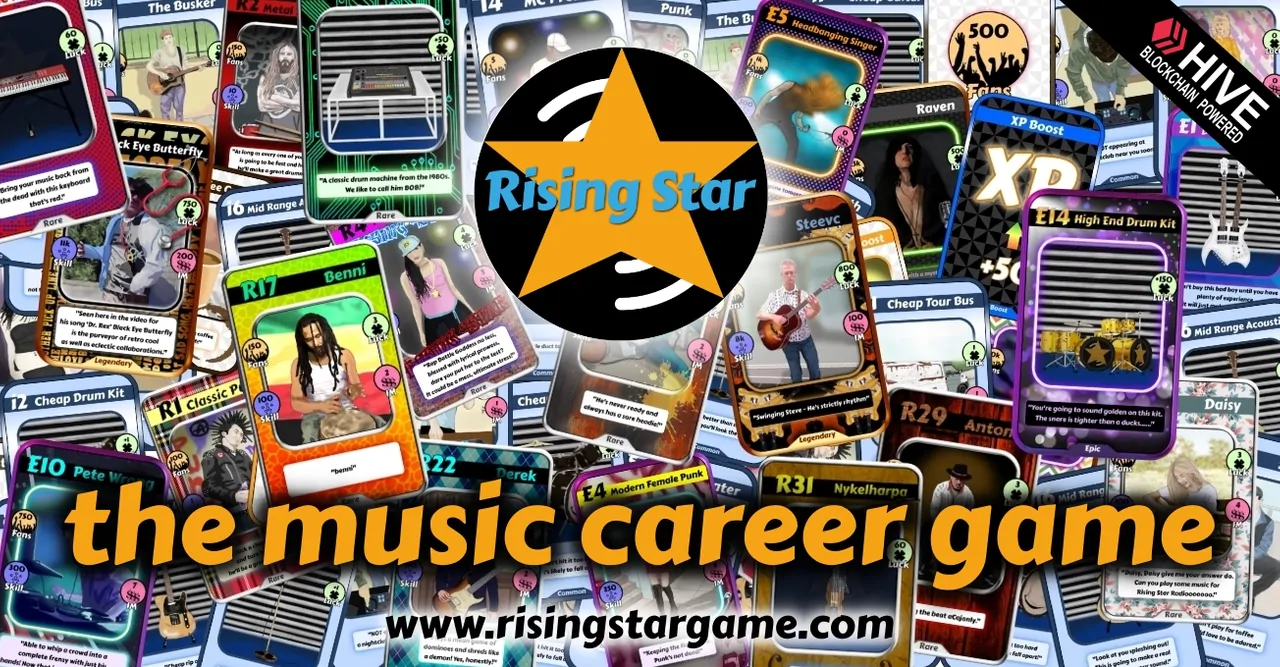 If you want to play Risingstar please use this link.
Join RisingStar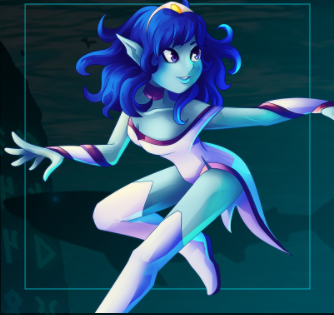 If you want to play Splinterlands. Please use following link:
Join Splinterlands

@mmunited aka @beyondhorizonmm


Posted using Neoxian City
---
---