Ecobank token is available on hive-engine
Before reading my post you may want to read post from @ecoinstant first.
Ecobank token has been distributed
It is available in Hive-engine now
The value is 1.65$ or 6250 colombian approximately.

Hive price is falling if you buy this time you have to give a lot of Hive. This is troublesome because of the decentralized nature. People can buy and sell with the price they want. So it is very difficult to buy in bulk. If you want to invest 16500$ for 10000 tokens. It will be hard to get. There is no liquidity for this. I think you may need to contact project owner.

I am now 22th highest investor in the investor list. They invested really too much but I can not afford.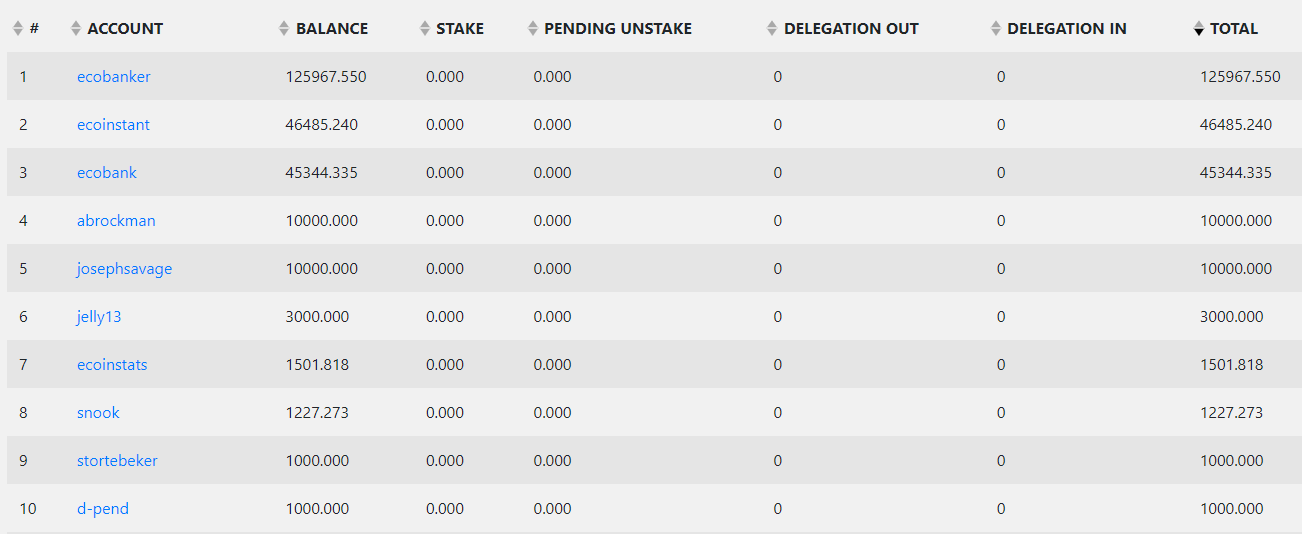 They really believed in the project and made a lot of investment. I hope this project becomes more popular and a lot of people joining in. This is first ever real estate and hotel project funded by Hive community. I wish to see this project to be successful.
Thanks for reading my post.
Do not forget 15th of June because this day is Leo Power Up day. See you until next post.
Posted Using LeoFinance Beta
---
---