FPL Week 16 Stats: I lose to Fox
This week is an awesome week for me even though I did not get a pile of points. In this week I lose to Fox aka @quduus1. There are only three points in difference. This week avarage is 41 points while I got 60 points. Actually point is 60 but after deducting the penalty for making one more transfer I only got 56 points. Fox is lucky and got 59 points.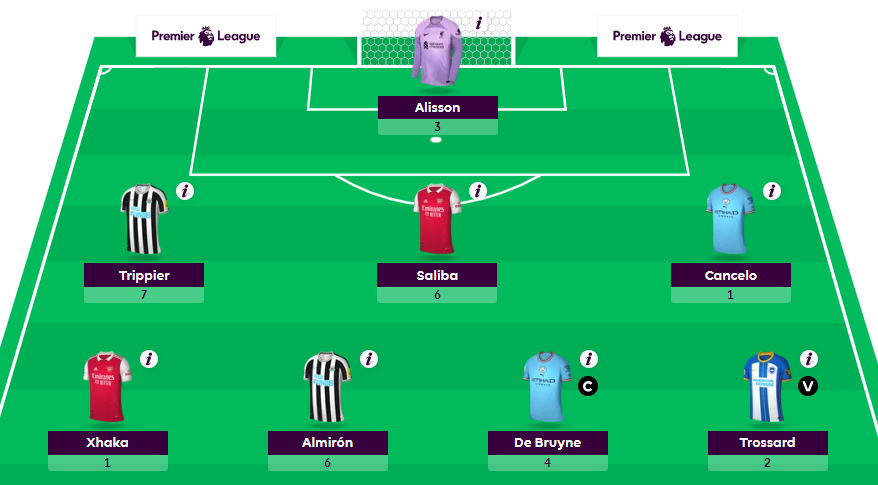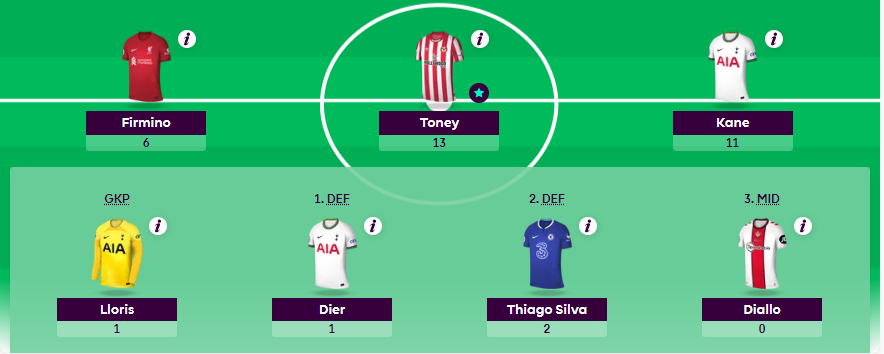 In this week Cancelo who usually give points for me is fail to do so. In my defence line he is the weakest now. My midfield is the worst in my team. Captain and vice-captain played like a nobody. Of course their team lose the rivals and it is very natural that they can not perform very well.
Even though Arseanl won the match Xhaka perform poorly. I need to replace him. THis is not tolerable. He is out after 15 minutes I did not know why. My attackers are the best in this week. Toney is the best and Kane is second. Firmino also scored a goal and got eight points. Alisson can not get clean sheet but he can still saved 4 goal attempts. But I think I need to find a more reliable goal keeper and defence.

He choose Sterling in his squad but Starling can not play and the system automatically substitute with Willock who got 11 points.
For this week we got a free hit. I will not make more than one transfer from this week. This make me sad. I lose because I make one more transfer.
Thanks for reading my post.
Posted using Neoxian City
---
---