HiveChess S13 R4 stats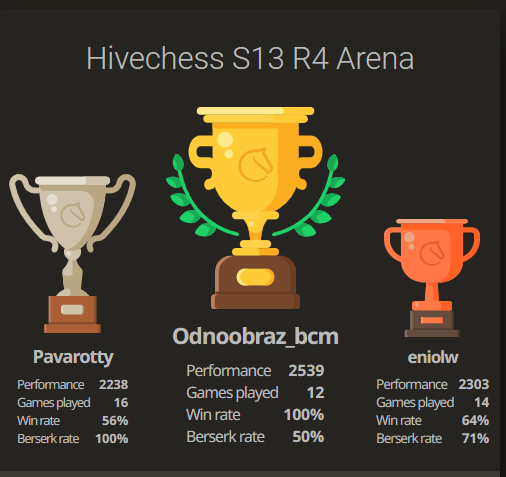 Firstly I want to congrat to all winners. Odnoobraz_bcm, Pavarotty and Eniolw did great performance in this round. THeir rating is too high. I deserve to win it. I did not remember their hive handle name so I only used their in-game name.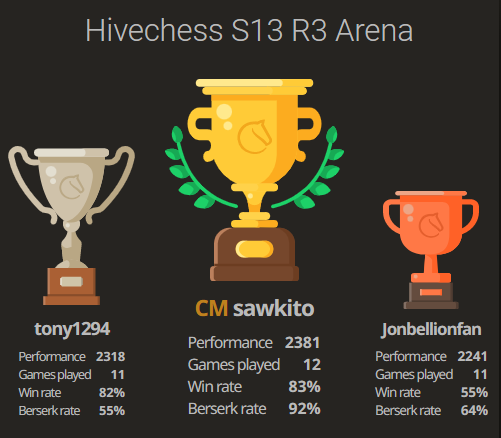 Winners from round 4 can not maintain their position so that means is tournament is very tough. Here is the list of top ten winners.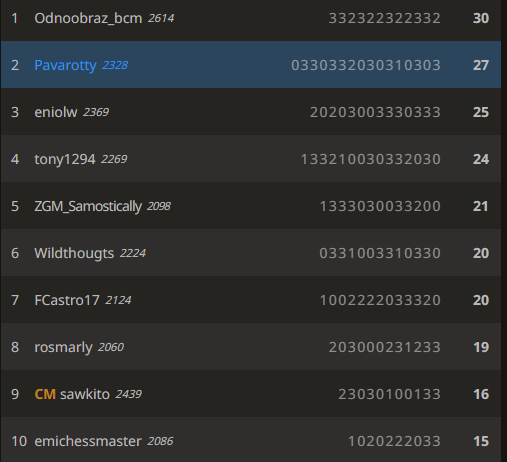 I can not play very well this time again and then I finished at 24th place. I am one point away from @B0s but he finished at 21th place.
I have won 4 matches out of 11 matches. I only got 30% winning rate. This is very ridiculous. I hope I am still above @B0s at total points.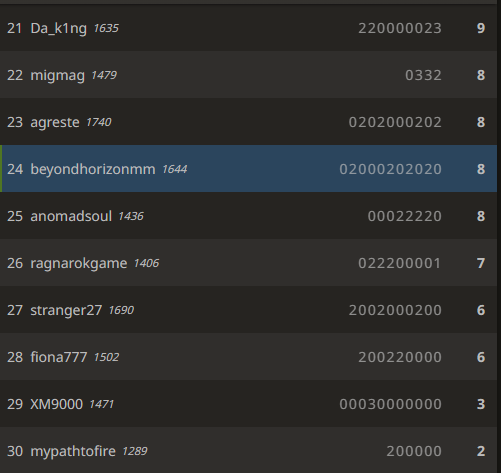 I want o share one of my match with lighteye. I believe this is very exciting match. This is my true style of playing. You can see the whole match here: https://lichess.org/8ByJlQ3T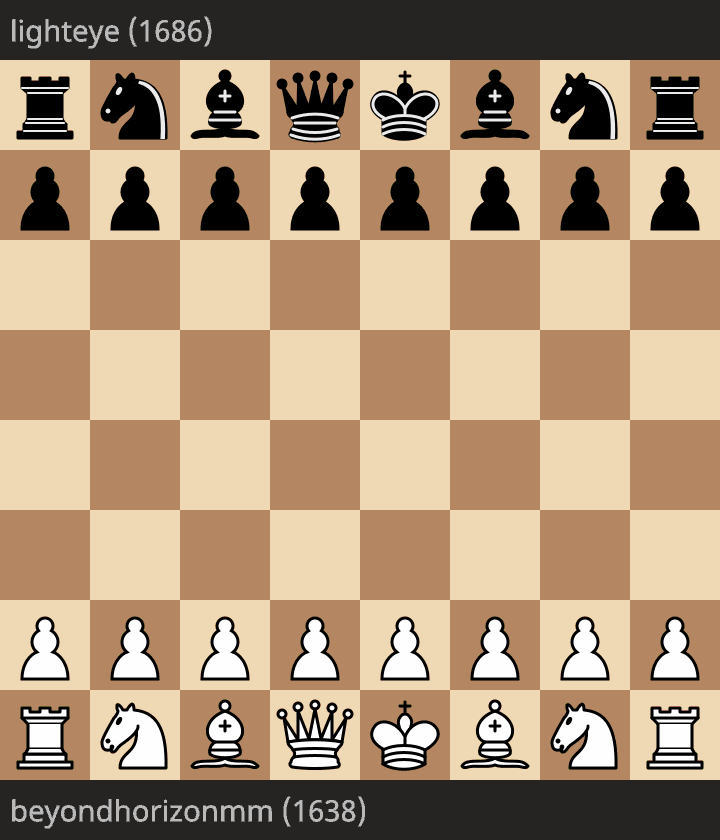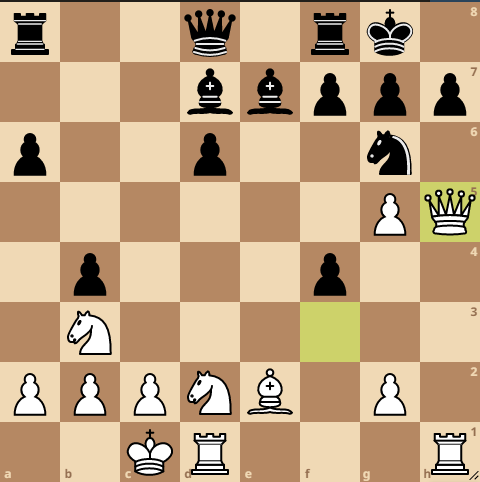 My attack started from here. I got an open h line and I have Queen and Rook connected. This became astrong attacking force. I made his King to run away to the middle of the chessboard.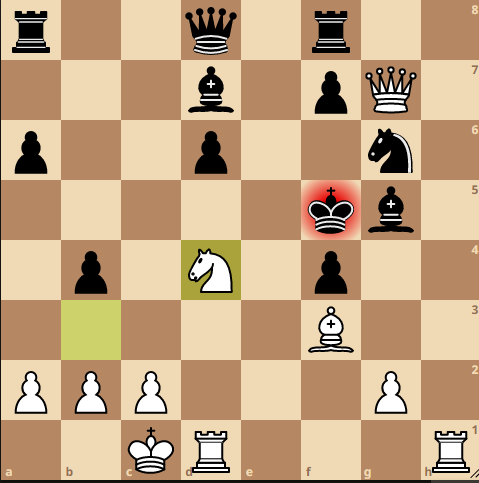 I have made five consecutive Check and finally reach above position. I lost a lots of pwans and also one minor piece so if this match dragged on I will surely lose. So I decided to attack at all cost. I scarificed my pieces to mate his King.
Thanks for reading my post. If you also interested in this tournament you may join using this link.
https://lichess.org/team/the-blockchain-chess-team
Posted using Neoxian City
---
---