Reaching 60% of my Fans Club missions
Today I have finished 450 Fan Club missions. Now Fans Club has total 750 missions so I can tell I finished creating 60% of missions designed.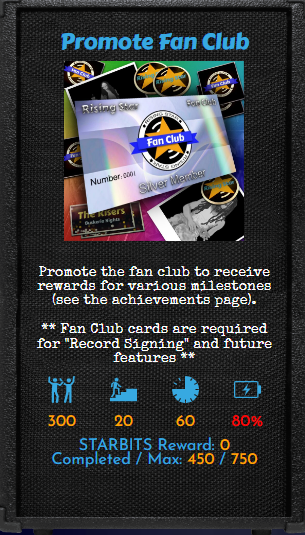 I did Fans Club missions between 7 and 10 missions. I do not want to left behind from other people. I have to spend more than 16 StarPro and 750 hours to finished this Fans Club missions.

I got this card after finishing 450th missions. My current objective is to get 21th card so I can do the Record Signing mission.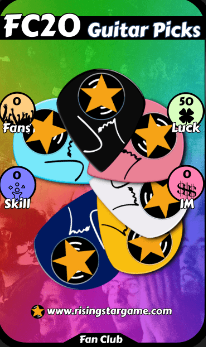 After doing this I need to adjust my pace. I did not want to finish Fans Club mission quickly. I still want 10% bonus from Starbits Millionaire missions. So I should not waste my StarPro. I need 0.03 StarPro for every Starbits Millionaire I have ever made. So my progress will be a bit slow down after this point.
I did not want to finished all Fans Club missions in one go. I still need to gather up a few more StarPro. I will get between 500 and 1000 [Skill] whenever I made a Orchestra lesson.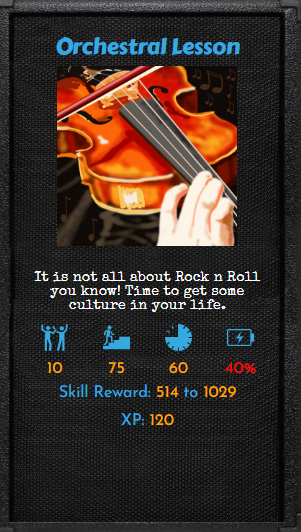 I reached level 97 and level 100 is not too far from me.
Thanks for reading my post.
Posted Using LeoFinance Beta
---
---