RSG: 6000 missions accomplished

I believe it is something hard to get at least for me. I accomplished 5000 missions in previous month. As for 1000 missions it takes one whole month to accomplish. Sadly there is no packs rewards for accomplishing 6000 missions.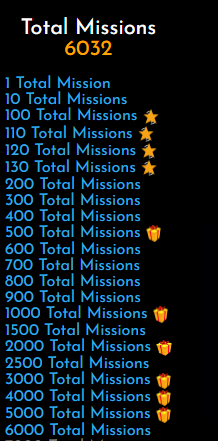 But I still got 6000 Starbits for accomplishing 6000 missions. It is something that I need the most currently. I will get more and more Starbits after accomplishing next milestones.

I also did a Festival World Tour today and got a wristband FT10 Sweden. It only give me 25 [Fans] but the cost to do this mission is 1 StarPro. This is a bit expensive though it is a unique card. If I convert 1 StarPro to Starbits I will get more than 50k Starbits. I just did insanely.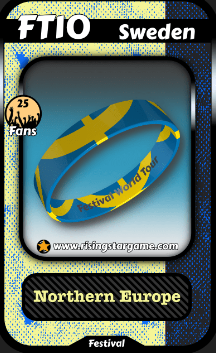 This is my second Festival card and my first card is FT46 Colombia. I got his card long time ago. It also has 25 [Fans] so I think 25 [Fans] is standard for Festival cards.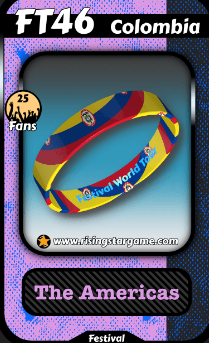 Today I am browsing through the RSG website and found something interesting. I need to spend 53 StarPro to get this card. This is insane amount of StarPor. I do not know it is worth trying or not.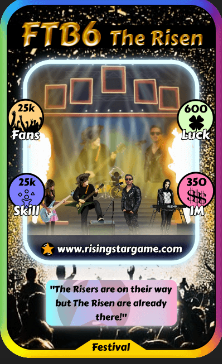 Thanks for reading my post.
Posted using Neoxian City
---
---