What is the difference between Curating and Engaging?
Engageing is very important in Hive so do to the Curating. If you are a single person and new to the Hive you need to go and find good contents and commment it. This is called Engaging. But High level people still need engaging.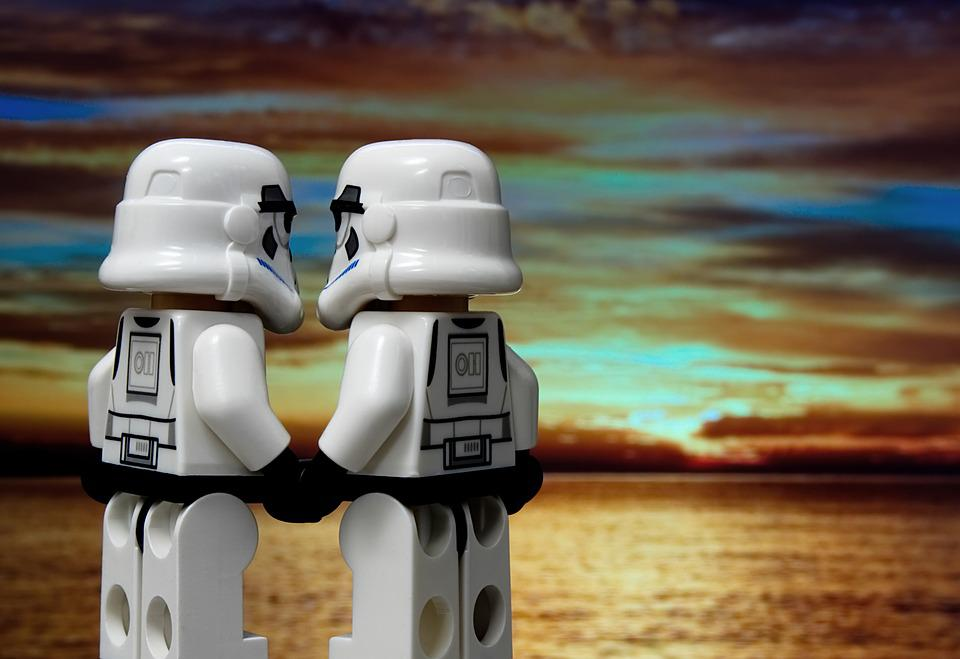 From Aitoff
If you are working for a group that has a lot of Hive Power or has a lot of tribe tokens it is called Curating.
Both curating and engaging can be both upvoting and commenting. But if you are engaging you need to write a post-related comment. But for a curator you do not need to do so.

Curators only need to do a comment that he/she curated specific post. There are many curator but they will only curate single content (eg game) or tag (eg leofinance). But for the people who engaging are commenting on variety of posts. If is rare to comment only for a specific tag.
I have seen many people doing engagement at higher level. I also saw curator that do not give comments. The line between Curators and Engagers are very slim. But we can differentiate using the facts I wrote above.
Thanks for reading my post.
Posted using Neoxian City
---
---