Why am I staking LEO?
LEO has very supportive community. It price is also quite decent. I do not know how much increases in value since the first time token start selling. But it still has a good potential.

I got LEO in three ways:
by posting
from LBI tokens
buying LEO from the market.
I delegated my LEO to @india-leo because I did not primarily give upvote on LEO post. I only upvote on neoxian tag so it will be wasteful if I keep my LEO power on my side.
@india-leo will mostly upvote leofinance post so it will be better to delegate to him. I will keep delegating LEO to @india-leo account until it reaches 1K LP.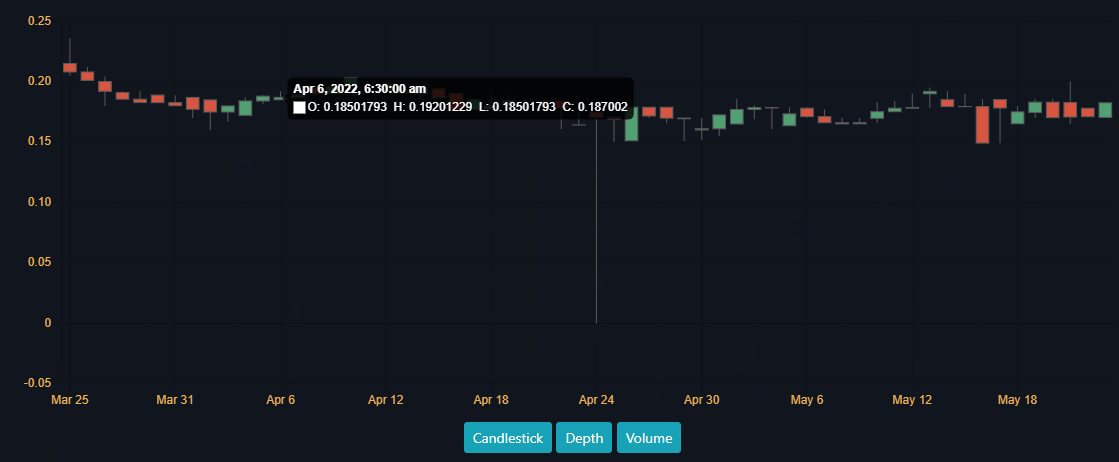 One can say that LEO token is quite stable. The token price is not very too high or too low. Maybe this is the reason why people choose to invest in LEO.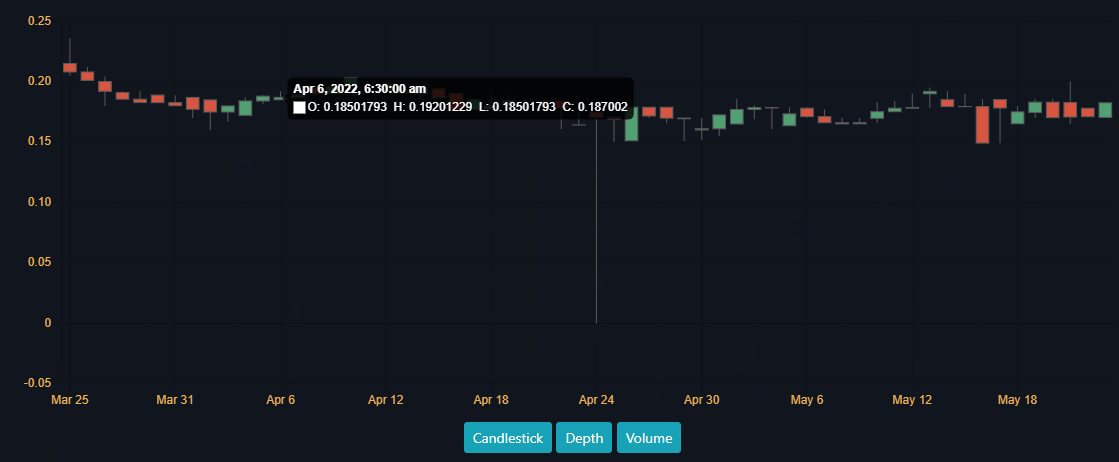 I keep only neoxag in my account. Maybe I can also keep LEO in the near future. Maybe. Generally it is better to delegate on a community account or the account solely focus on one type of tribe token.
Thanks for reading my post.
Posted Using LeoFinance Beta
---
---