The best ways to read and listen hive articles 😁🎧
Namaskar / Hello to all hive users, who will reach this post. I hope you are doing great and having fun in your life and enjoying it with your loved ones.
This post is only for the lazy person like me 😅
I am sure you do read all the posts that you see on hive maybe you read some but all the posts you do read that is not possible in my opinion. did you read all the articles? to be honest I don't. I do read small ones only most of the time> sometimes I just go with the flow and read the entire post yes sure it totally depends on the article for sure. 🙃
I do love to read others' content and do learn from them most of the time their style to write and sometimes formatting (but never did try to apply that), it is sure time-consuming for sure. But the formating did matter a lot for sure no doubt about that.
I do love to read articles when I am out from home or at the office (only when I am free 😇). So it is really hard to see the article properly when we are out in day time mostly. what do you do for that?
---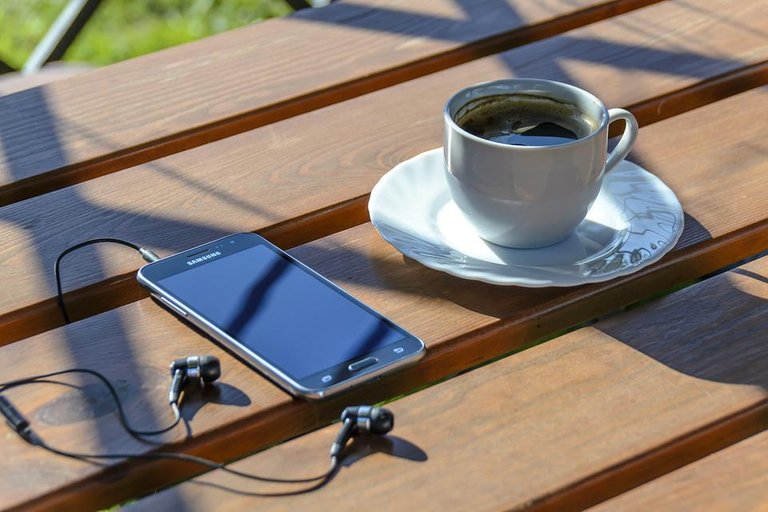 ---
Is there anything you can do:
yes, you can and I do hope that will work for all of us here if you are an android user then sure that is going to work cause I am an android user too 😇. If you have a PC or laptop then you can still do that. (Not sure about mac users I use windows 😉)
sometimes we do love to listen by that we can do two work at a time for sure. most of us do listen to music when writing posts, coding, and doing other things that make us feel better.
I am sure there are many things you can do to listen to an article but I do use two things mostly to do that.
Read Aloud: A Text to Speech Voice Reader:
an extension that does read the article in your native language you can set that for you. you just have to download the extension for the web store of your browser that is all and enjoy it and start listing. There are hundreds of apps god and check them out. did you know about this earlier?
If you are an android user and are well aware of the google assistant, how handy it did make things sometimes when you are not able to reach the post. you just have to open the article and say
"OK, Google" read this article.
that's it easy peasy 😇 have fun and start listing t the article that seems to be long to you.
start listing your article with a cup of tea or while sleeping 😇 that is up to you.
I hope you did learn something new from here today. what do you think?
Thanks a lot for staying till the end 😃🙏, let me know what you think?
Never forget one thing you should be grateful for because what you have someone has a dream of that. So learn to be grateful. Be Thankful. 🙏😀
Thanks a lot for being here, let me know what you think.

If you are new to the splinterlands game then feel free to join my referral 😁
My splinterlands referral
few posts from my past that might be helpful for you.
How To convert HIVE to Real Money (USD/INR) Part -1
How To convert HIVE to Real Money (USD/INR) Part -2
Why new users should use Ecency application 🧐
few important tips for new users
Are you Using Brave Browser ?
The scammer and the downvotes 🔽🔻
The HBD interest and hive power
Best ways to earn money in the hive while you sleep 💰
What To Do With Your Hive Power [HP] / Hive. 🧠
Where To Delegate Your Hive Power [HP]
Tokens to Buy on Hive- Engine
How to earn LEO tokens without posting 🤩
Do you want to save some hive ? 🤨
Passive income tokens 💰
Best why to Invest 💰🏦
The SIP Investment 💰💹
The best use of your Hive-engine/Tribe tokens you can 💰🚀








Thanks & Regards
@bhattg
-----Together we will make this a better place-----
---
---