The Employee and thoughts
Namaskar / Hello to all hive users, who will reach this post. I hope you are doing great and having fun in your life and enjoying it with your loved ones.
I did see daily posts on the hive and how good they all write and doing great here to make their living easier and earn a good payout from here. It really feels great to be part of the great platform.
will I be able to earn that much some and can leave my 9 to 6 job? these are just random thoughts that are in my mind these days. I have seen good some authors are earning from here and I am sure some had already quit their job and they are on hive all the time stepping there to make a post, curate posts, helping other and there are many other things here to do like playing games and there are few more gaming are going to join next year hive is really getting an interesting place there in no doubt on that and we did see daily really great peoples here who are making content and some of their users here are encouraging new user to do better and better.
Hive is really a better palace to be we all are lucky to be here early and we all be going to be rich and richer in a few years when hive will be more than $5 USD there is just an assumption it can go way farther than this.
---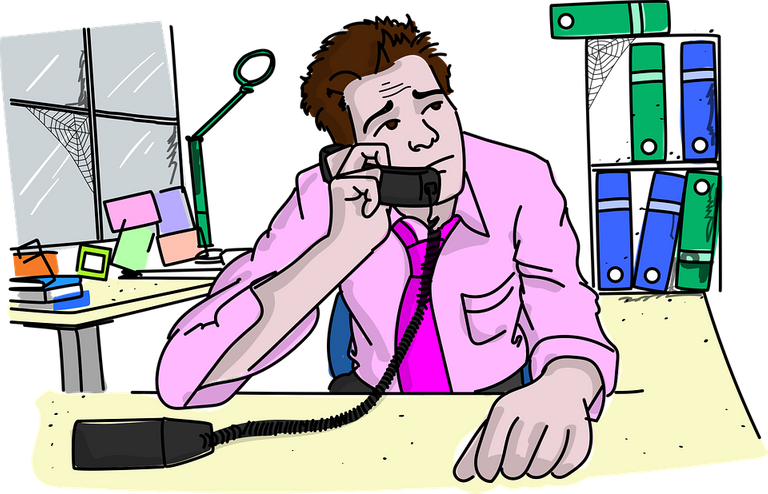 ---
I did think when I will be able to quit my job and will give my most of the time to hive to the community and invest in more tokens and power up all the tokens and curate others posts from my account I think 100k power will be enough to start that, sure it will take the time I am still a way too far from my this year's goals lets see how that will go I wish someone will buy my punk 😅 and all my goals will be accomplished in a shot.
But sometimes we did have to struggle more than we did think how much we did so I guess I have to struggle more to achive my desired hive power goal yet.
I did think of my post payout sometimes while I am at the work. I wish some whale randomly vote on my post, but that's not possible all the time 😅. I will try to take part in the contents like I used to do earlier that is the reason I guess I did manage to make this amount of hive power in these years while I was on the hive. just random thoughts.
Thanks a lot for staying here till the end. let me know what you think ?
thanks a lot for staying till the end 😃🙏, let me know what you think?
Never forget one thing you should be grateful for because what you have someone has a dream of that. So learn to be grateful. Be Thankful. 🙏😀
Thanks a lot for being here, let me know what you think.

few posts from my past that might be helpful for you.
How To convert HIVE to Real Money (USD/INR) Part -1
How To convert HIVE to Real Money (USD/INR) Part -2
Why new users should use Ecency application 🧐
few important tips for new users
Are you Using Brave Browser ?
The scammer and the downvotes 🔽🔻
The HBD interest and hive power
Best ways to earn money in the hive while you sleep 💰
What To Do With Your Hive Power [HP] / Hive. 🧠
Where To Delegate Your Hive Power [HP]
Tokens to Buy on Hive- Engine






Thanks & Regards
@bhattg
-----Together we will make this a better place-----
---
---