The food and life 🍕🍔
Namaskar / Hello to all hive users, who will reach this post. I hope you are doing great and having fun in your life and enjoying it with your loved ones.
Do you think the food we eat at present most of it is junk food we all are used to be used to it?
I did see my elders most of them don't even like the junk food they are used to or the food that is mostly prepared at the house.
Don't even like the food that is packed from outside from any restaurants. Elders were very healthy and they eat mostly the food that they grow in the house and that was fresh and very good for health nowadays we can see e most of the food contains some kinds of pesticides and medicines and sure they did it affect our health and did suffer from any kind of the diseases these days.
Do you think that someday we will leave the junk food and will turn around to our own organic foods?
There are many so-called companies that claim that they are providing organic foods and organic things that are made up of pure natural materials is that even possible.
In old days there were no doctors and there were no medicines like we did see at present there were any doctors we don't you can call them doctors they are called as "Vaidya"
---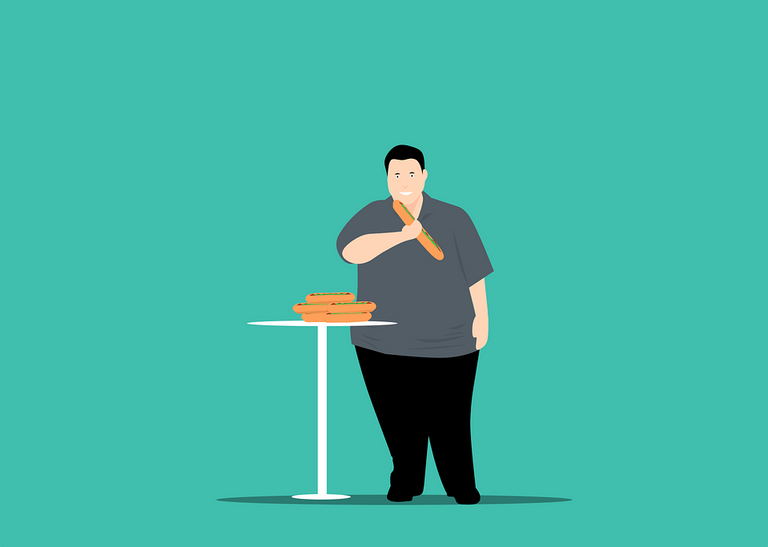 ---
Now if we when have a small pain in our stomach or in our head we do look for medicines in our house and you are that much Farid de does visit a doctor for small things. In the past, peoples do homemade medicines to cure themselves and even I don't even see my elders are getting sick. they did live a long life and without any disease now we did see more disease and short life and that is really common al because of the food we all eating. we did listen and see that of this and that in so young age do you think the current food did affect our health?
The junk food we eat the long we all will live. The more organic food we eat that would be the best for us but not for good to the companies that are selling us all the chemicals with the food that we all are used to eating.
I do love junk food, most of us are used to that but things can be changed it will sure take time but the day will surely come when you are free from all the junk food.
what do you think?
thanks a lot for staying till the end 😃🙏, let me know what you think?
Never forget one thing you should be grateful for because what you have someone has a dream of that. So learn to be grateful. Be Thankful. 🙏😀
Thanks a lot for being here, let me know what you think.

few posts from my past that might be helpful for you.
How To convert HIVE to Real Money (USD/INR) Part -1
How To convert HIVE to Real Money (USD/INR) Part -2
Why new users should use Ecency application 🧐
few important tips for new users
Are you Using Brave Browser ?
The scammer and the downvotes 🔽🔻
The HBD interest and hive power
Best ways to earn money in the hive while you sleep 💰
What To Do With Your Hive Power [HP] / Hive. 🧠
Where To Delegate Your Hive Power [HP]
Tokens to Buy on Hive- Engine






Thanks & Regards
@bhattg
-----Together we will make this a better place-----
---
---