The OTT platforms 📺
Namaskar / Hello to all hive users, who will reach this post. I hope you are doing great and having fun in your life and enjoying it with your loved ones.
There are an almost infinite number of online platforms available where you can see your favorite reality shows, seasons, anime, and many more things. There is no limit and it is like endless you can't see all of them there will be something you surely miss it is really hard to see all at once😇.
I do watch Netflix, youtube (mostly reals it is really addictive 🙃) and sometimes videos on Instagram(not that much). There are still many ways to see the paid contest online (for free) there are many websites and now there are many apps too that do provide the same services. Most of the users these days use their mobile phones, not all can afford to buy a laptop but all can buy a smartphone it is a necessary thing for all of us to be in contact with others if you don't want to then there are still landline and keypad phone that is used for only call and SMS.😅
If you have ever used a smartphone then sure it will be really hard to leave it for sure, I did try to do that although I did that for almost a year then I have to buy a new smartphone. When some ask me to do I use WhatsApp I say no, and they say what why?
then I show them my Nokia keypad phone they do laugh at me. I can afford to buy a new one but I didn't want to I do feel that it was wasting a lot of time. what about you?
---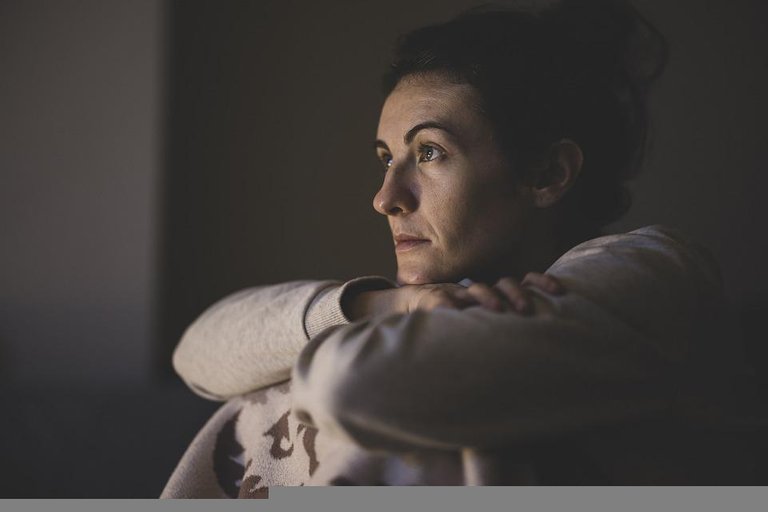 ---
There are many platforms but not can an afford to buy all that is why there are categories of the paid plans as per the user demand and budget too. The companies can't take the risk to forget the low-budget users 🙃 they are their real assets I guess.
List of OTT Platforms in India 2022
Netflix is one of the most-watched platforms in India in IPLs's the Hotstar makes the number 1 position. There are many other platforms that provide a very low-budget premium pack to get more audience. To be honest those apps are not worth it to buy for sure.
Now the time has changed a lot, we do afraid a lot and get bored if there is no internet we are now used to being like this. My day starts with my inter words and ends with that too. 🤣
I can't even imagine a day without the internet that will be like living in hell for me. That will be like I did miss a lot of things today for me. I am grateful for it that nothing like that happened yet 😉.
The OTT platforms do work like a drugs they are making us addicted, it is really hard to resist> if I di start a season if it is good I can't stop myself watching it completely 😇. I am kind of impatient. These days I am watching The Umbrella Academy what about you?
Thanks a lot for staying till the end 😃🙏, let me know what you think?
Never forget one thing you should be grateful for because what you have someone has a dream of that. So learn to be grateful. Be Thankful. 🙏😀
Thanks a lot for being here, let me know what you think.

If you are new to the splinterlands game then feel free to join my referral 😁
My splinterlands referral
few posts from my past that might be helpful for you.
How To convert HIVE to Real Money (USD/INR) Part -1
How To convert HIVE to Real Money (USD/INR) Part -2
Why new users should use Ecency application 🧐
few important tips for new users
Are you Using Brave Browser ?
The scammer and the downvotes 🔽🔻
The HBD interest and hive power
Best ways to earn money in the hive while you sleep 💰
What To Do With Your Hive Power [HP] / Hive. 🧠
Where To Delegate Your Hive Power [HP]
Tokens to Buy on Hive- Engine
How to earn LEO tokens without posting 🤩
Do you want to save some hive ? 🤨
Passive income tokens 💰
Best why to Invest 💰🏦
The SIP Investment 💰💹
The best use of your Hive-engine/Tribe tokens you can 💰🚀








Thanks & Regards
@bhattg
-----Together we will make this a better place-----
---
---