The power of words 💬💪

Namaskar / Hello to all hive users, who will reach this post. I hope you are doing great and having fun in your life and enjoying it with your loved ones.
we did get attracted by the personality of someone, not all do have the quality some have an attractive personality some have the power in their words have a power to manipulated peoples did you have seen that somewhere we did see that in the advertisement that is why they did use the big actor to promote there product if they will use a normal person to promote there product then that would be not enough the actor we did get enamored by them and we did by that product.
we did see we did get happy and did cry by others' words so yes words do have the power to impress others and make someone laugh.
Sometimes the words can damage more than a sword so be careful when you open your mouth it is not possible to take your words back.
---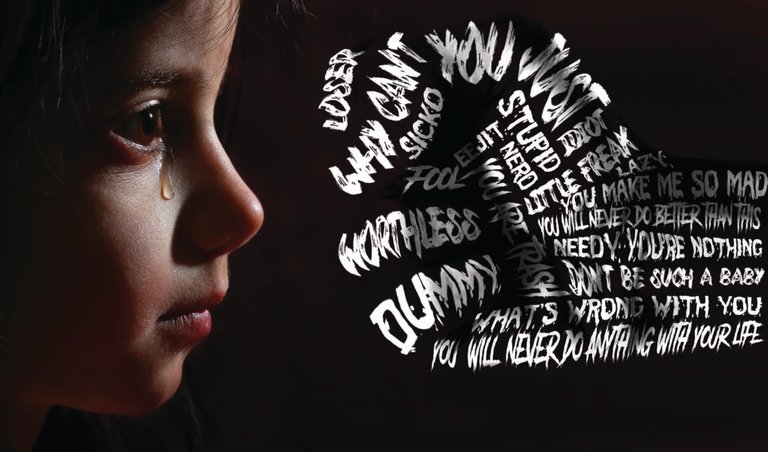 ---
there is a famous stanza of Kabir das ji
ऐसी वाणी बोलिए मन का आप खोये ।
औरन को शीतल करे, आपहुं शीतल होए ।
Speak such a voice, you lose your mind.
Make the others cool, you should be cool.
very beautiful line and that is 100 % true but of us do the opposite of that, we say the words that did hurt others and we laugh at them when they cry. did you remember the child who was bullied by others how harsh were the words for him so he just cry to express his/her expressions?
If you are having an argument if you are polite then the chances that the agreement will be other soon are more than a fight, if you are angry one there are more possibilities of the fight and sometimes a small bad conversation did hurt us a lot and we did take a grudge with is the entire life.
A polite person has the power to end the war and an angry one has the power to start one. you are a polite or an angry one.
what do you think ?
me and my friend @lhanie11 were not sure what to write today so we both decided to write a post on the same topic let's see what she will come up with I will love to read her post.
Thanks a lot for staying till the end 😃🙏, let me know what you think?
Never forget one thing you should be grateful for because what you have someone has a dream of that. So learn to be grateful. Be Thankful. 🙏😀
Thanks a lot for being here, let me know what you think.

If you are new to the splinterlands game then feel free to join my referral 😁
My splinterlands referral
few posts from my past that might be helpful for you.
How To convert HIVE to Real Money (USD/INR) Part -1
How To convert HIVE to Real Money (USD/INR) Part -2
Why new users should use Ecency application 🧐
few important tips for new users
Are you Using Brave Browser ?
The scammer and the downvotes 🔽🔻
The HBD interest and hive power
Best ways to earn money in the hive while you sleep 💰
What To Do With Your Hive Power [HP] / Hive. 🧠
Where To Delegate Your Hive Power [HP]
Tokens to Buy on Hive- Engine







Thanks & Regards
@bhattg
-----Together we will make this a better place-----
---
---