The though in mind
Namaskar / Hello to all hive users, who will reach this post. I hope you are doing great and having fun in your life and enjoying it with your loved ones.
The week was really hard for me sometimes I really feel like dying and most of the week I am not really me, I was just pretending to be normal but deep down I was not and just waiting for the weekend and give my body rest and will surely recover all by then I guess so 😉
I was been sleepy lately for the past week I guess that is due to the sickness I didn't want to sleep or maybe I did watch something interesting that flew my sleep I am guessing that is the reason for that indeed.
---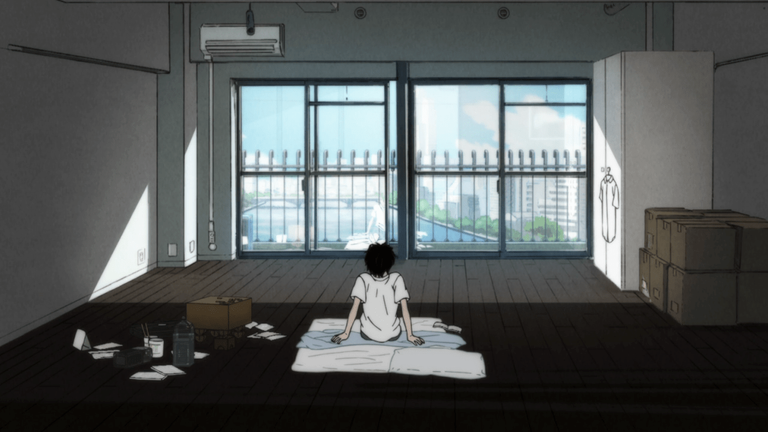 ---
I have many amazing pots that I have to make and share with your friends there are really a lot of posts that I would like to share but maybe be next who knows maybe tomorrow 😁I have to share my trip posts and my many anime and movies review that I have seen recently.
There are things in mind that I will work on that soon and then I will be back with some informative posts like the old days I used to make many and sure it will take time to make that one there is no dought on the but I will sure make some soon
few posts from my past that might be helpful for you.
How To convert HIVE to Real Money (USD/INR) Part -1
How To convert HIVE to Real Money (USD/INR) Part -2
few important tips for new users
Are you Using Brave Browser ?
The scammer and the downvotes 🔽🔻
The HBD interest and hive power
Best ways to earn money in the hive while you sleep 💰
What To Do With Your Hive Power [HP] / Hive. 🧠
Where To Delegate Your Hive Power [HP]
Tokens to Buy on Hive- Engine
Never forgot one thing you should be grateful for because what you have someone has a dream of that. So learn to be grateful. Be Thankful. 🙏😀
Thanks a lot for being here, let me know what you think.






Thanks & Regards
@bhattg
-----Together we will make this a better place-----
---
---