A short story on the importance of having multiple source of income.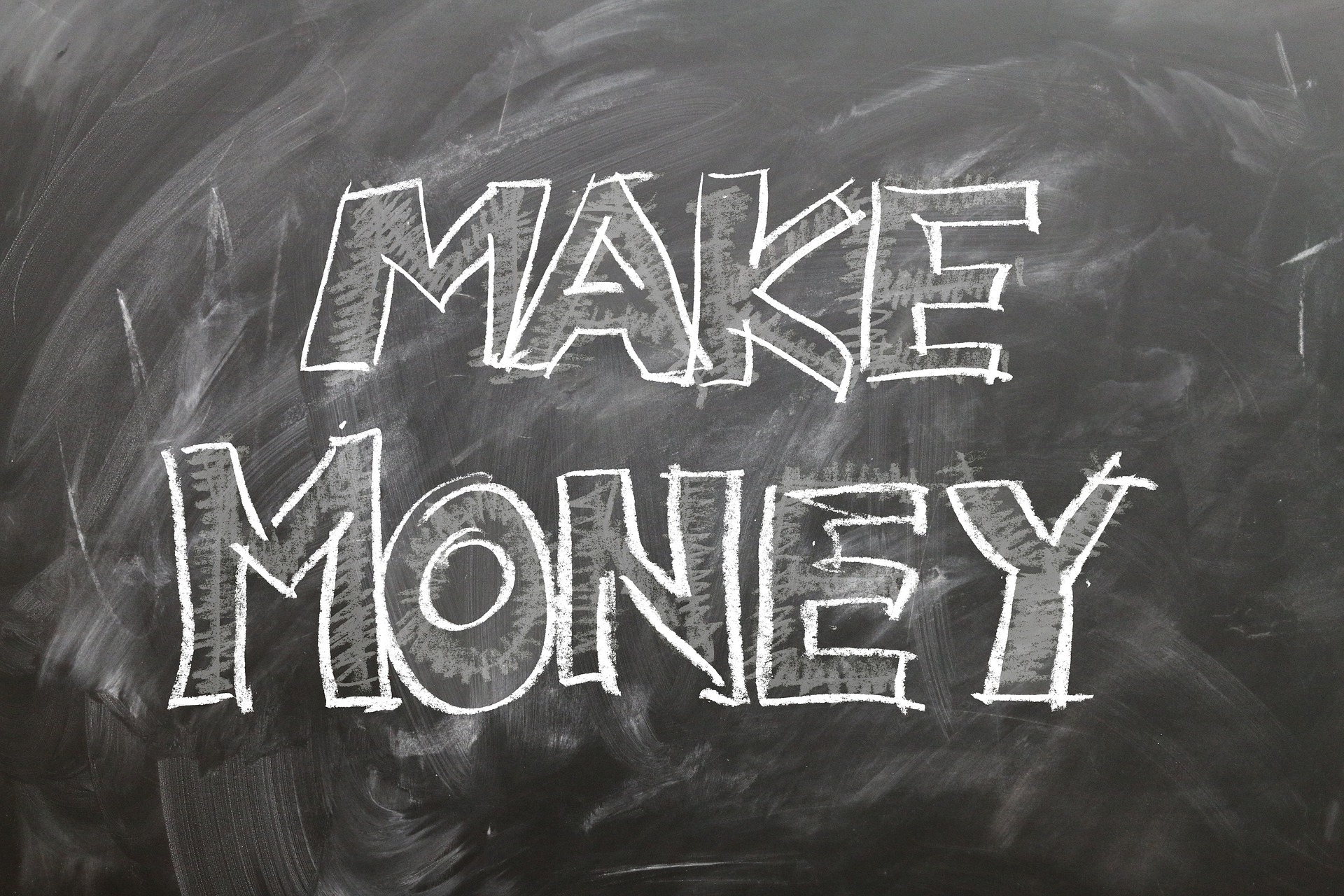 Pixabay
Yesterday, I went to eat in a restaurant in UCH, and I met one of my senior colleagues and he was like *O boy you are everywhere o.* I said how sir? He said I see you doing private practice, you also hold a master class on how to make money, you do affiliate marketing and you still write on hive. I told him that I love the idea of having options. I then asked him why he is on the platform for private practice since he is an employed doctor of the hospital, he said it was for days when the federal government does not pay. The federal Government did not pay some doctors for 6 months and they were almost losing it. So it was more or less a *sapa* getaway. Sapa is a slang for being extremely broke.
Shortly after, I met one of the coolest registrars and he was like you need to have options in this life or else you will be frustrated. For starters, he has a leather brand, and works as a doctor. As a doctor he has a license to practice in Nigeria and the UK. So he has a lot of options and you can see it from the way he behaves. He is so calm and collected. He doesn't look frustrated when others are clamouring that salaries have not been paid.
So when he told me to always have options, it sank deep in my subconscious. Funny enough, I have always been someone who doesn't like to be dependent on one thing.
Just before sleeping yesterday around 11:40pm, an old friend called me and said I should come cover for a clinic for a very low rate(800naira/hour instead of 1200/hr). Immediately, he said the rate I told him in a polite manner that I wasn't doing it.
He called and tried to convince me to do it for 1k/hr and I said to him politely that I will only do it for 1200/hr(2$/hr)
He told me he will get back to me.
As soon as I woke up, I saw the message accepting 1200/ hr.
Moral of the story
The first moral of the story is know your worth. If you know what you are going to do, don't take less.

Never be dependent on one option. It is when you are dependent on one option that you will be desperate to do anything.
You must also notice that most people who do just one thing are sometimes very frustrated when salary does not come for 1 or 2 months.
They are the ones who work for less than the normal money because they don't have a way of making money.
Conclusion
What side hustle are you building for the SAPA(the rainy) day?
Are you waiting till you stop getting paid before you start building another side income?
Why not start the process of building a side hustle today?
As little as consistent 2 hours a day can kick start off the process.
But remember the word is consistency.
If you are interested in building a side income from affiliate marketing, amazon KDP and amazon FBA, I can recommend a few resources to help you make building your side income a lot easier.
Till then, thank you for reading. Do have a nice day.
Posted Using LeoFinance Beta
---
---