My sweet-sour experience: Mentoring 10 newbies on hive.
if hive is going to grow, everyone has to make a collective effort to push it forward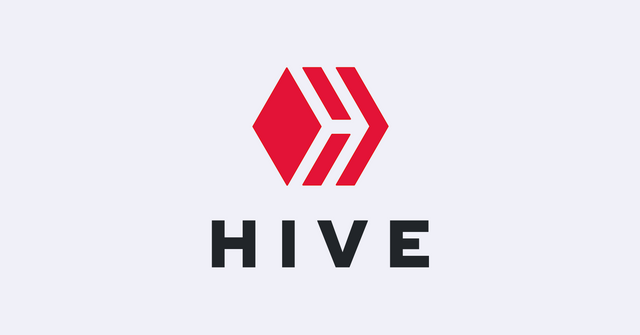 About a month ago, I made an offer on my WhatsApp status
The offer was simple.
I was going to teach 10 people how to make 50 to 500$ using their phones.
The class was meant to cover hive for most of it, gaming, defi and trading.
A lot of people requested to join in but I didn't want to overload myself.
So I selected 10 people.
And we started the process.
A lot of people are willing to pay but are not willing to start.
Out of the few people I chose, one of them paid immediately to my account and said he was interested.
After paying I sent him my referral link thinking he was going to register that same day.
He didn't until after a week.
I finally had to ask him if he was interested or not.
I made a few calls and persuaded him a few times before he finally opened it.
Interest doesn't translate to work.
People want to be successful, but most can't pay the price
After selecting the 10 students, I put them all on a WhatsApp group.
This was meant to be the starting point for everyone.
There was one of the students who showed so much interest that I felt she was going to be the first to hit the 50$ mark.
She did everything on time, created her account on time, did her introductory post on time and even called me to remind me about the class hours before the class.
After a few days, her energy went to zero.
What killed her energy?
So I gave all the students a task to make 100 comments in a week.
This student started complaining about how difficult it was to navigate the website.
This was just the first week
After a few pushes and a few spoon-feeding, she couldn't meet up with the class and gave up.
However, she made more than 10 dollars. She made about 24$.
She asked for a breather.
This goes to say that everyone wants to be successful, but not everyone is willing to pay the price?
BURN OUT IS A REAL THING ON HIVE IF YOU DON'T T DO IT THE RIGHT WAY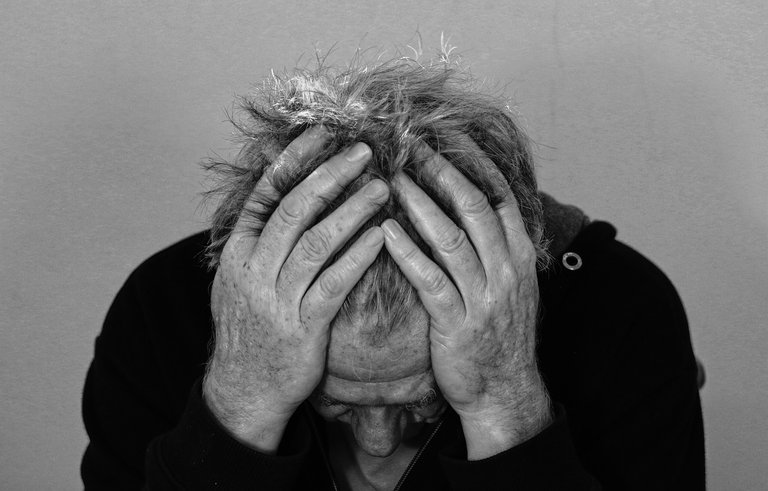 Pixabay
I divided the class into different levels like I earlier said.
Level 1 was for getting acquainted with the hive front end. This level was mainly how to navigate the site, wallet functions etc.
Level 2 was for making relationships on the hive blockchain. This involved targeted commenting, community engagement and some diversification.
Level 3 was for diversifying the funds into hive power, 2nd layer token, gaming and defi and making an impact on hive.
I told them to make 100 comments in their first week and there was this student who hit 100 comments in three days, made 10 dollars and had a reputation of 50.
I was so happy. I loved the energy
She moved over to level 2.
Level 2 was meant to be harder than level 1.
Level 2 was meant to test resilience.
A huge fraction(90%) of the class went to level 2 as expected.
In level 2 they were meant to
make 500 comments
hit 57 reputation
Get acquainted with 5 communities of their choice.
have a comment to posting ratio of 30:1
Do a video with 3speaks
This level was not a level you could get over in one week, it required some consistency and commitment.
The first person to hit 50 was not able to continue as she was frustrated and was merely able to hit 53.
The payout was not as much as expected for the effort she put in according to her.
After looking at her account, she had made 73 dollars.
So I wanted to know the underlying issue and I discovered she was frustrated as some two persons who got to level 2 after she had passed her and gone to level 3.
She was burnt out but I also discovered she didn't do the tasks.
She was doing what she felt like and I guess she forgot that there was a place for experience in the game of hive.
Some people want to be spoon-fed
There was this particular day I sent a list of instructions to the ten of them and 9 of them did it but one came and complained that she couldn't do it.
After so much probing, I discovered that she didn't want to do anything for herself.
She didn't even read the instructions.
I was later forced to do it step by step with her.
This student happens to be my greatest task now.
The goal-getters have a spirit.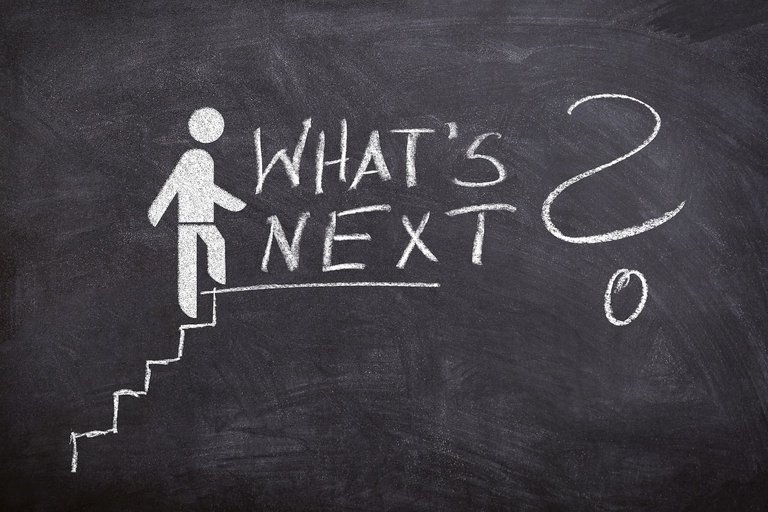 Pixabay
So after giving these guys tough training, only 2 were able to sustain their drive.
2 made it to level 3
What was so peculiar about them?
The peculiar thing about them was the fact that they always wanted to learn at every chance given to them.
They looked at every task I gave them as a challenge they wanted to beat.
They never complained.
So your guess is as good as mine,
They hit 57 and made over 80 dollars and have made over 400 comments.
There are no shortcuts to succeeding on hive.
After 2 weeks of the training, a fraction of them thought being successful on hive was about doing contests and making posts.
So some of them stopped doing the task and decided to go and do what they felt like.
They of course ended up frustrated and came back to me.
Well, I gave them the same task and I hope they do it this time.
Finally, I want to thank some community members for encouraging these newbies.
@traciyork commented on most of their introductory posts and this somehow encouraged a vast majority of them.
@ocd for supporting these newbies. The joy that fills their faces when they get voted is so beautiful.
@starstrings01; for supporting a lot of them and I must say I am grateful
@josediccus you helped a lot. From the tipu votes to the upvotes, I say a big thank you.
@hive-naija community: super thank you for enlightening us every Sunday.
@3speak has also been phenomenal in supporting their video content.
What are my challenges so far?
I need to find a way to make the class more organised.

I need to write an e-book that will serve as a manual, something like a dummy book

Hive power delegating hive power to 10 is not so easy as have barely more than 560HP

I think I need to do a zoom video recording for different topics that might be too difficult to explain with words.
In all, I am happy for the experience of mentoring these students and I am glad that they were able to make at least 25$ from the hive blockchain.
I am also happy that more than half of them are getting used to stopping by on hive every day.
To me, this is progress and this is where I get my sense of fulfilment.
This is just my simple way of giving back to my hive community.
---
---