Salah!!! Salah Salah!!
So I was so tired after doing a 36-hour shift and decided to go see a match.
Luckily, it was Liverpool playing.
And from the first minute to the last minute, Liverpool played so well.
However, there is someone's trumpet that has to be blown.
Mohammed Salah!!!!!!.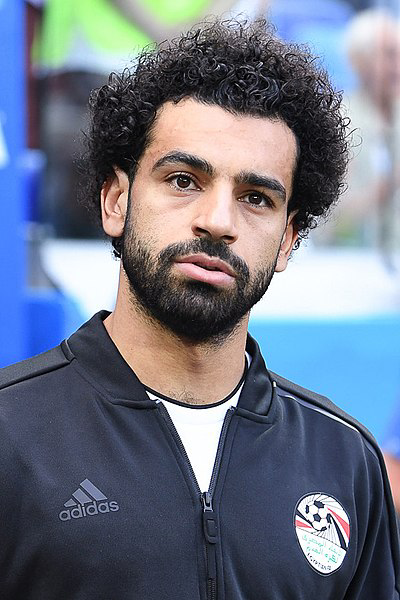 Wikimedia
After watching him yesterday, I concluded a lot of things in my head.
I went on to listen to his post-match review and I understood the reason behind the way he played.
The first goal against Watford was a show of his abilities.
Most t players like him who seem to have speed would have tried to either beat the defender with their speed or probably delay the ball.
But Salah passed an outside foot pass to Mane direct to his leg.
Not every player has that technique in their arsenal. This goal was a plus.
Thinking this was the best I was going to see, then came the goal that sealed my mouth.
He got the ball in the box, beat three players in the box and went on to give a perfect placement.
This was a beautiful one and I must say it deserves to be nominated as the best goal of the month.
Although Roberto Firmino scored a hat trick Mo Salah deserved the man of the match.
I am happy he got the Man of the match.
Then, his post-match interview sealed it for me.
He emphasized that everything he did was for the team and that as long as the people at the top front scored he was happy.
Selflessness in person.
I mean this is maturity and this is what sets him apart from most premier league strikers.
Firmino, Harry Kane and a few others play this selflessly.
Playing as a team is the only way to enjoy football in my opinion.
Today is for Salah.
I guess that's all for now from me.
Thank you for reading.
---
---