Why most businesses are not doing well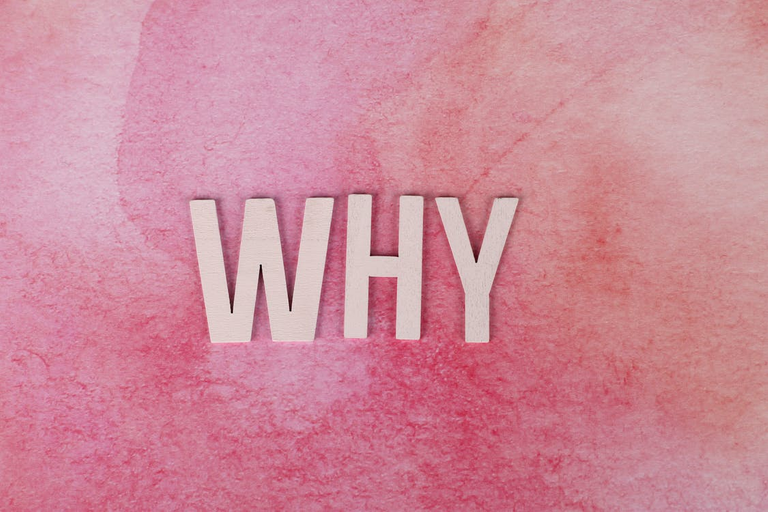 Pexels
Good day every one.
On Saturday, I held a 45 minutes class on on how to sell. After I finished the class, someone came to my DM to ask me questions as to how she could get her business in front of more people. We had a very long talk. I spoke for over an hour.
I asked her a few questions and I was able to make some conclusions as to why she was not making sales.
I asked her about an advert budget and she said she just has a Facebook page.where she just posts her stuff. I went on to check the page and saw that most of her post had 1 like and that was her liking her post. She clearly didn't have a budget.
I went on to ask her questions about her intended customers and what she knew about her supposed customers. She said she has never thought of it. Well, she finally gave it a thought in seconds and gave me what everyone knew about the customers in that niche. She just knew the gender and their age group.. I told her that even a person who is not selling her product knew this. Anyways, I told her to go and research on her audience. She was not convinced enough. Well, there is really no going forward without knowing what your customers want.
Then I went to ask her about her offers. She didn't have any offer. The offers were just her posting the pictures. I guess she didn't know that the offer is causes people to click.
Finally, I asked her if she had studied her competition and as you know she had not done anything too. There is really no point in doing a new thing if you can see what top people are doing in your industry. The truth is once you model after the top people, you will get there.
So I told her to go back and do her homework and I also recommended that she does a course on how to use Facebook advertising. I have a feeling she was going to need to learn advertising.
Lesson of the story
A lot of people want to make a lot of money in business but do not know anything about sales.
They don't know about their customers, they don't know about their competition. They don't know about advertising. They don't have any plan on knowing, that's the sad part. They just want to start something without knowing anything.
They have no idea of the work they need to put in to get the money they claim they want. Have you ever thought of what it will take you to make One million naira in 6 months? Well if you have made 100,000 in 6 months doing something, you have to intensify your effort ten times to get 1 million within that same period.
The point here is if you want to make significant changes in your business, you need to put in significant work.
You need to know more than what everybody knows. You need to have specialised information.
You need to know the time of the day your customer comes online. You need to know where your customers are located. You need to know the biggest desire of your customer when they get your product.
You need to know how to craft an offer and the only way to craft an offer is by doing your research on your prospect.
For example, if you are into selling weight loss products, one of their biggest problem is how long it will take them to lose the weight.
Your offer should be offering something that involves duration.
Also, the people who are going to buy your product are going to be people aged from 25-45 mostly. The next thing to do is to ask where they can see your product?
The age group 25-45 usually hang out on Facebook, Tik Tok and Instagram.
When you are done with this, you ask what is the thing that will stop them from buying asides from it being costly.
All I am trying to say is, that researching your customer is a prerequisite for being successful in your business.
Don't bother running ads if you have not done your research else you will waste your money.
Thank you for reading.
Posted Using LeoFinance Beta
---
---