3 thing I learned about Bitcoin Cash Yesterday!


Yesterday I was doing a some exploring and I saw that there was a new Bitcoin Cash social media network for me to try out.
Me being a sucker for communities in crypto, I dived right in.
This isn't the first time I've used a platform built around Bitcoin Cash, I've used others in the past but just didn't stick around.
But after diving back into a lot to bitcoin cash tools and communities yesterday, I've come to some pleasantly surprising realizations...
---
1) They have something similar to Hive Engine tokens called SLP tokens
(Unsupported https://lbry.tv/$/embed/tutorial-how-to-pay-bitcoin-cash/158f963d38aca9515e6543882d9a692cae1aacff?r=2X9zkwnQLSNKKN5qFencKREfkJ665VmJ)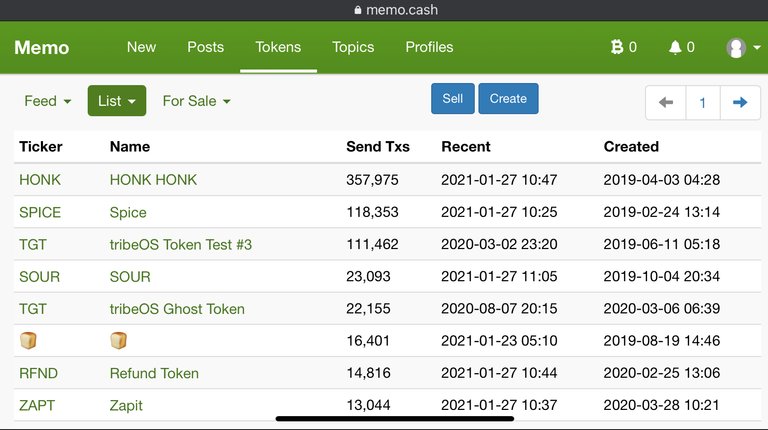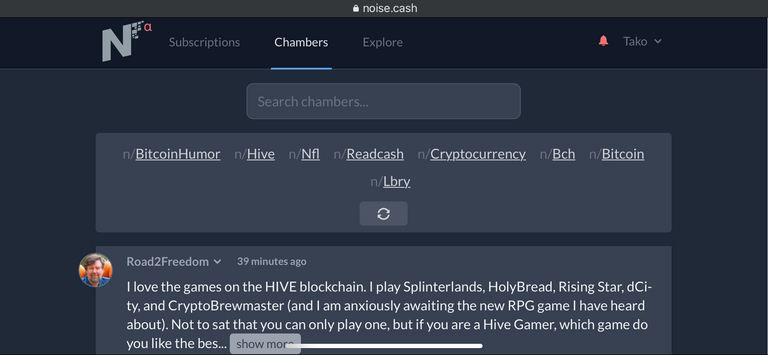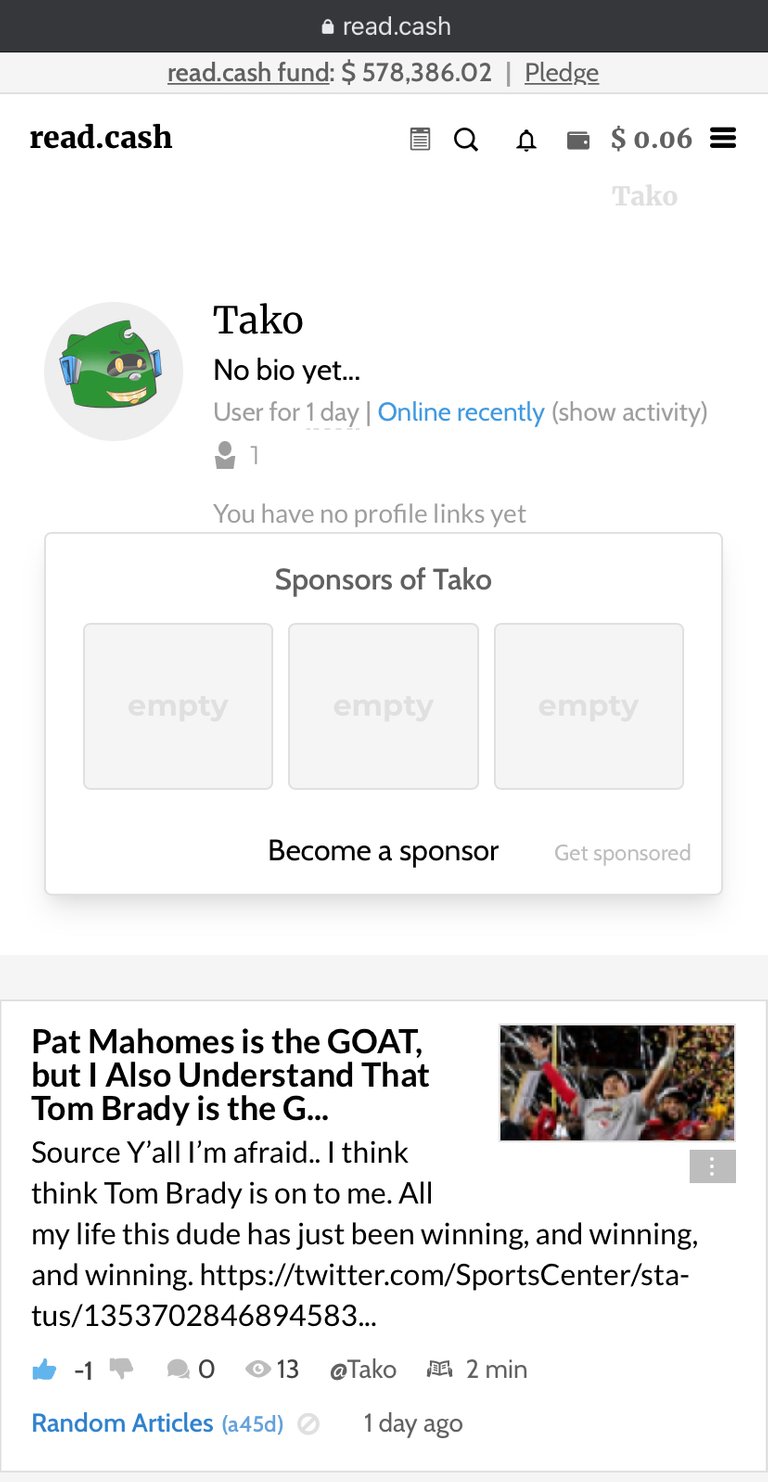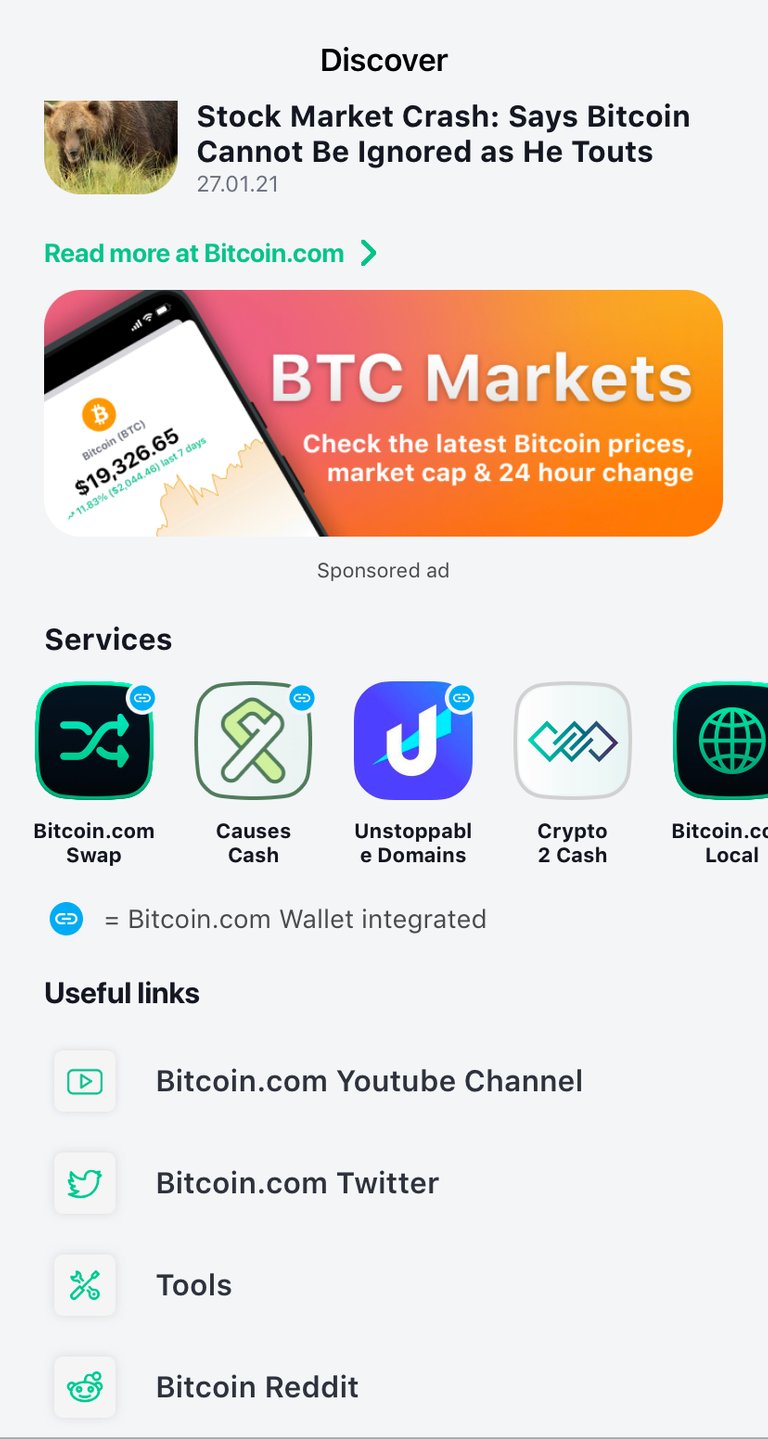 ---
---
---
---
---
---