3 Websites to Help Build Your Altcoin Bags for FREE!!!
I've been wanting to get my hands on some altcoins but I still refuse to trade any of my precious BTC that I've bought because that would be crazy.
If you're like me then we've gotta get our alts the old school way. We're gonna spend a few minutes a day putting in a little bit of work.
I've found a few websites were you can spend 5-10 minutes throughout the day, click through some ads, collect from a few faucets, and get some FREE crypto to trade for altcoins!
---
LETS GET US SOME FREE CRYPTO!!!
Faucet Crypto: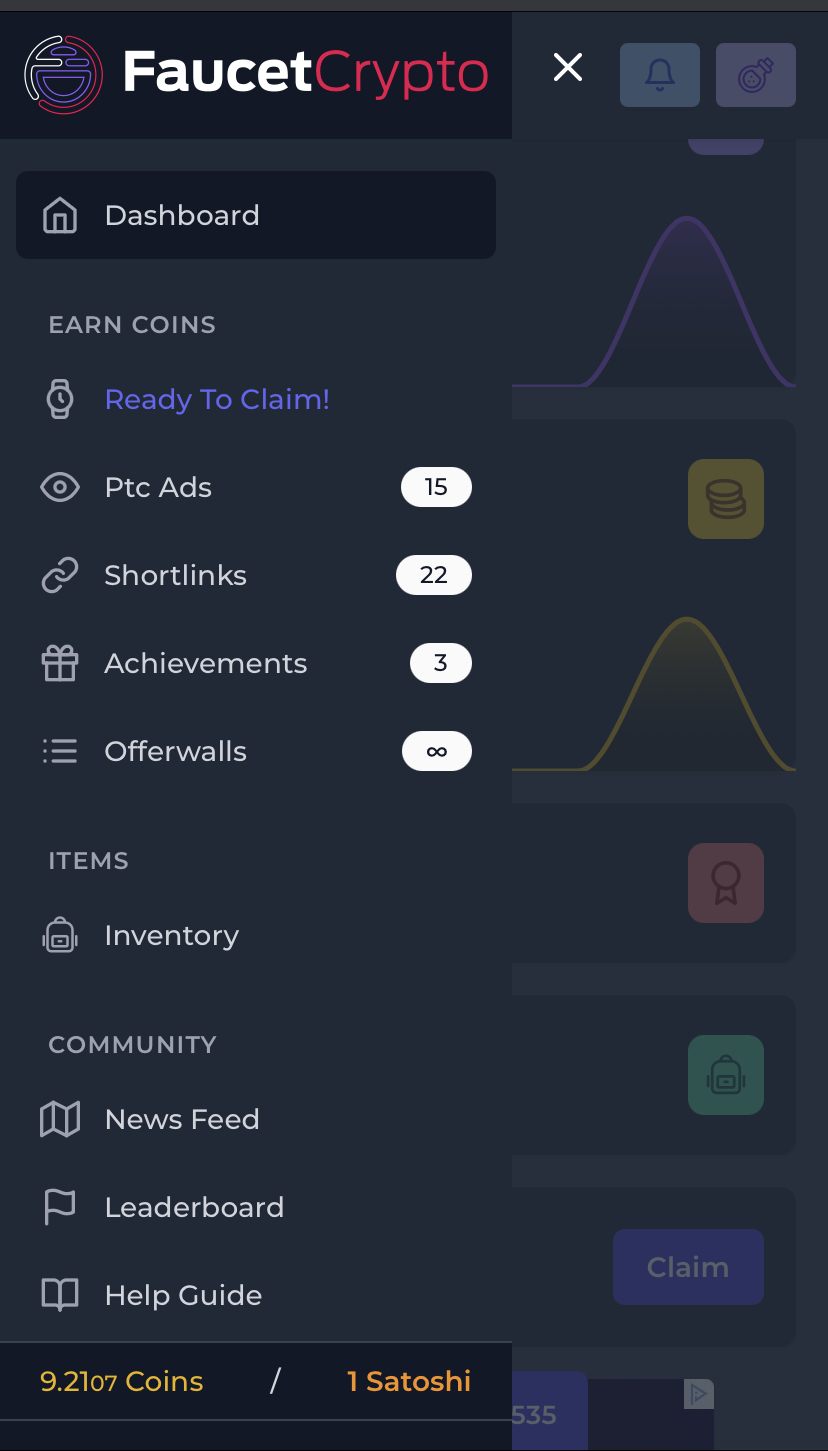 This is the one I have the most experience with and my favorite of the bunch so far. They have plenty of paid to click ads and short links you can work through to get you a some altcoins to work with
Sign up using using my referral link to get a extra bonus: https://faucetcrypto.com/ref/456074
Fire Faucet: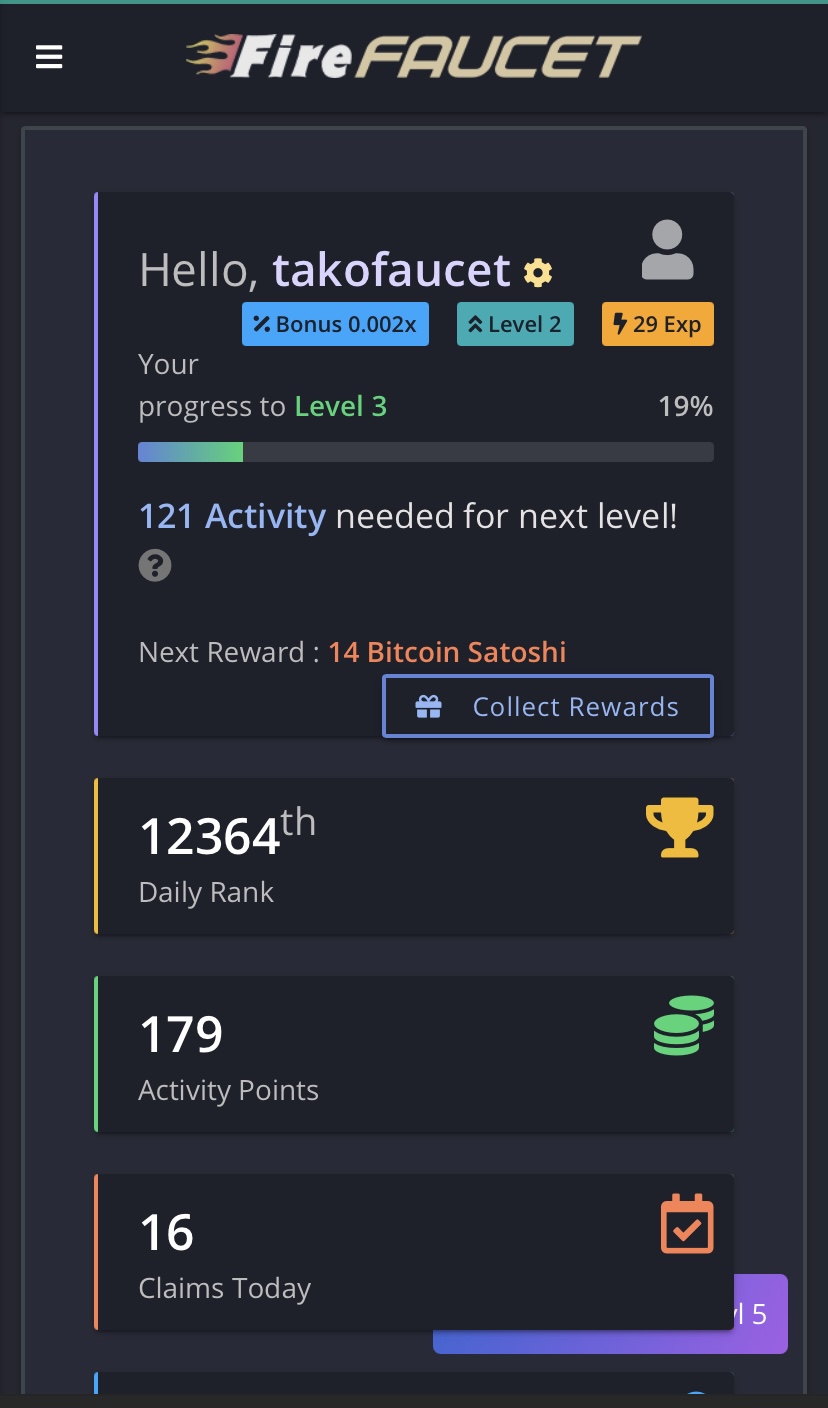 This is another website with plenty of ptc ads and short links for you to earn with. But I also like how their auto faucet works. It's pretty magical.
Check it out and get a little bonus when you sign up using my link: https://firefaucet.win/ref/takofaucet
Cointiply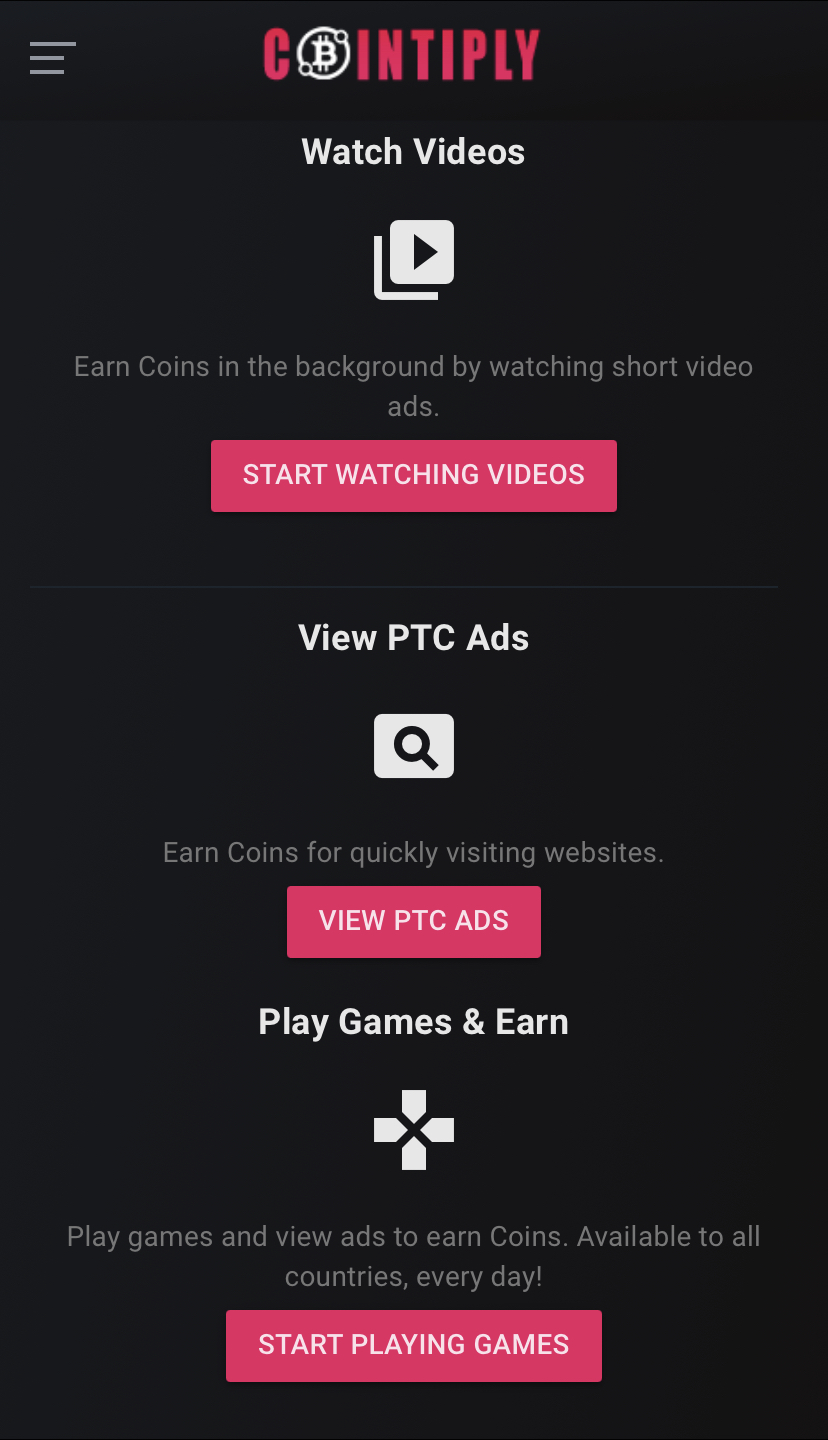 This last one is cool because not only can you click through ads and claim from faucets, but you can watch videos and even play games and get FREE crypto to do it!
Sign up using this link for the sign up bonus: http://cointiply.com/r/nlYxj
---
Of course none of this won't make you rich or anything but if you spend a few minutes a day you can stack up some really good bonuses and get your hands on some free altcoins without having to give up any precious btc.
Just sign up, collect your free crypto, and thank yourself for not gambling away all of your Bitcoin!
---
---