Building My LBC Stakes with a New Channel
Alt season is upon us and I don't know about you but I want to earn as many coins as I can while I still have some time.
One of my favorites to ear is $Lbc!
---
It's actually been having some nice price movement lately!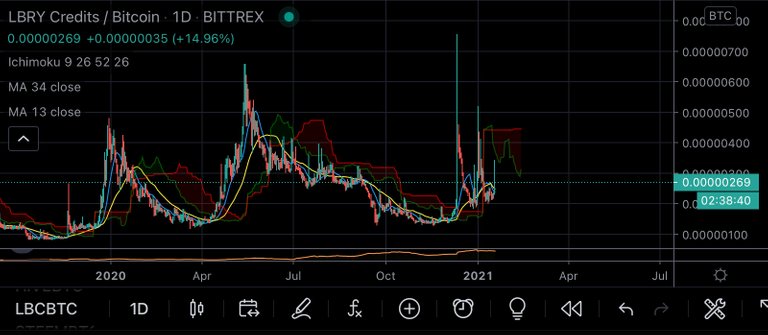 It's not the most valuable coin on the market, it's has plenty of room to grow in price but I think that will come as people build more things on the blockchain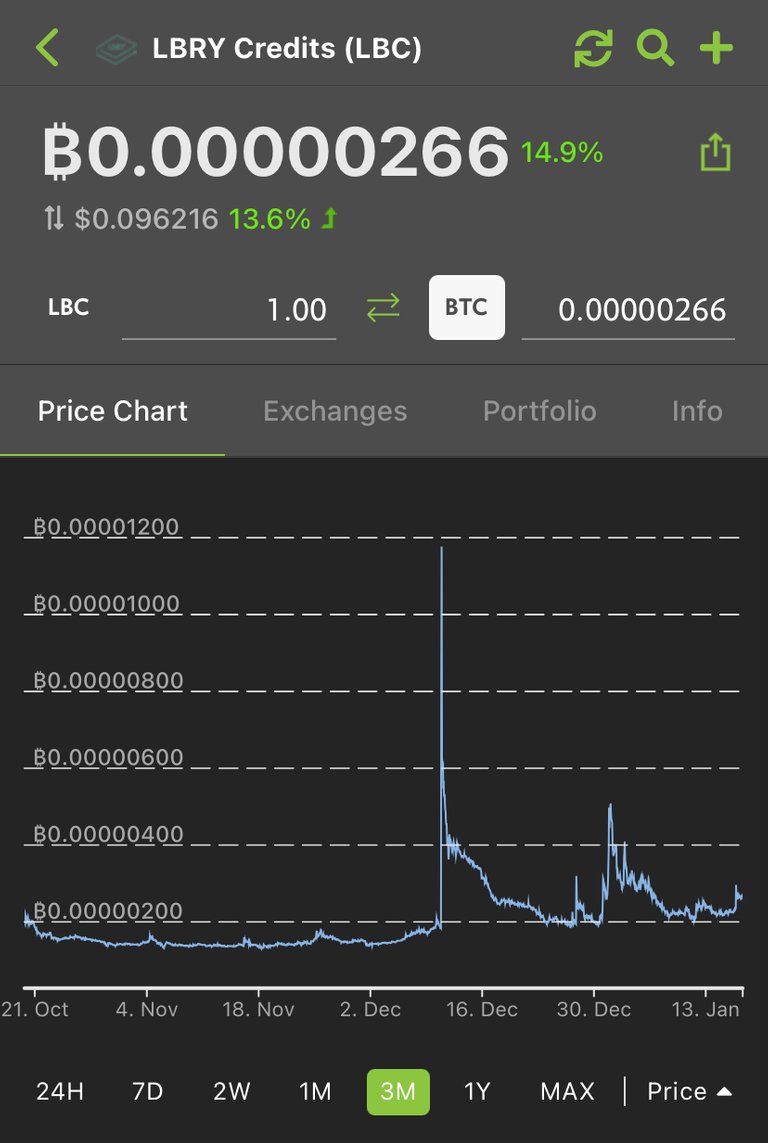 ---
The best part about the $Lbc is that it has a few really well built platforms that are growing!
My favorite so far Odysee


Its a social media platform built for video content.
The Odysee platform allows you to earn $Lbc for your posting content as well as watching other people's video's.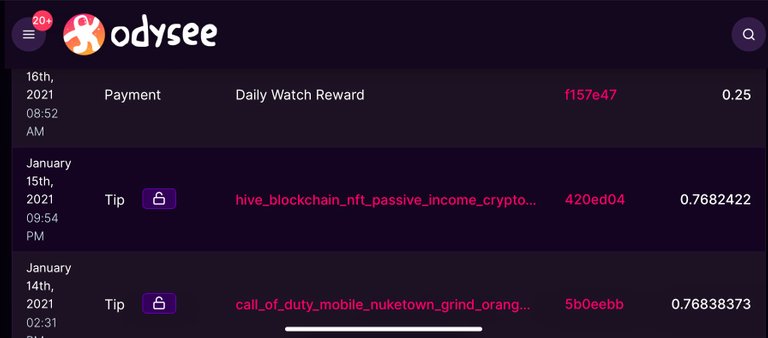 You can also stake your earned tips allowing your videos and channel to be seen more on the platform.
You can hit the link here to get a little free $Lbc to get your account started with:
https://odysee.com/$/invite/@Coinrunner7:e
---
I'm starting fresh on Lbry with a whole new channel! I wanted to just get started posting and see where things took me.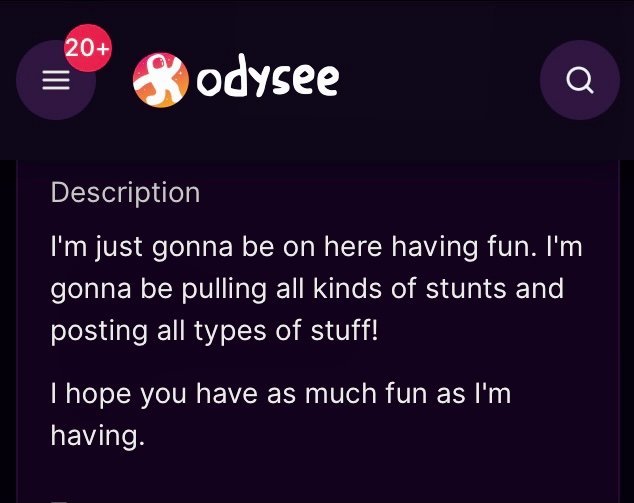 So far that has been a crypto/ mobile gaming/ whatever I can make with my phone.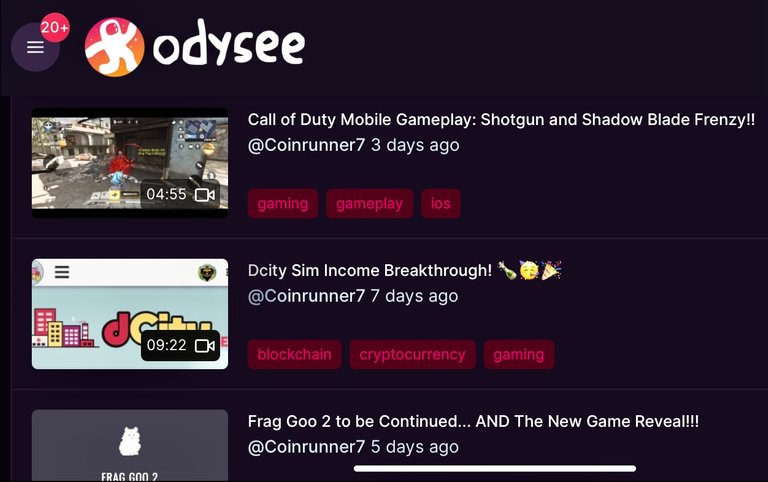 So far my channel has been growing pretty nicely with only 3k staked to the channel.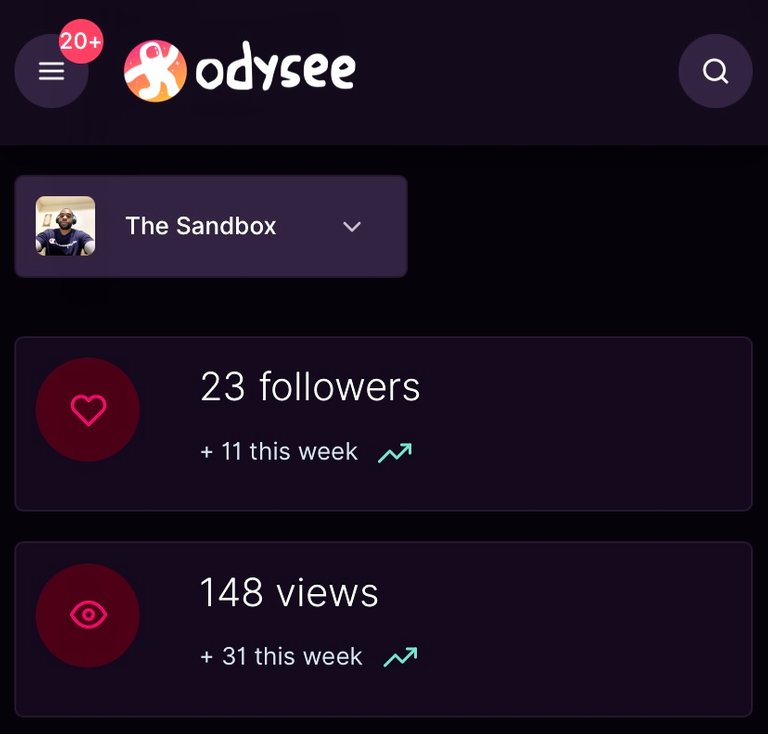 And the best part about it is that these are real active users on this platform. And the more the account grows the more the account earns.
I'm on my quest to get my first 100 followers for this account. If everything goes my way I'll get there by this time next month...
---
It's really a nice opportunity to build something in crypto!
But what other platforms are you building on outside of hive?
Are you doing anything else in crypto to earn extra rewards please let me know in the comments!
Posted Using LeoFinance Beta
---
---